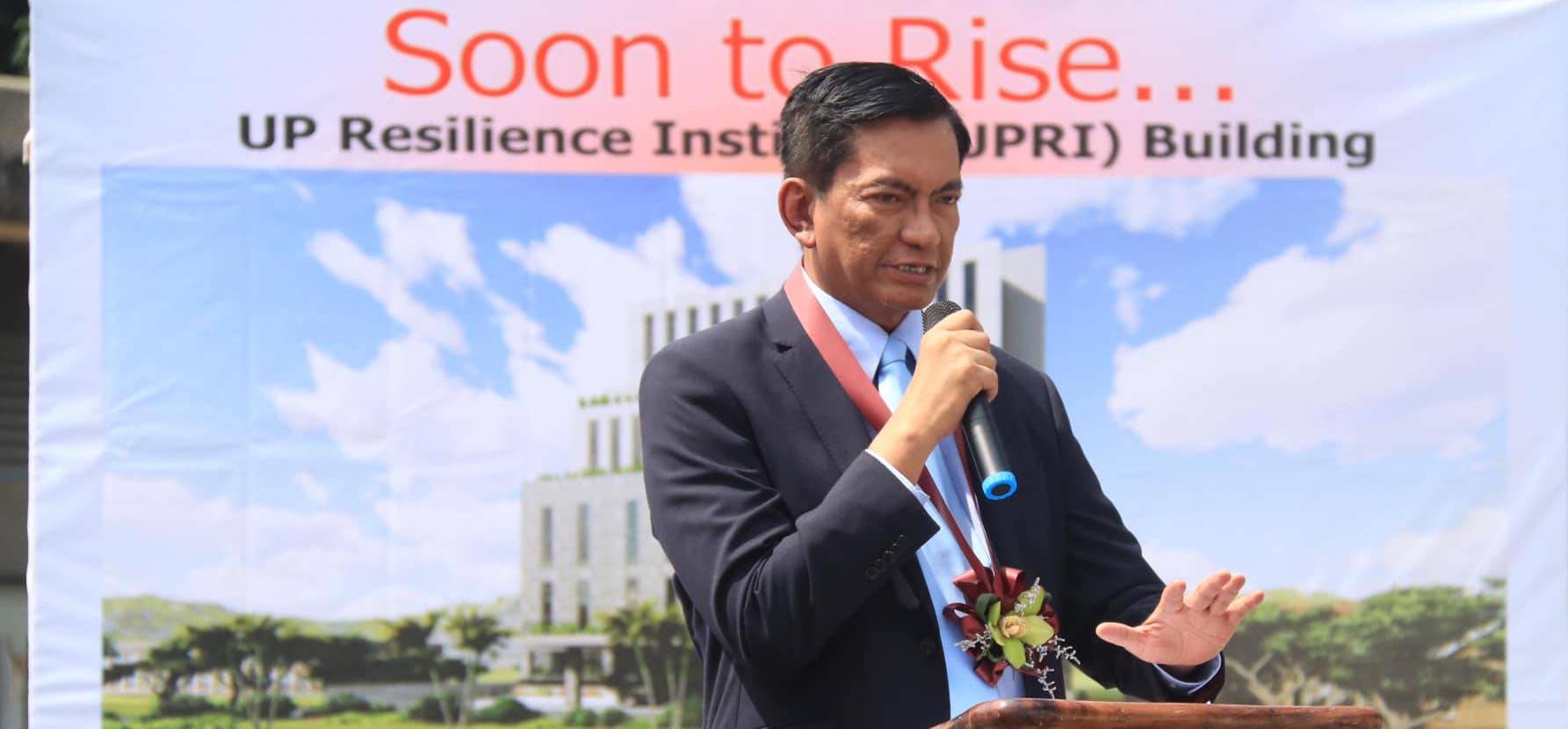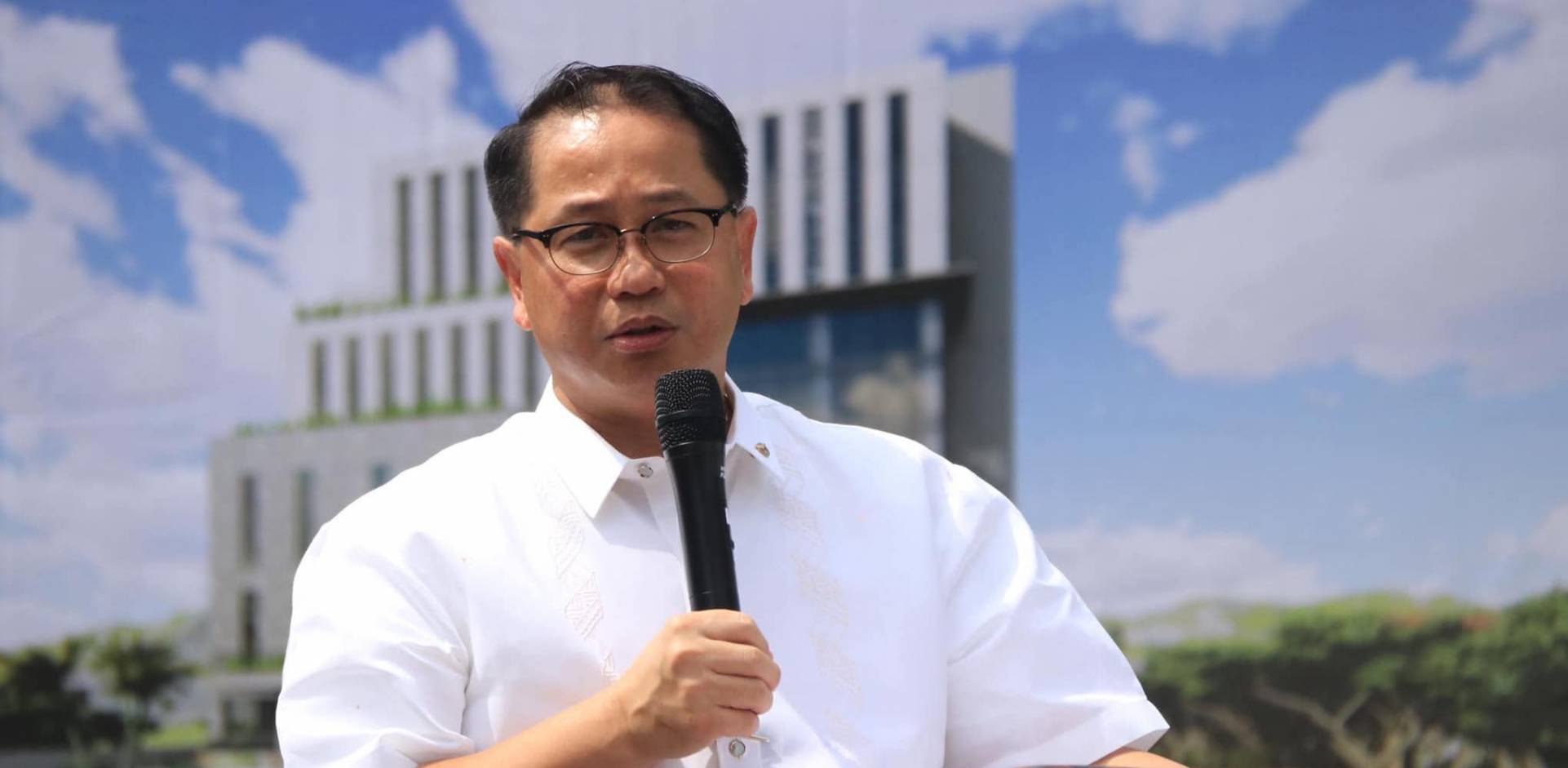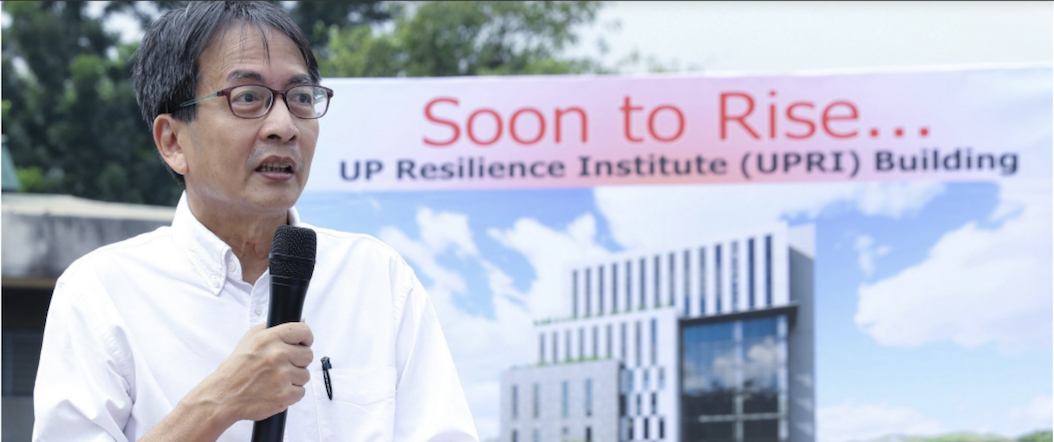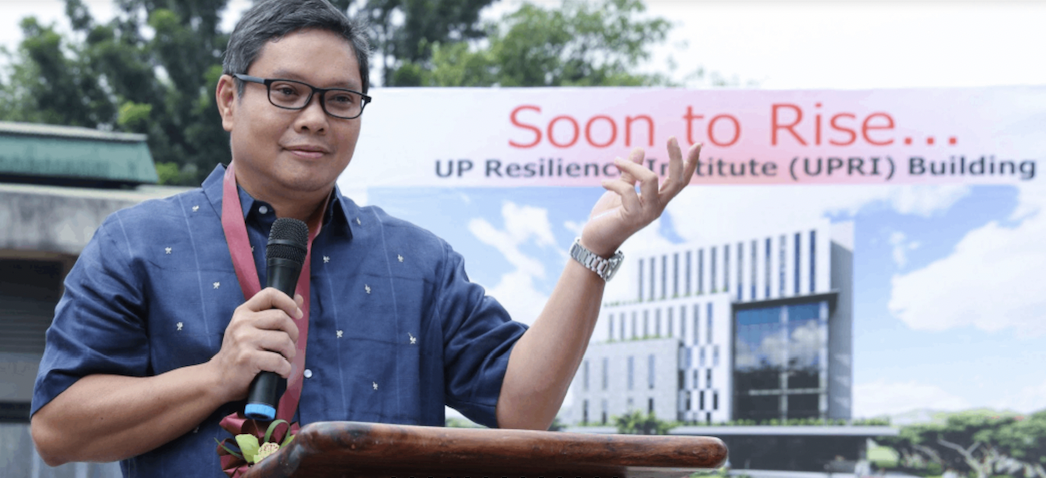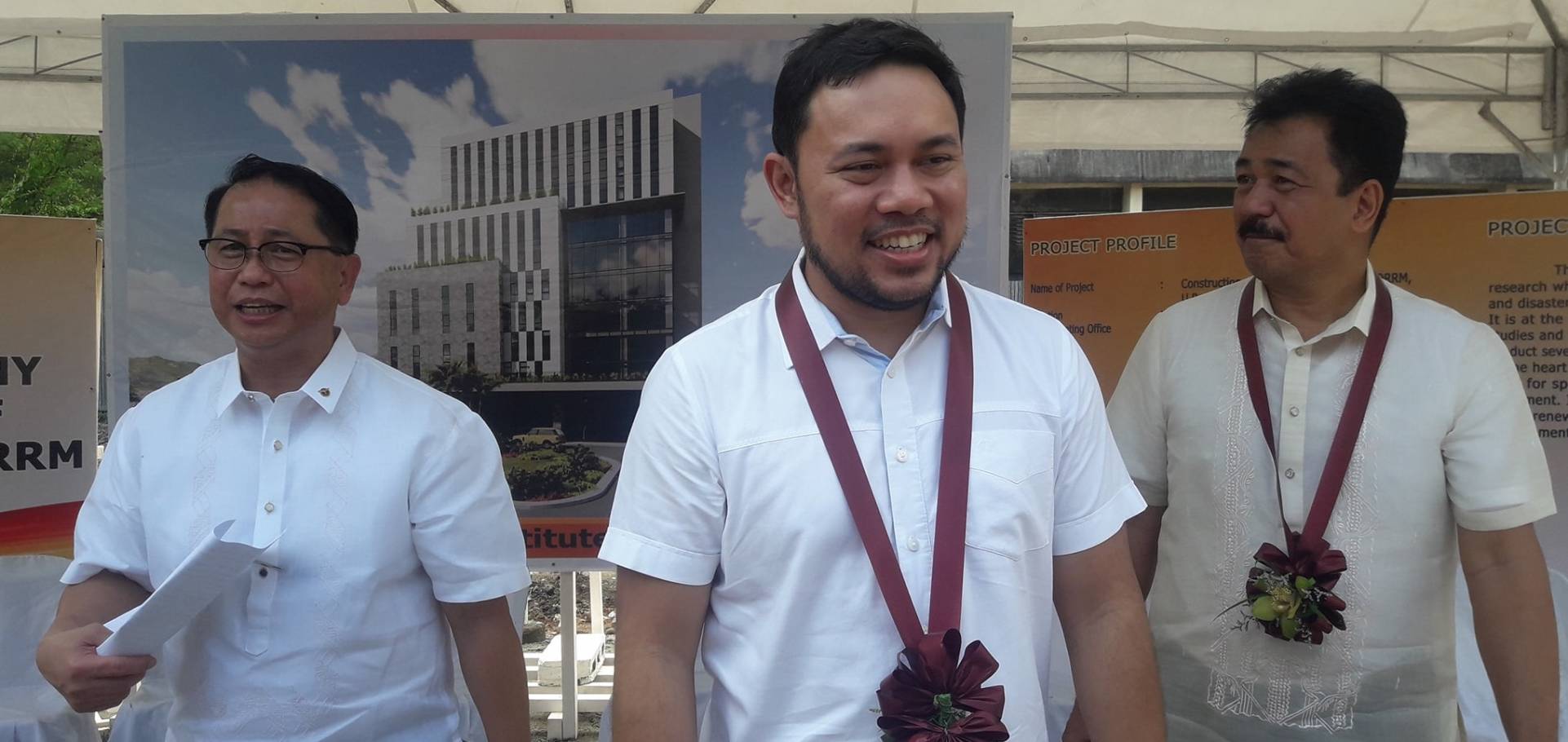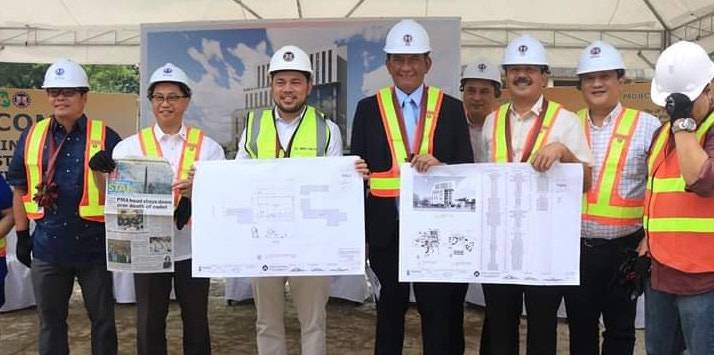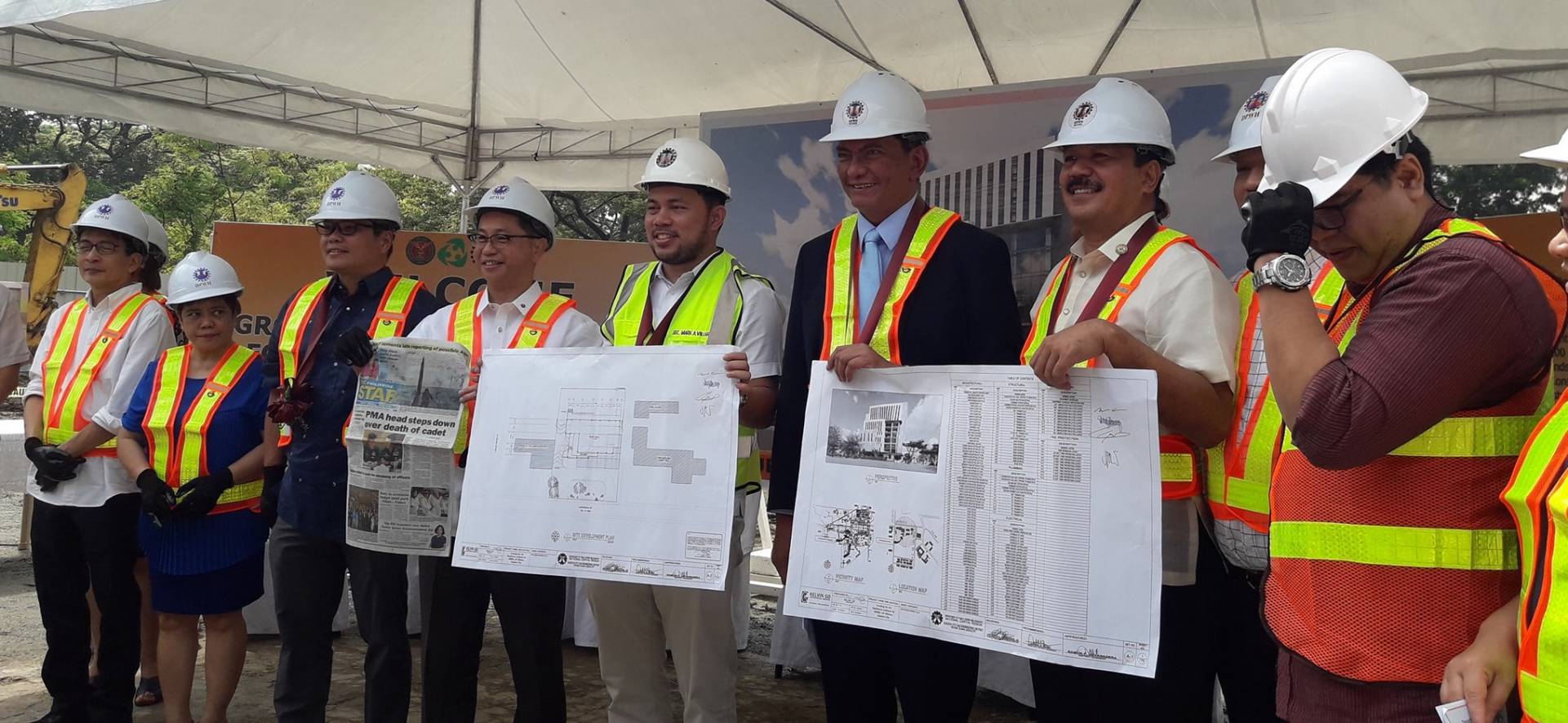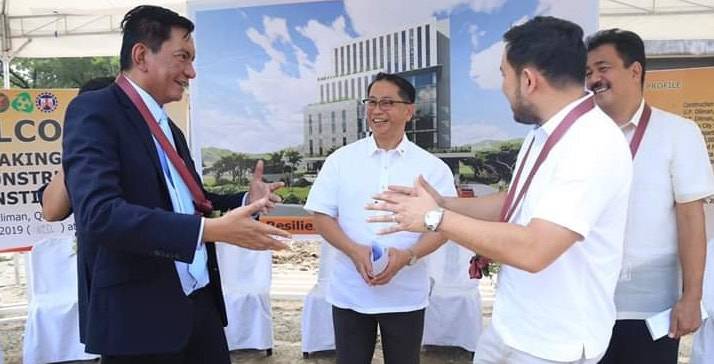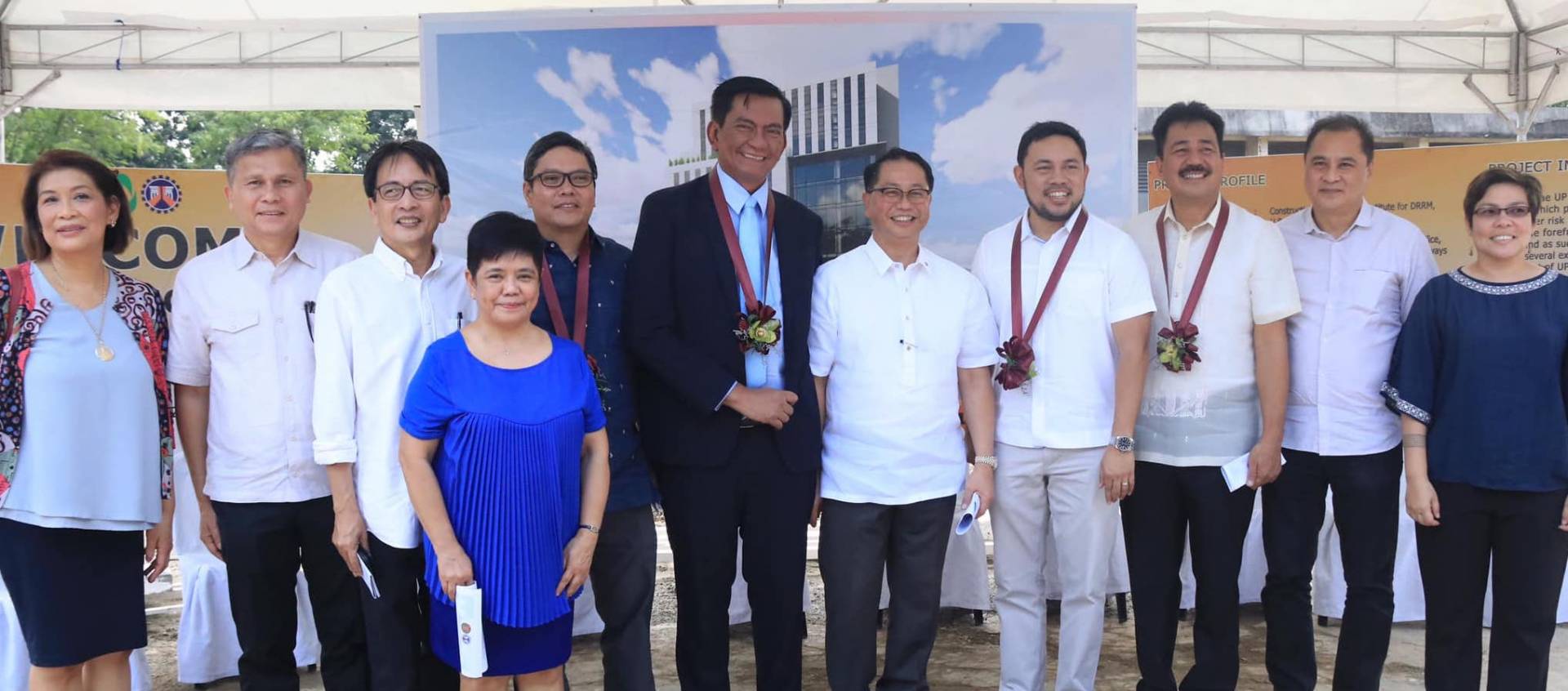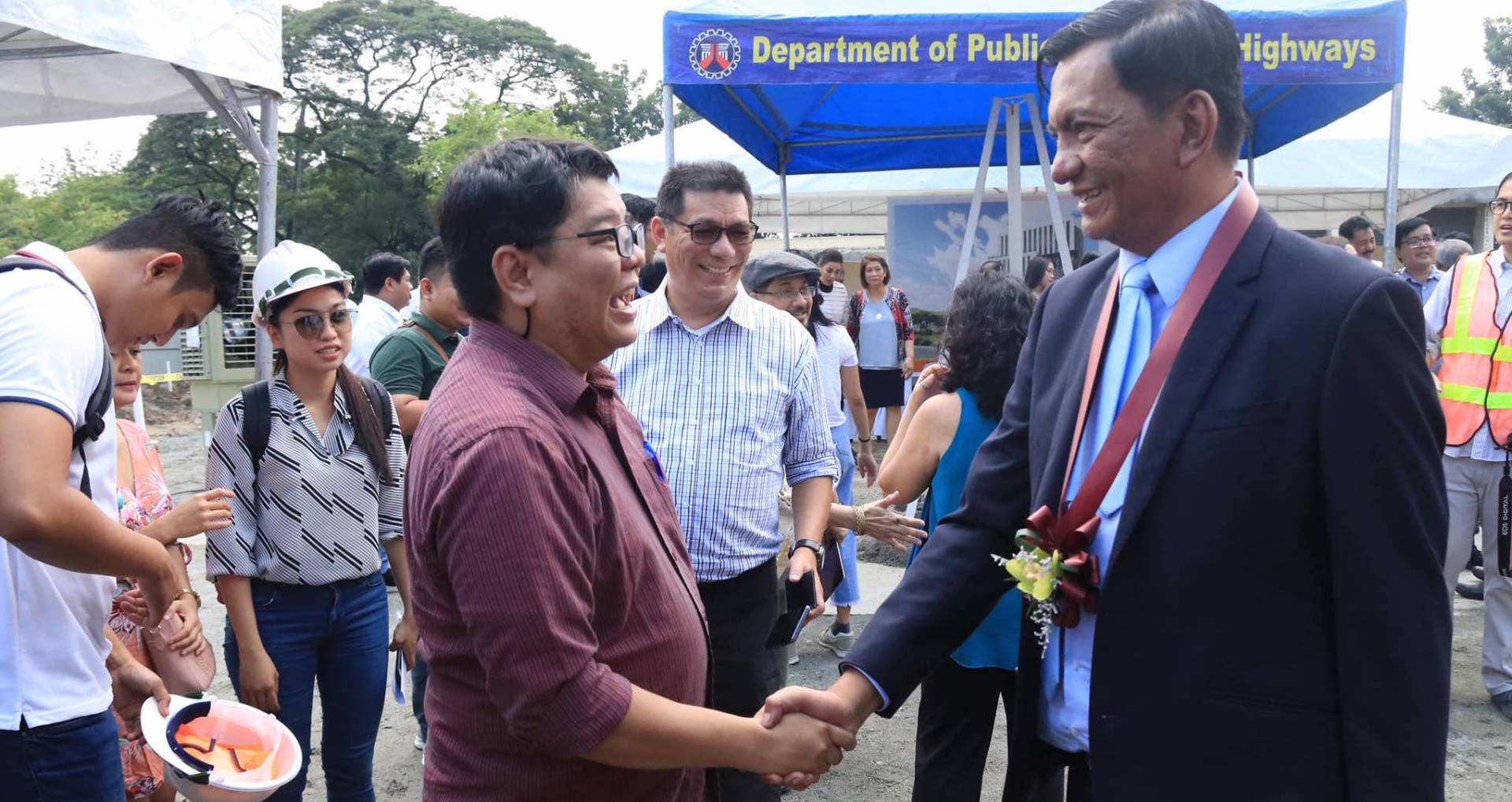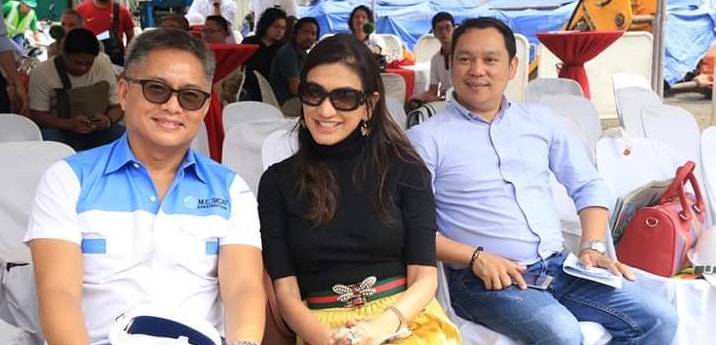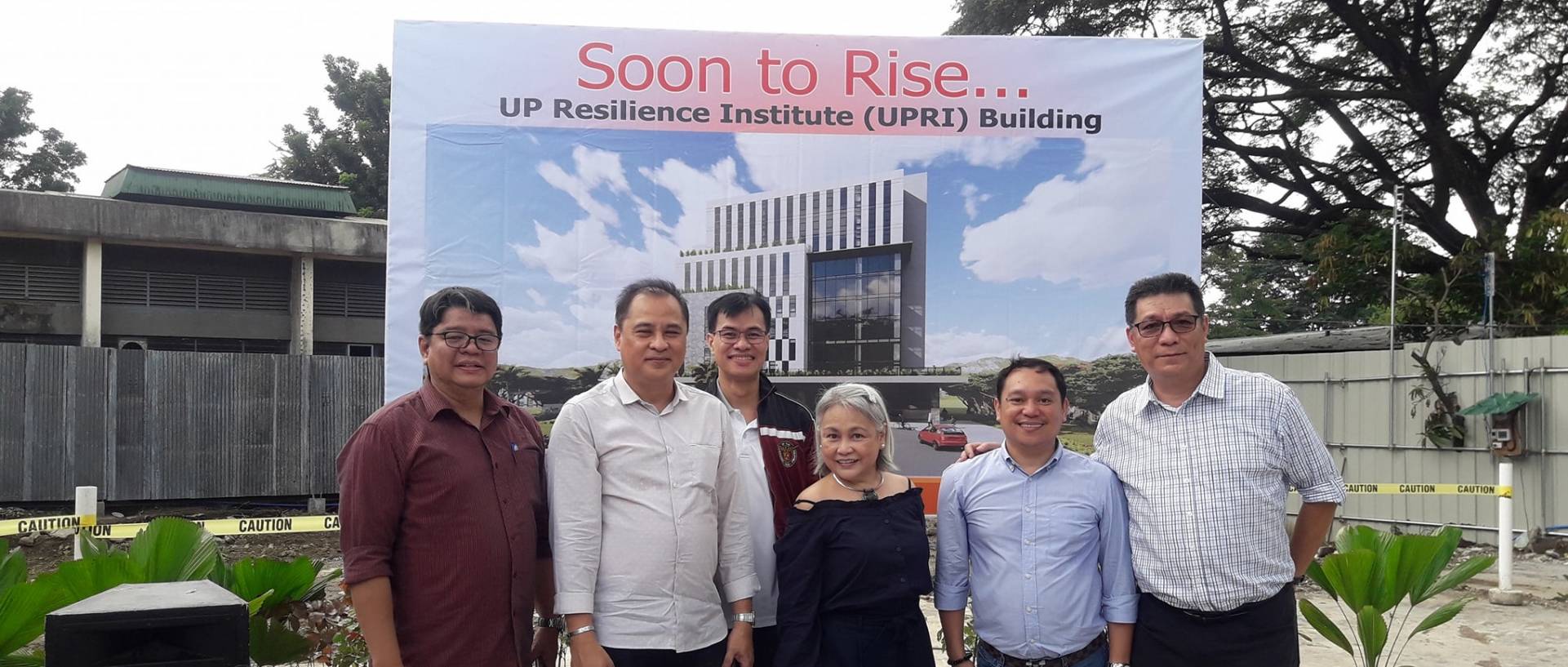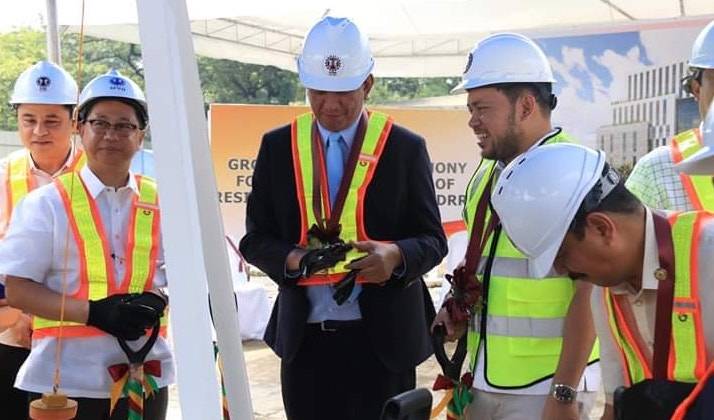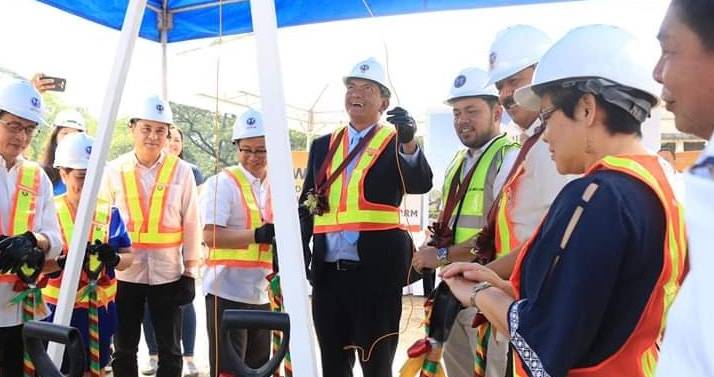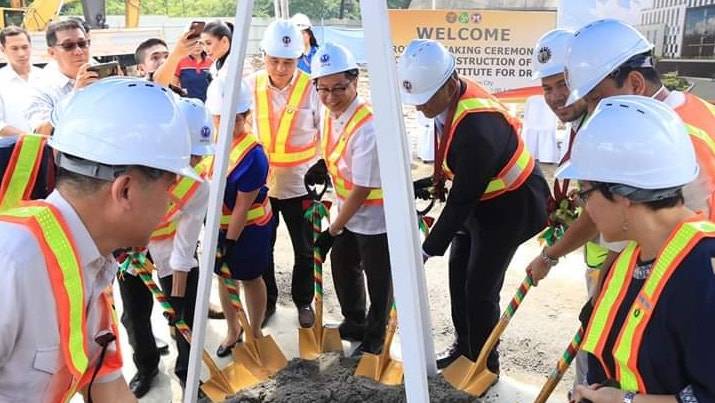 slider-1
University of the Philippines
Resilience Institute
Proactive hub of benchmark innovative information vital to the nation's efforts in climate change mitigation and adaptation
70822243_10158411060576756_6476343518775214080_n
70691244_10158411060751756_2741452297614655488_n
Screen Shot 2022-09-25 at 10.24.18 AM
Screen Shot 2022-09-25 at 10.24.52 AM
70910321_3040938819266435_3593214895903997952_n
71497420_3040964232597227_5490267294456086528_n
70857762_3040968215930162_4870866038947840000_n
71790867_3040936435933340_9061507441161666560_n
71500898_10158411060851756_1333894469929402368_n
70901593_10158411061231756_2147339796660355072_n
71487460_3041001185926865_2801713003764908032_n
70830695_3041000395926944_2155941465103007744_n
68767649_3040963929263924_8528165441795784704_n
71515459_3040964142597236_7564534110975164416_n
70726079_3040963989263918_755472420810260480_n-2

Our Story
---
The UP Resilience Institute was established as a proactive hub of benchmark innovative information vital to the nation's efforts in climate change mitigation and adaptation. Its mission is to empower local communities through multidisciplinary actions toward resilience.
As a response through its Memorandum No. PAEP-16-67, the University of the Philippines Board of Regents (BOR) approved on 28 July 2016 the establishment of the University of the Philippines Resilience Institute (UP RI) to have the following functions and programs concerning multi-hazard, multidisciplinary, multisectoral, comprehensive disaster risk reduction and management (DRRM):
UP NOAH Center: is the core component of the UP Resilience Institute. It was formally adopted by the University of the Philippines during the Board of Regents 1325th meeting on February 23, 2017 as a research center for climate actions and disaster risk reduction and management. An Executive Order signed by UP President Danilo L. Conception, (EO PLDC 17-03), established the NOAH Center as a research institute in the UP System.
Research and Creative Work: undertake policy research, action research and interdisciplinary or transdisciplinary research or creative work
Knowledge Sharing: disseminate research findings, creative works and innovations
Education: establish non-degree educational programs and support degree programs within the UP System
Institution Building: improve the capability of the UP System as an agent of change for disaster resilience in the Philippines and the Pacific Rim region.