Implementing a Hospital and Community-based Telemedicine Program in Selected Areas within the National Capital Region as Part of the Philippine Health System Response to the COVID-19 Pandemic
Telemedicine is the practice of medicine over a distance using telecommunications technology. This type of technology, combined with medicine, helps positively in real-time applications and enhances the delivery of information or care to a patient over a distance. It can also be used to deliver healthcare services to patients within an enclosed health facility area to visualize emergency conditions and problems. Its application in the healthcare system is mainly used to minimize the transmission rate of infectious diseases, such as the pandemic viral pathogenic strain COVID-19 which has shown to have a tremendous negative impact on the health of those infected, including healthcare providers who take care of such patients. The emergence of telemedicine systems necessitated the need for alternative means of providing health services during the quarantine calls for an analysis of the telehealth landscape.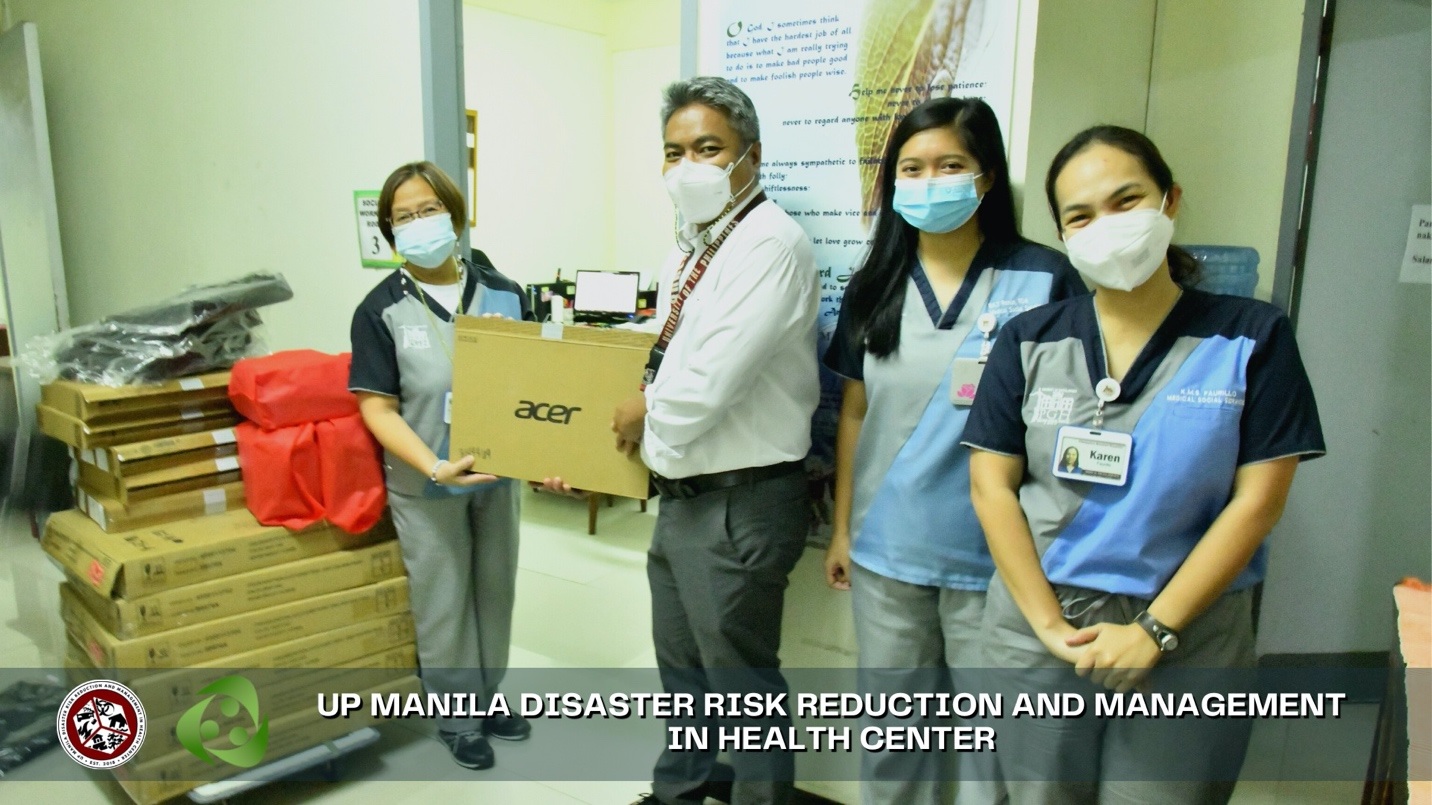 During the COVID-19 pandemic, the quarantine restrictions led to the search for alternative means of delivering healthcare services. The Department of Health (DOH) also advocated for the utilization of various telehealth services in the public and private sectors. Hospitals also began to adopt telehealth initiatives to continue their health services to the public. With this, the current situation necessitates the adoption of telemedicine systems that require the review of their features and characteristics. This paper aims to enrich the research on practices in the NCR during the COVID-19 pandemic by providing a template or guide for institutions that would like to implement their own telemedicine systems by identifying the common features and characteristics, and the individualities of these telemedicine systems

The study reviewed the characteristics and features of telemedicine services currently in operation in the National Capital Region (NCR) as a response to the COVID-19 pandemic by conducting a landscape analysis using the Khoja-Durrani-Scott (KDS) Framework. Aside from this, it also analyzed the factors contributing to the operations of telemedicine services during the pandemic to provide an informed perspective on the emergence of telehealth applications in the NCR and contribute to enriching existing telehealth studies in the country.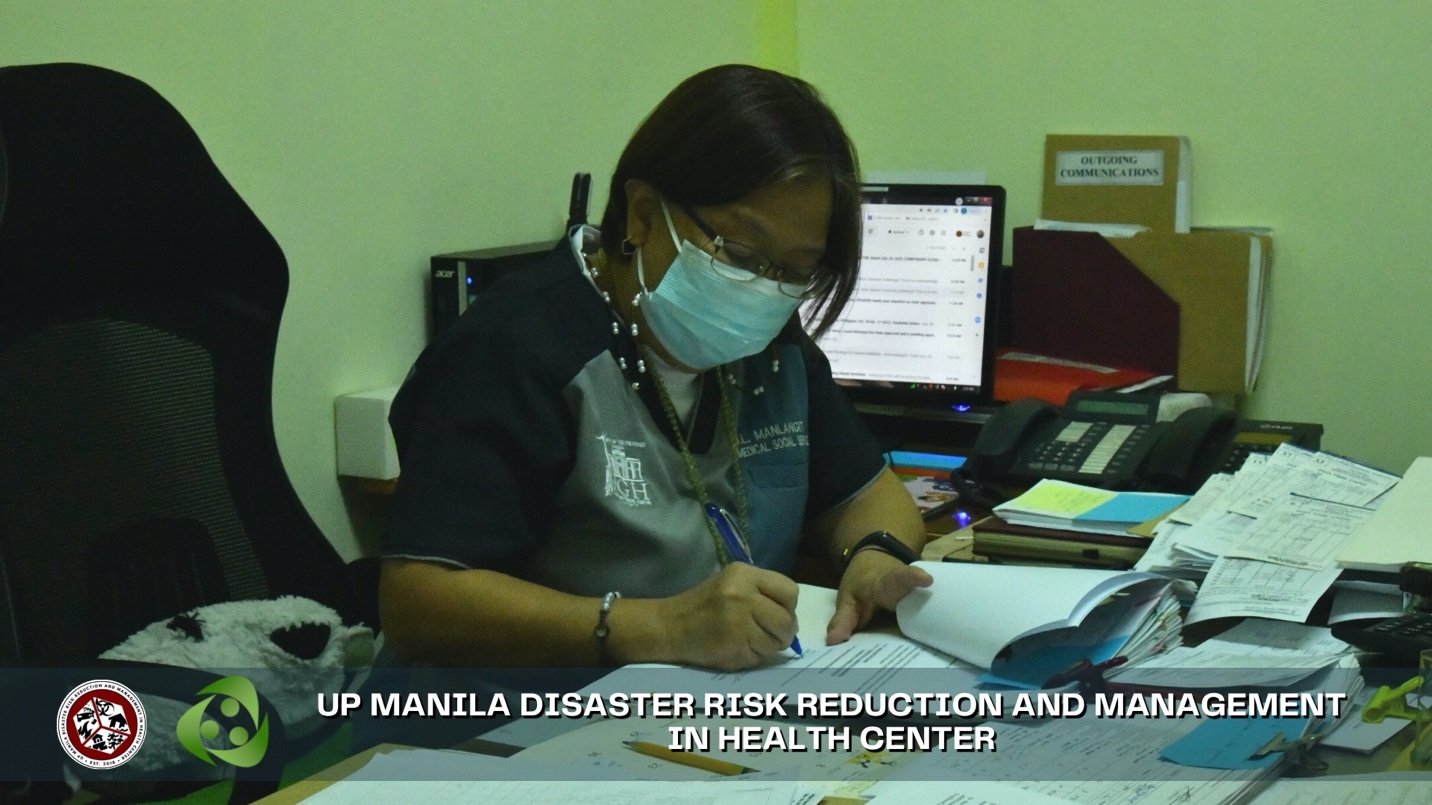 A review of telemedicine implementations is necessary as the COVID-19 pandemic continues. Analyzing the factors that enable telemedicine implementations to operate in the COVID-19 pandemic would provide information regarding the current state of telemedicine services in the country, and will contribute to providing information to those who are and will be availing telehealth services, and for other hospitals and institutions all over the Philippines that plan to implement or develop a telemedicine system of their own.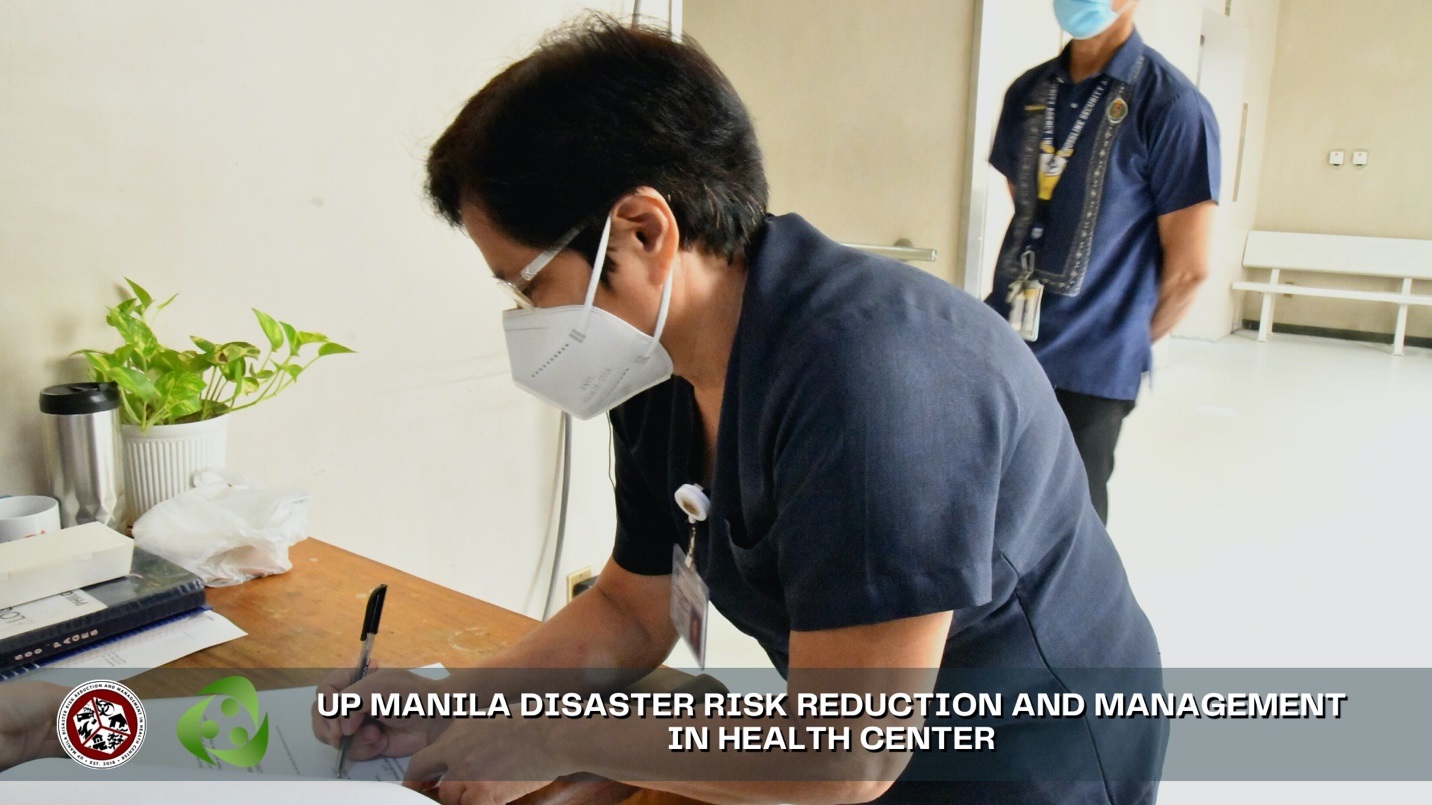 Output:
– A landscape analysis of the current telemedicine systems in operation within Metro Manila and how it responds to the COVID-19 pandemic
– Recommendations of how telehealth protocols can be further improved in the Philippines