The UP Resilience Institute (UP RI), in partnership with UPLB Interdisciplinary Studies Center for Integrated Natural Resources and Environment Management (UPLB-INREM), undertook a Project Proposal Finalization session for Quinali A Watershed. This event was held on October 12, 2023, at the Technical Services Conference Room, DENR V Regional Office. Local stakeholders from regional agencies and other relevant organizations attended the program to present their project proposals that they successfully developed before the start of the project proposal finalization activity.
Read More: UPLB-INREM, UPRI facilitate project proposal planning on resilience-building for Albay watershed and UP RI NOAH Center, UPLB-INREM Foster Resilience-Building in a Multi-Stressed Watershed in the Province of Albay, Philippines
The project proposal finalization activity is the third installment in an episode of capacity building that commences last March 2023 and an event launched under the "Resilience-Building and Future-Proofing Strategies in a Multi-Stressed Scenario in the Province of Albay, Philippines".
Atty. Ronnel C. Sopsop, CESE, the Assistant Regional Director for Technical Services of DENR V, warmly welcomed the researchers and stakeholders of the said event. He further highlighted that local partnerships and science-based decision-making are important to strengthen watershed-scale resilience in Quinali A Watershed.
During the activity, local stakeholders were clustered into different sessions based on their initial groupings formed during the second capacity-building activity. Results from the second capacity-building activity were visited and used as a reference to review the project proposal they developed. Group discussions and their local knowledge were later integrated to transform their outputs into Project Briefs (PB) that contain essential information about the project's relevance in strategically mitigating watershed-scale environmental and social problems. The final content of the PBs was later presented during the afternoon session of the activity.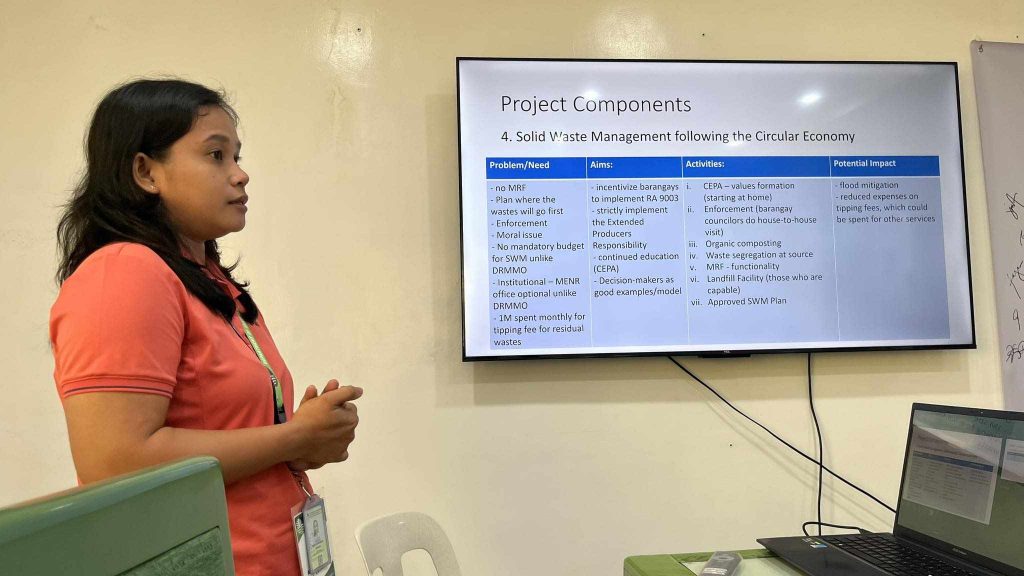 At present, Quinali A Watershed is experiencing a rapidly evolving natural hazard. Forging partnerships, timely discussions, and activities of this kind are a giant leap forward in bringing Quinali A Watershed to greater resilience in the future.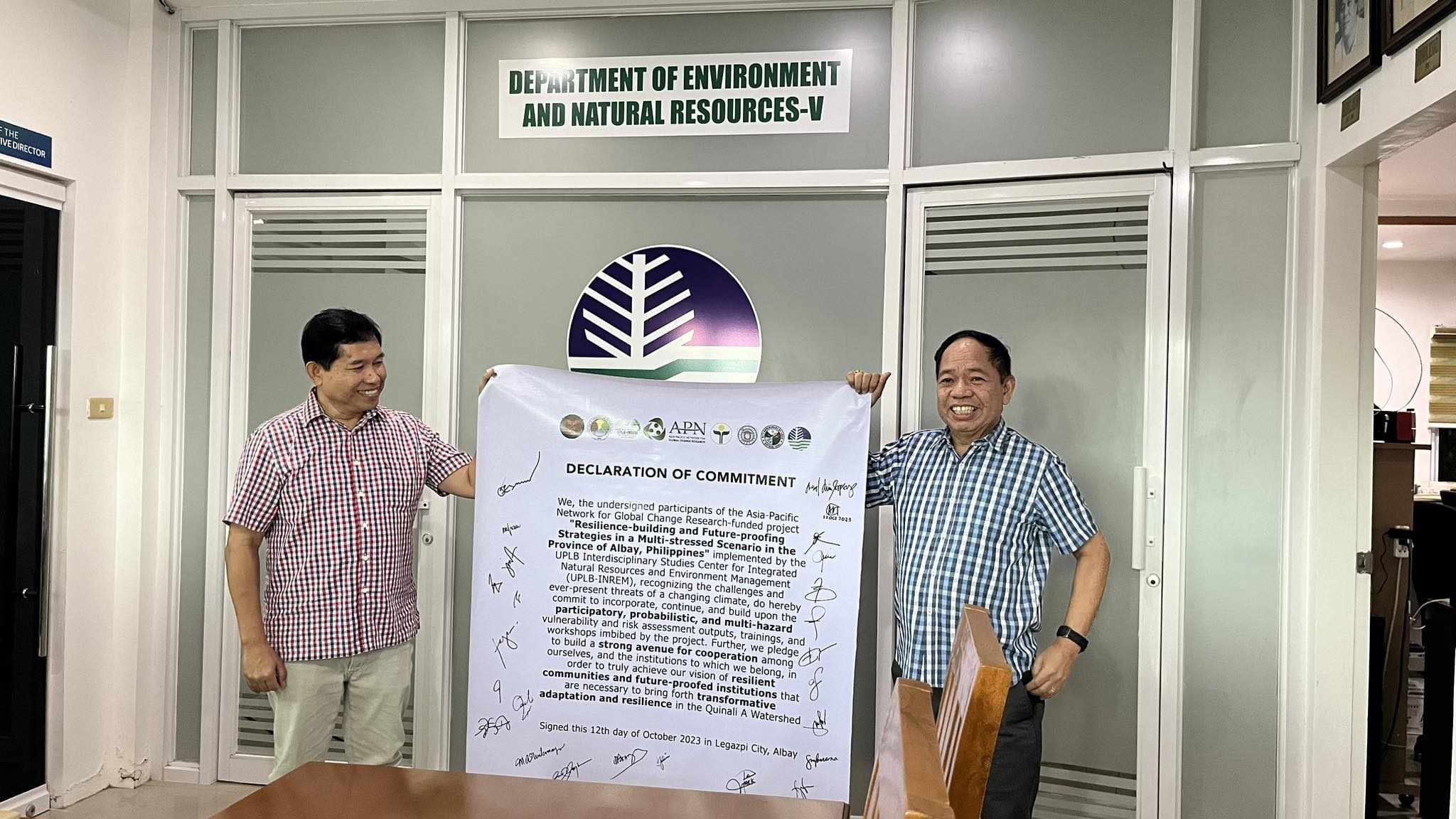 Article written by Gifford Jay Agudo