Anvil Award of Excellence for Best Public Relations Tools – Project NOAH Mobile Application of SMART Communications Incorporated (March 2013)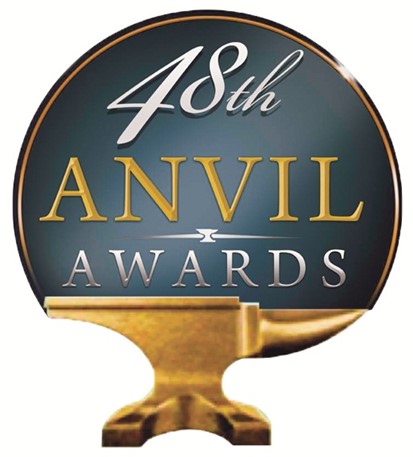 The importance of Project NOAH's mobile app was cited in the recent 48th Anvil Awards, an award-giving body for outstanding Public Relations programs and tools in the Philippines.
Project NOAH's mobile application for Android won the Anvil Award of Excellence in Makati Shangri-La last March. Developed by SMART Communications Inc., the multi-awarded Android app has already received several accolades from private and public sectors.
The Project NOAH mobile application for Android was developed by Davao-based developer Rolly Rulete, while Smart DevNet provided further assistance through developer resources, testing, and validation.
The Project NOAH Android app was launched last October 17, 2012, and has more than 50,000 downloads on Google Play.
The mobile applications, which are available in Android and iOS, are mobile versions of the NOAH website. Through the mobile apps, smartphone users can access near real-time weather information for free, wherever they are. Users can also check out the latest weather and disaster data that would help them in preparing for disasters, such as temperature, rainfall, and humidity contour, and typhoon tracks. The mobile app also allows a user to monitor and access information from weather stations, Doppler stations, and PAGASA's Multifunctional Transport Satellite (MTSAT).
Created by the Public Relations Society of the Philippines (PRSP), the Anvil Awards is recognized in the industry and stands as the symbol of excellence in the PR profession. According to their website, the Anvil Award of Excellence is presented to an outstanding program or tool that surpasses the standards set in a specific category.