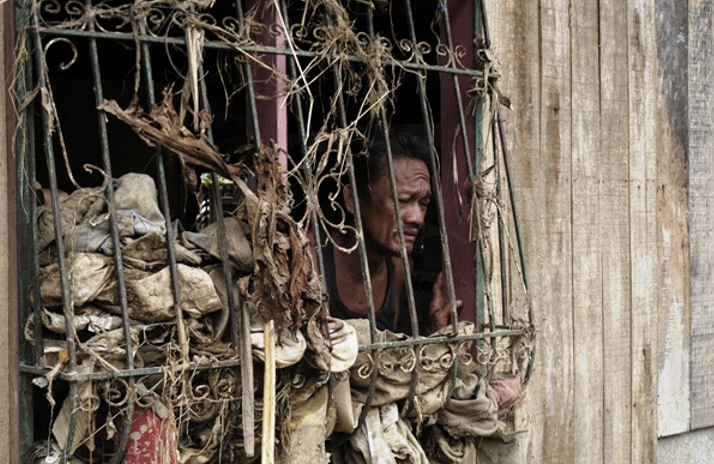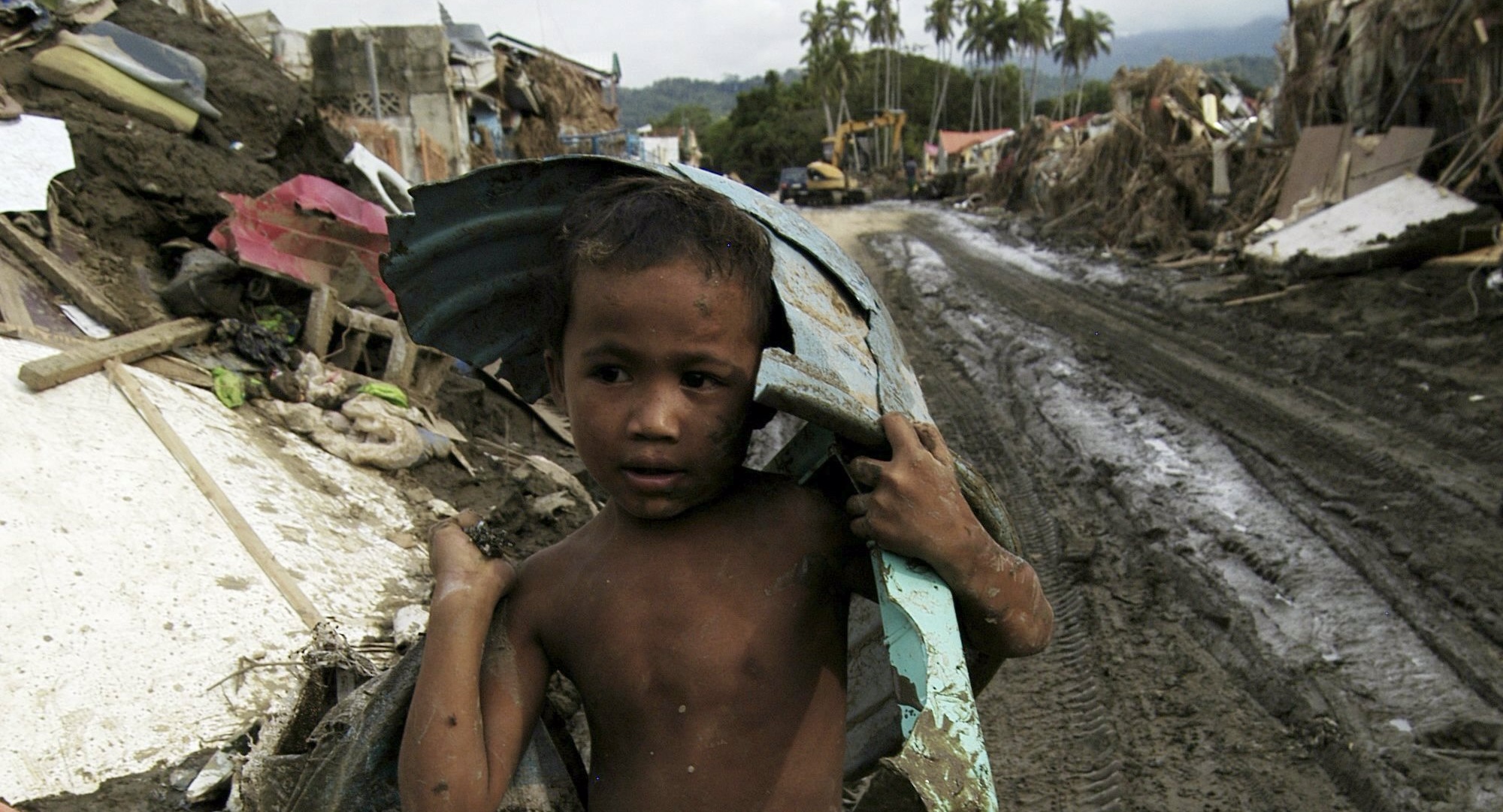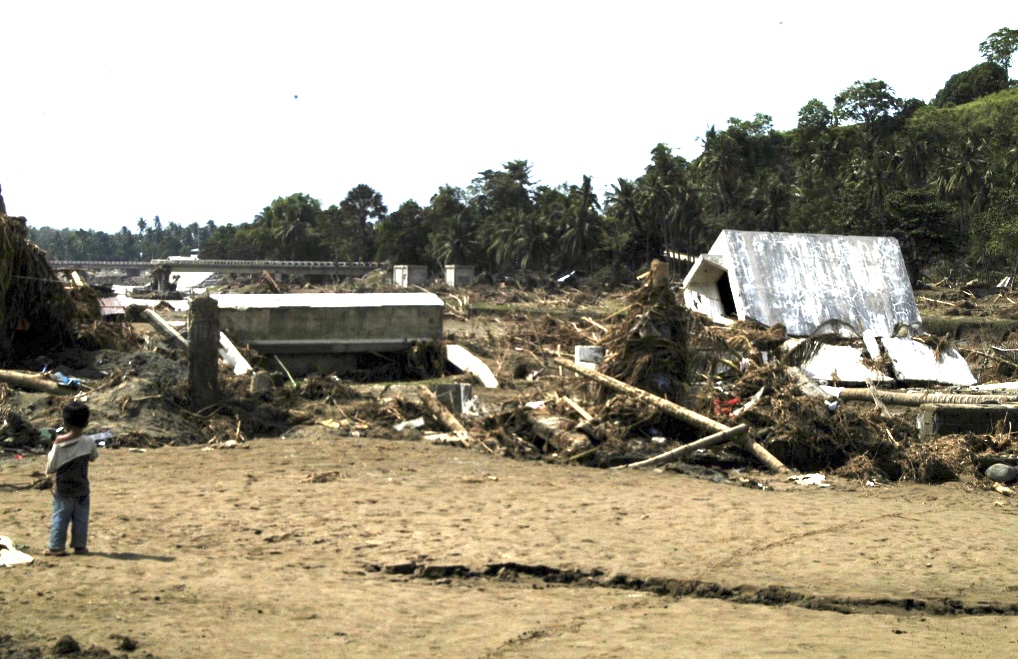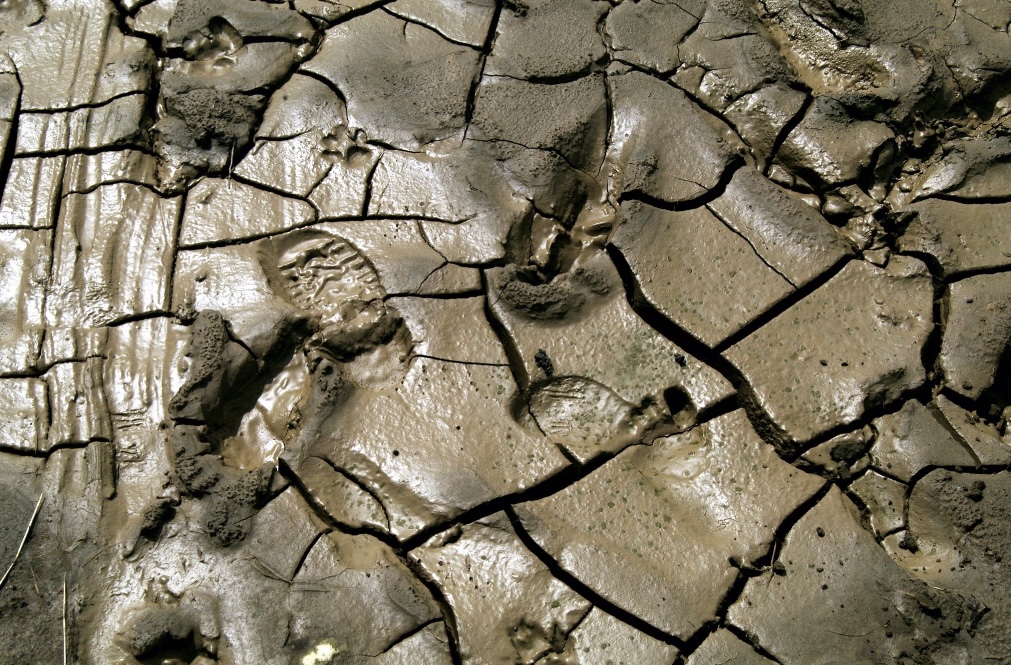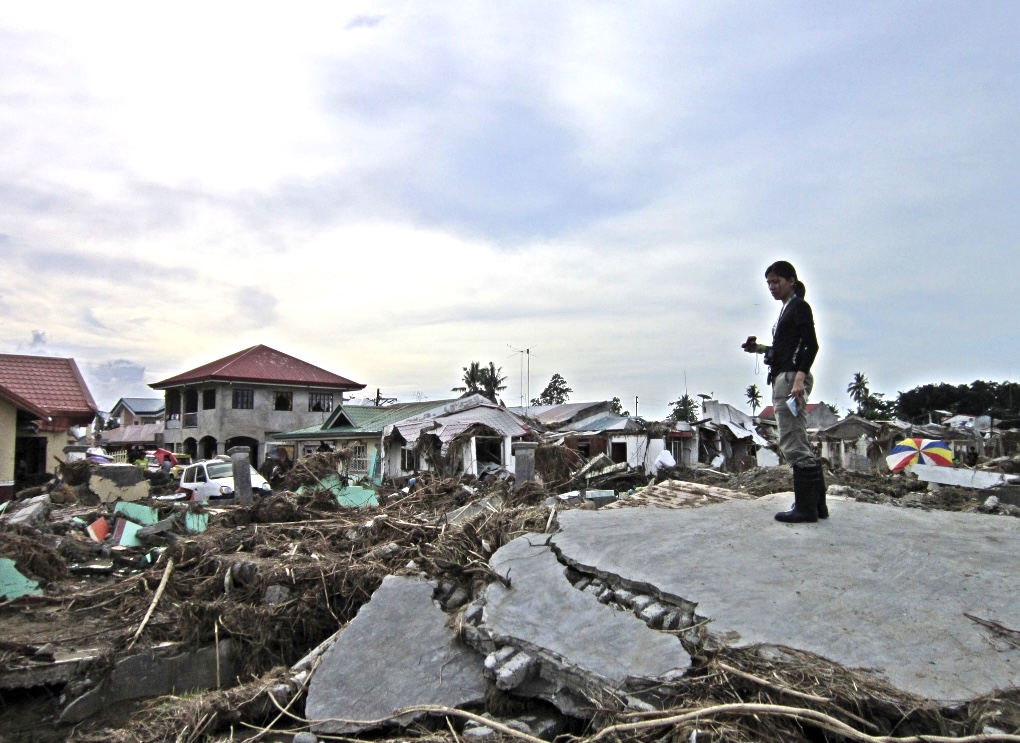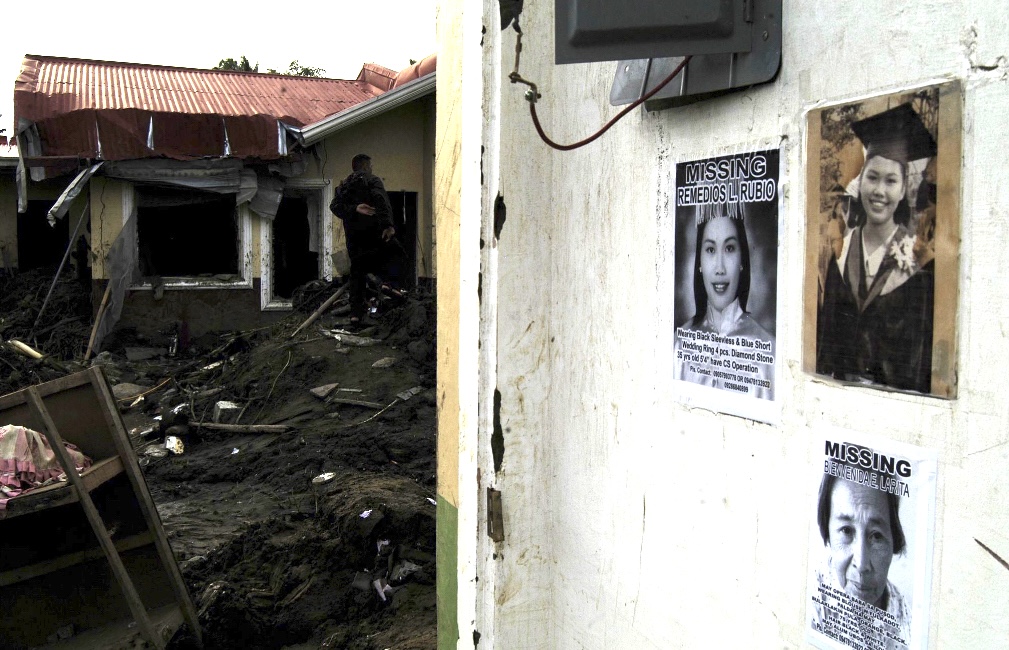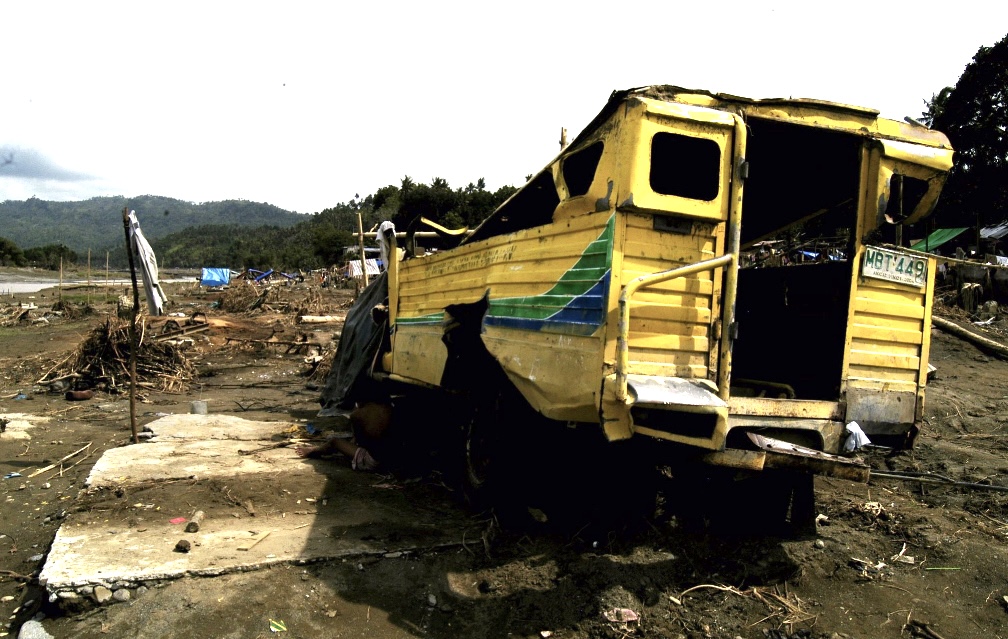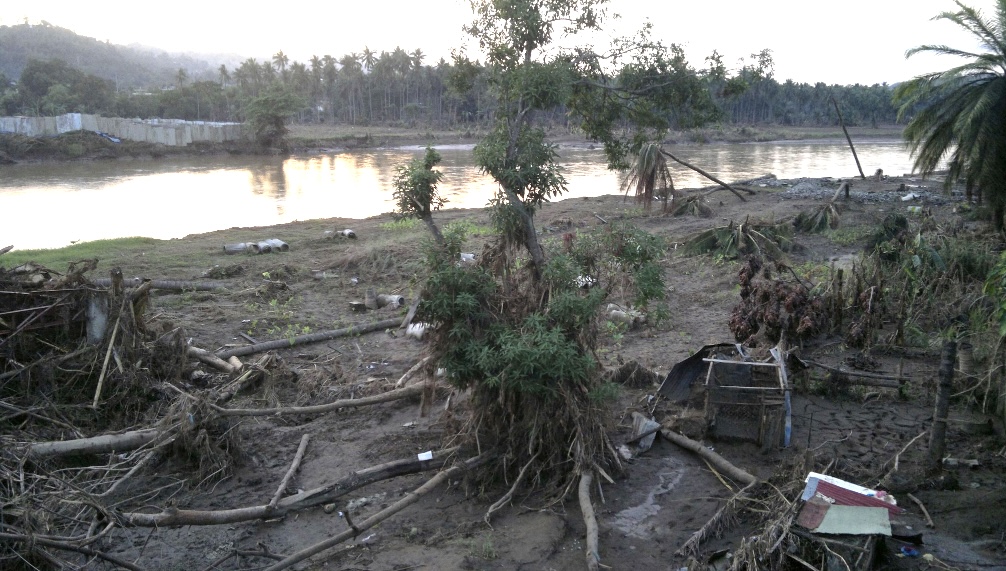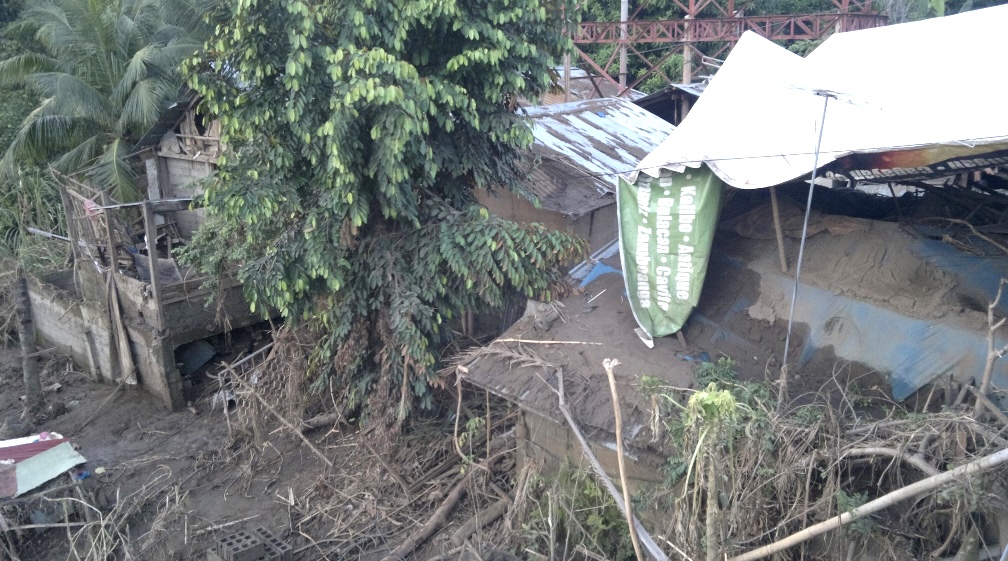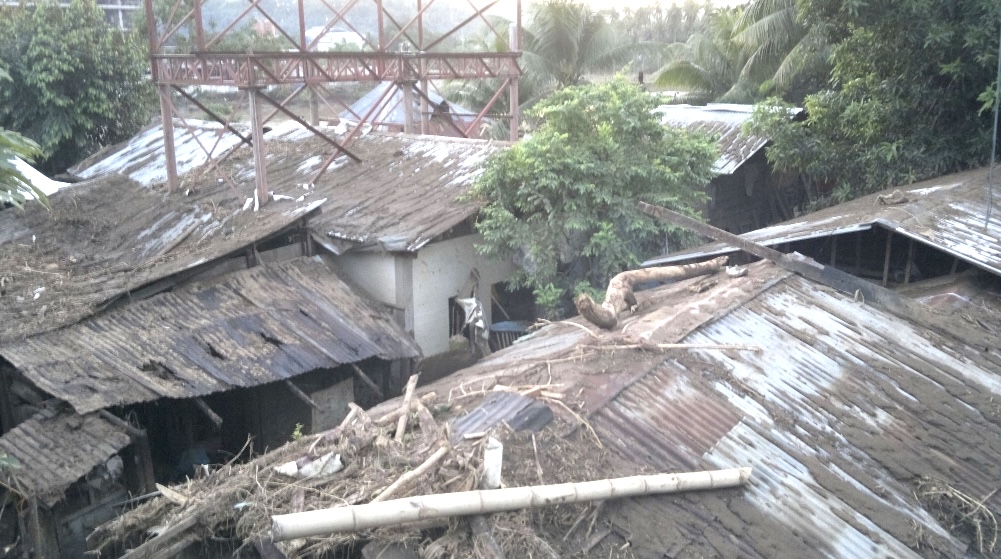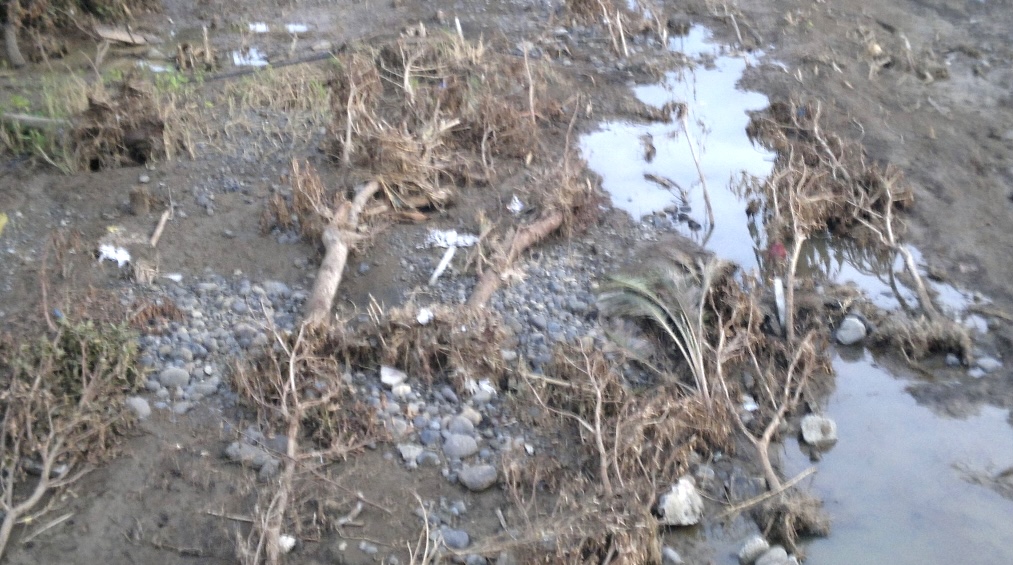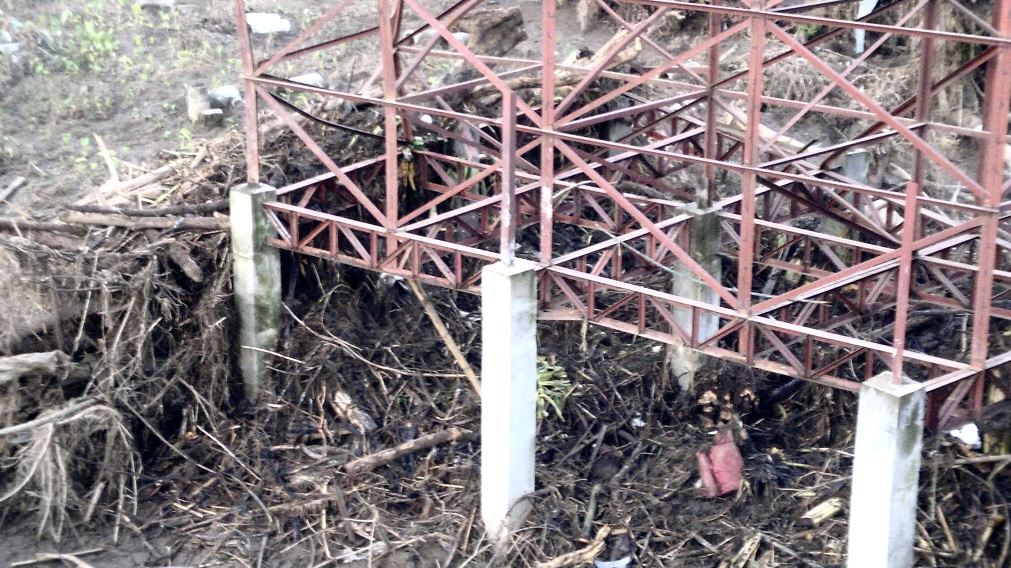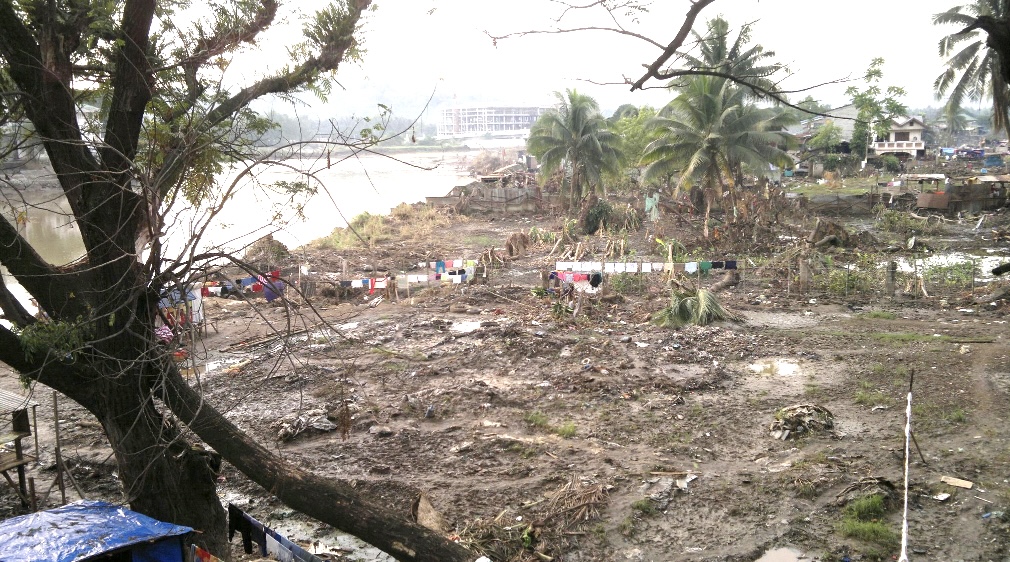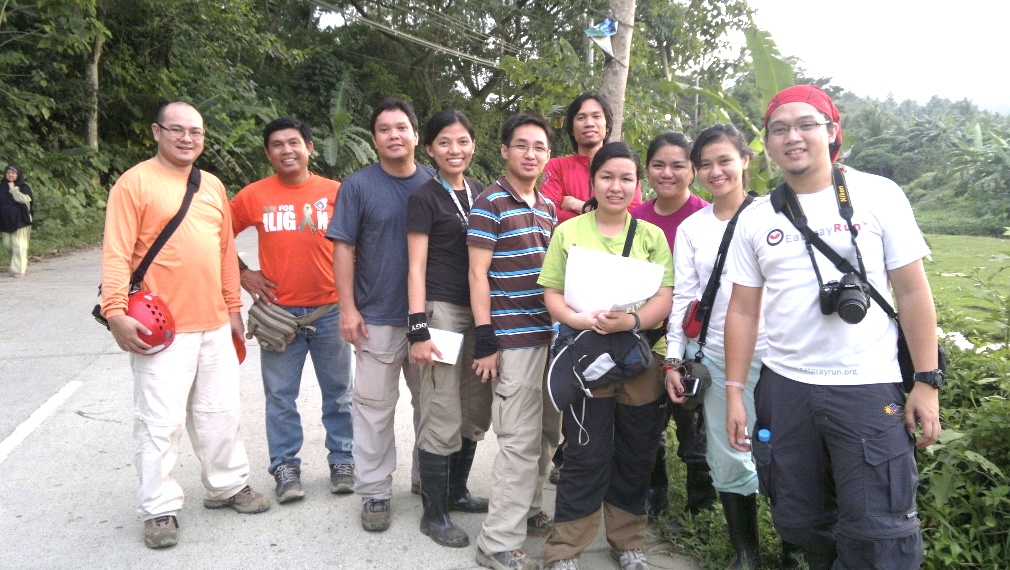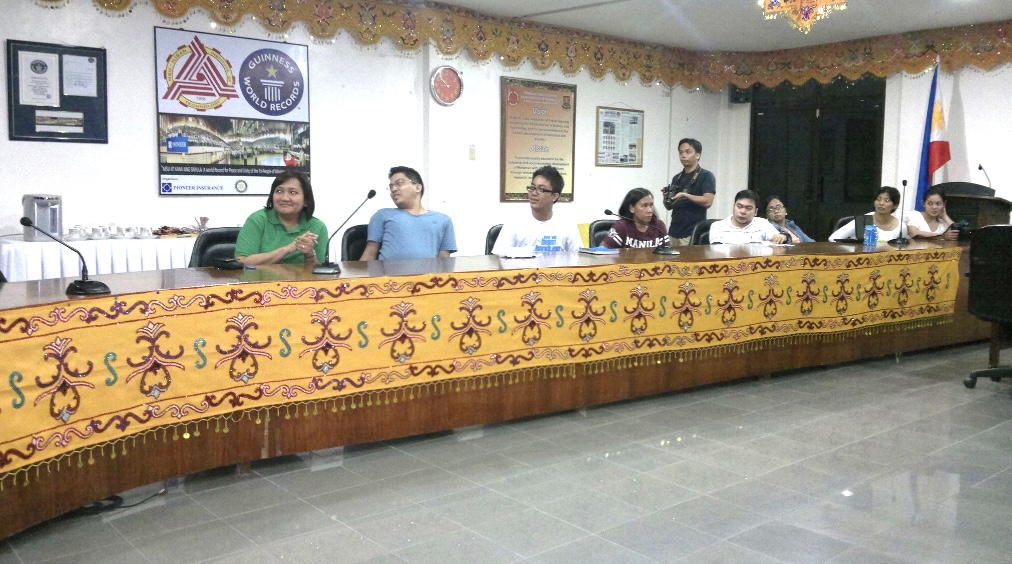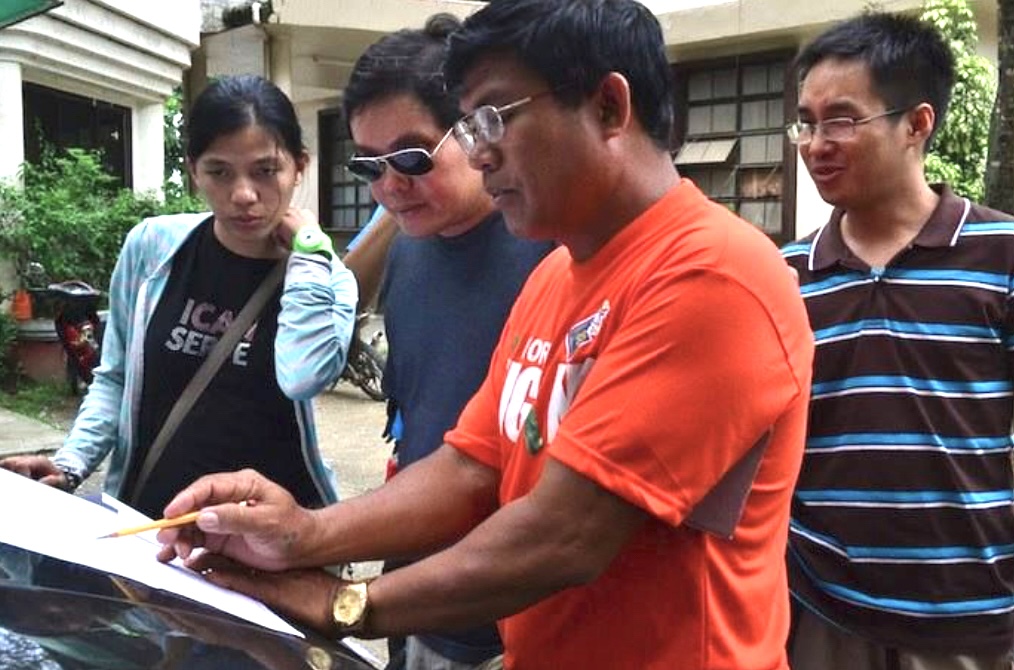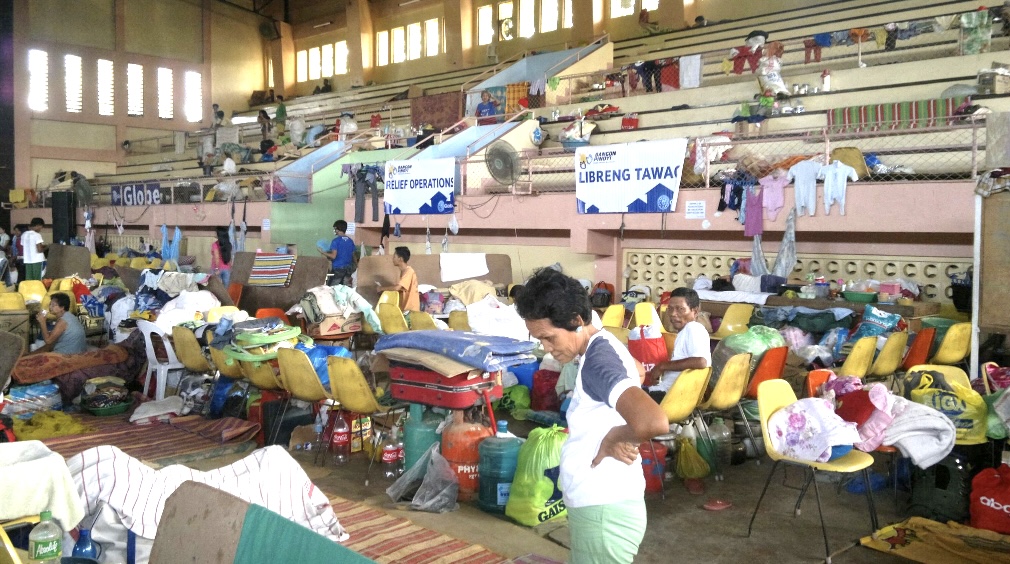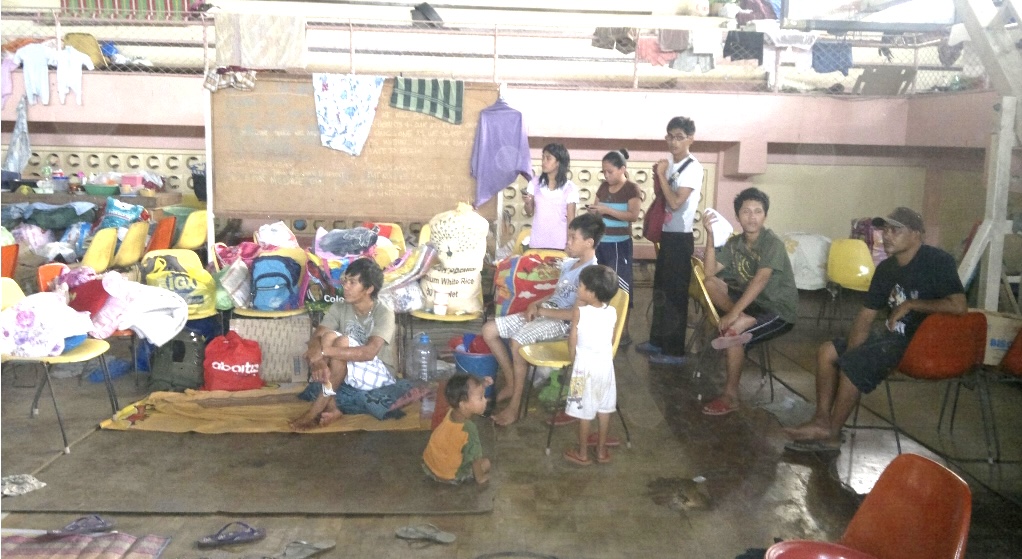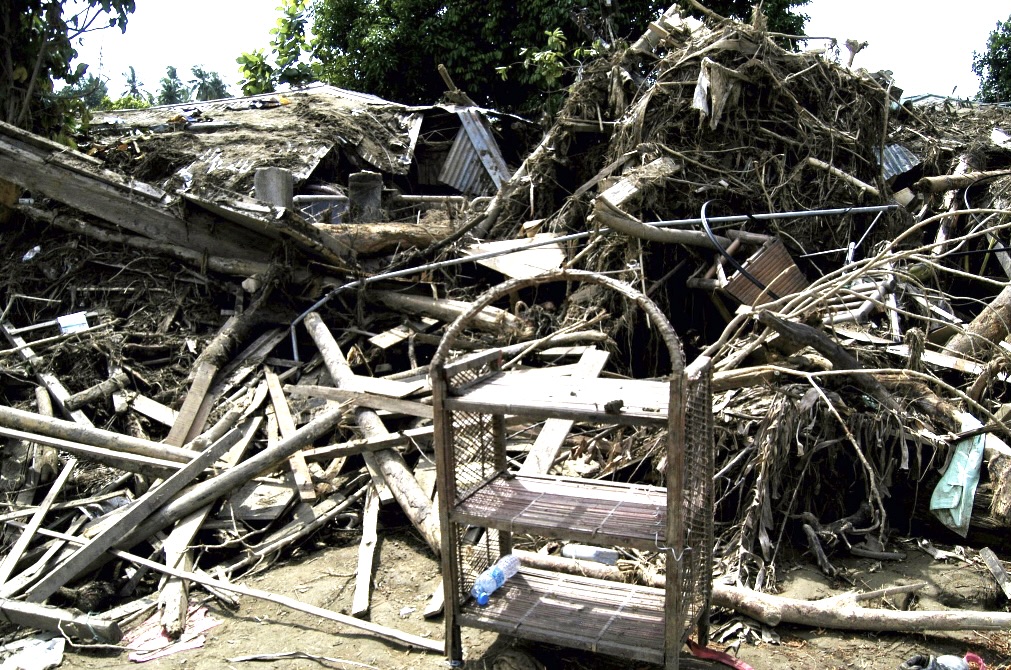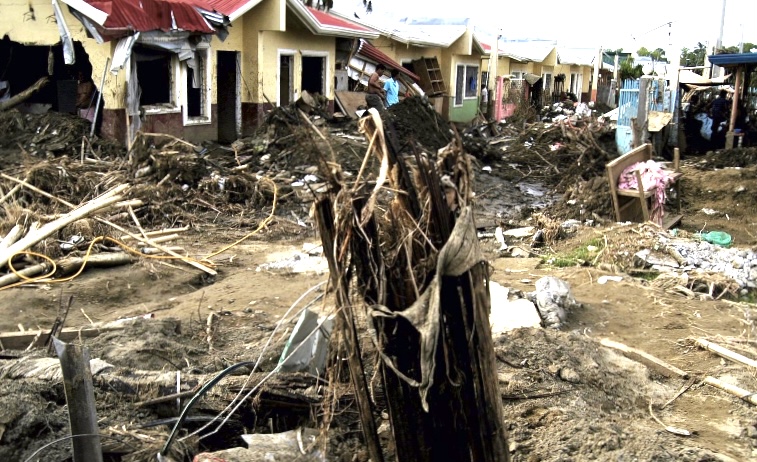 Screen Shot 2022-10-07 at 2.05.25 PM

INTERNSHIP PROGRAM
---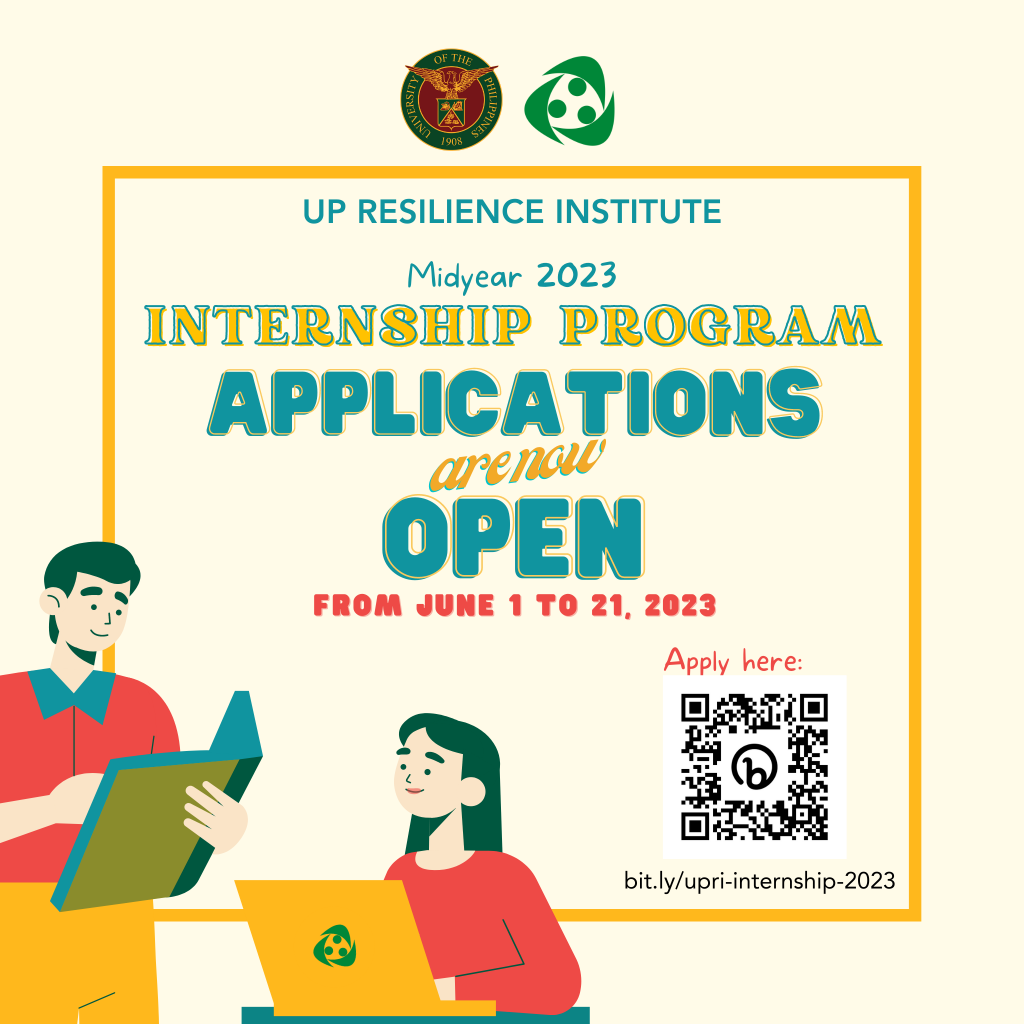 The UP Resilience Institute Internship Program for Midyear 2023 is now open for applications!
If you're an undergraduate student interested in disaster risk management and climate change adaptation, this might be the program for you.
Applications are from June 1 to 21, 2023.
Internship period is from July to August 2023.
Apply here: bit.ly/upri-internship-2023
Get to know more about the UPRI Divisions here!
For inquiries, please contact the UPRI Education Division at upri.educ@up.edu.ph
Posted by the UPRI Education Division on June 1, 2023