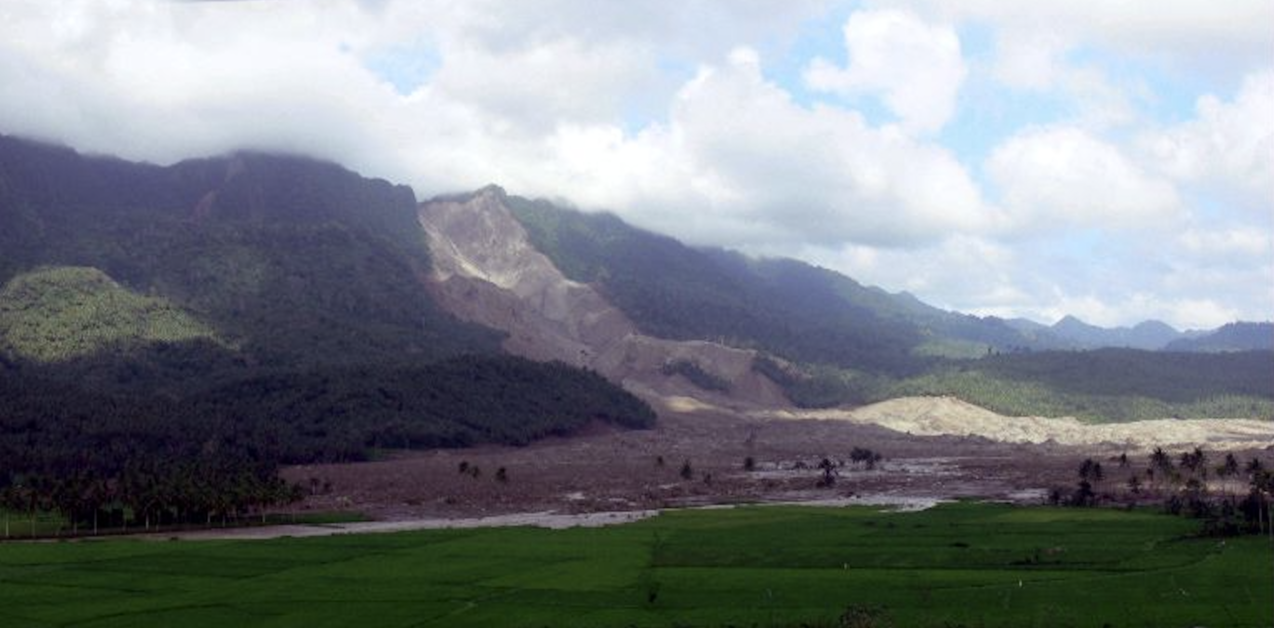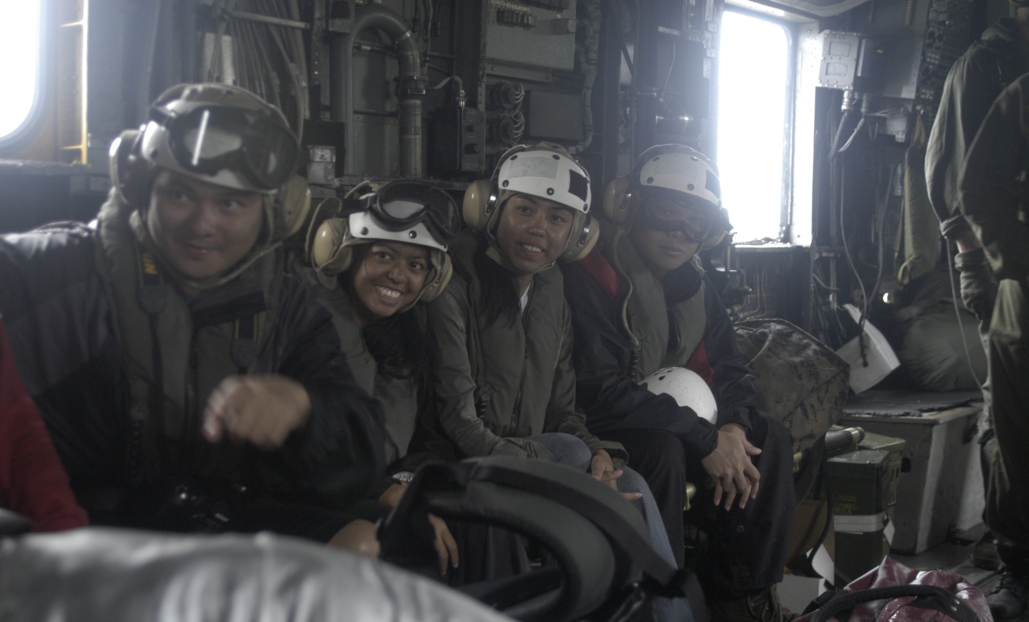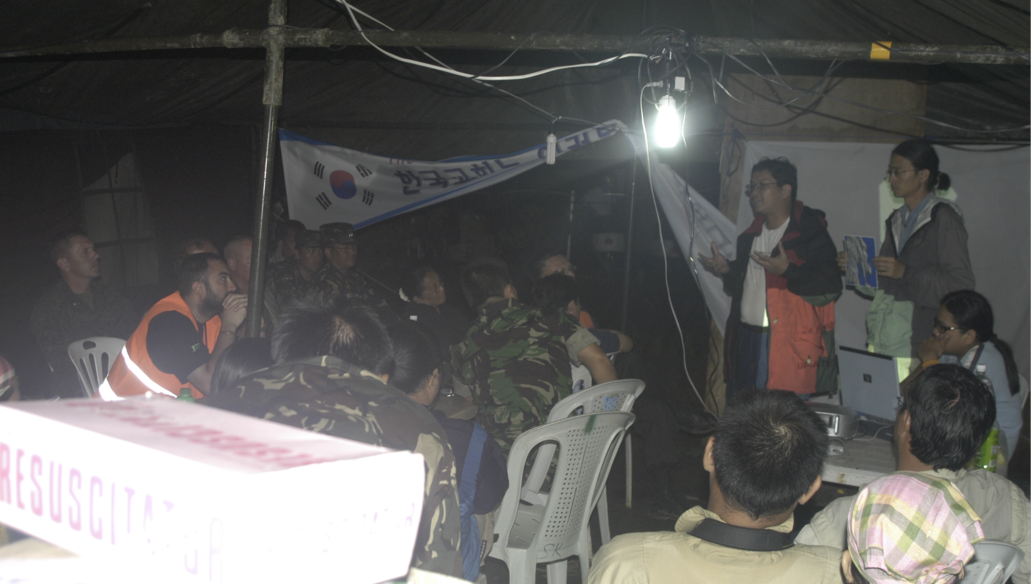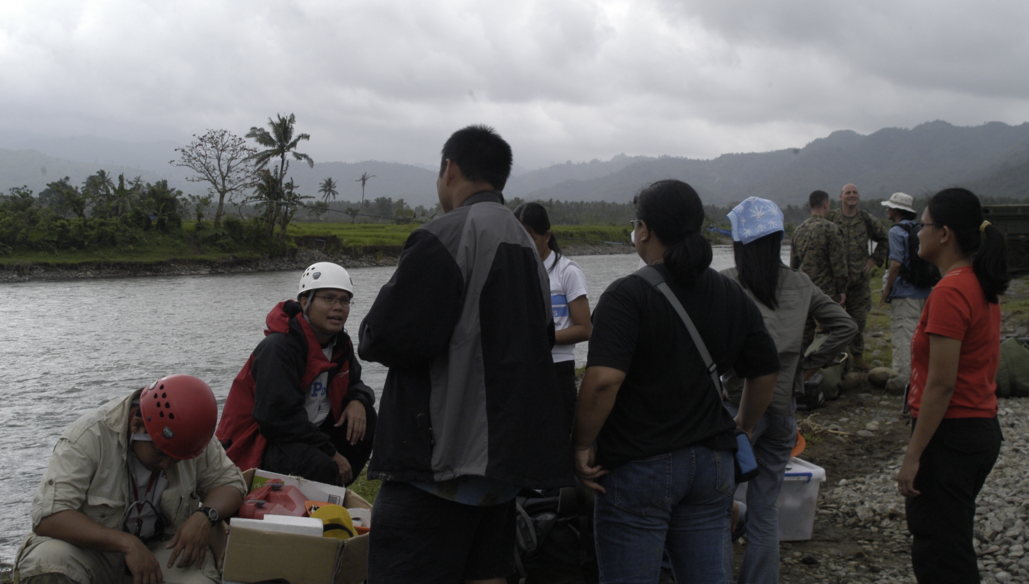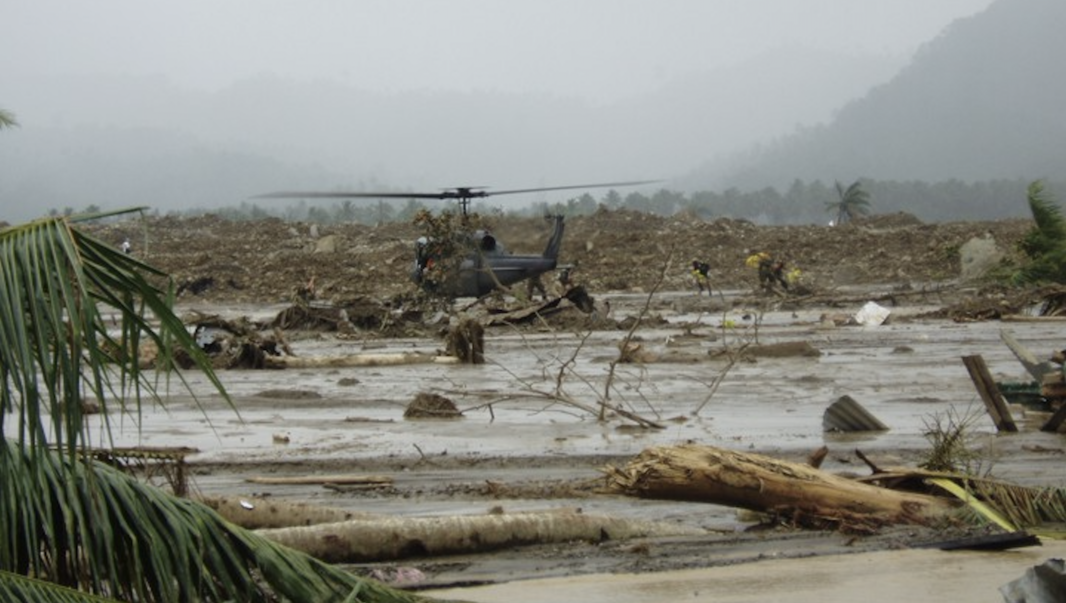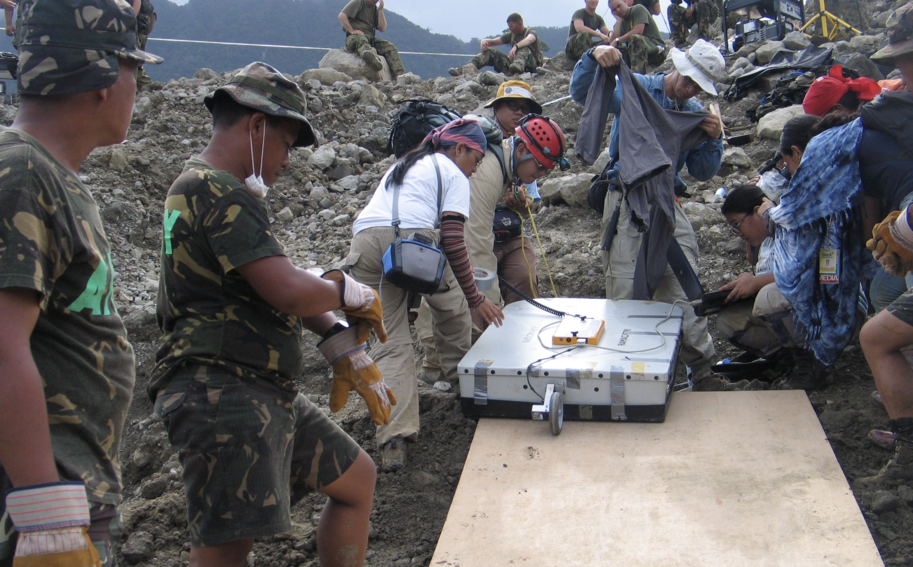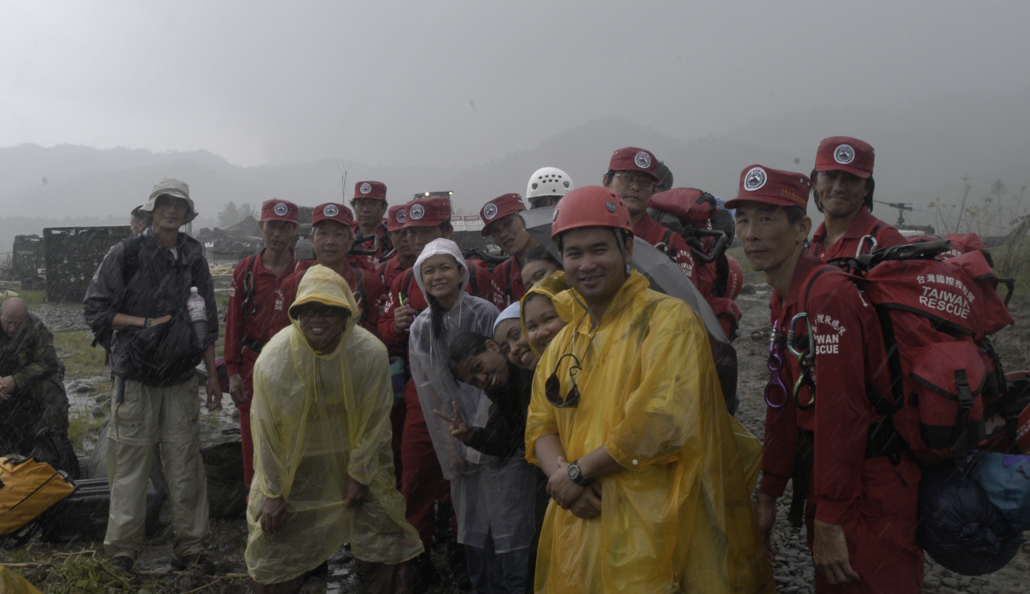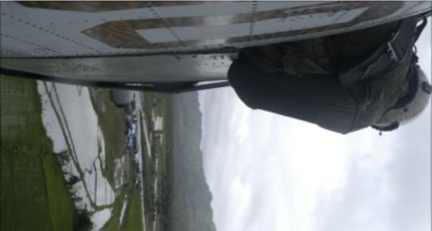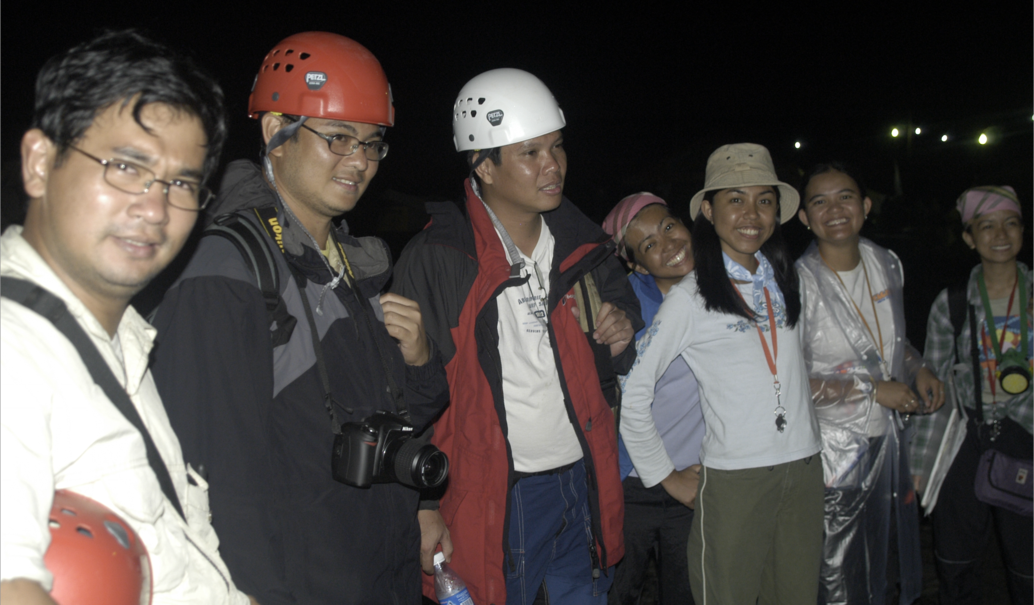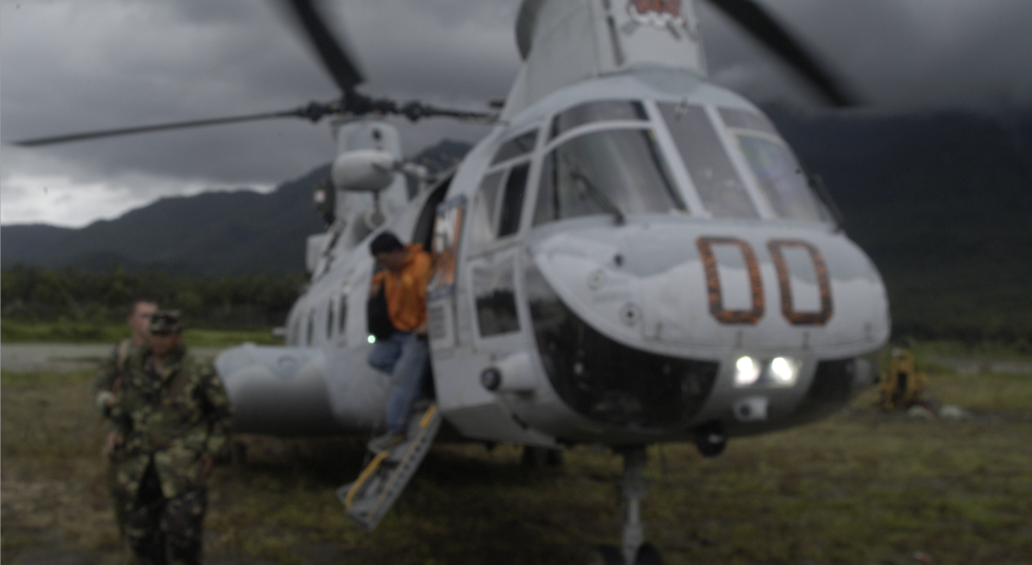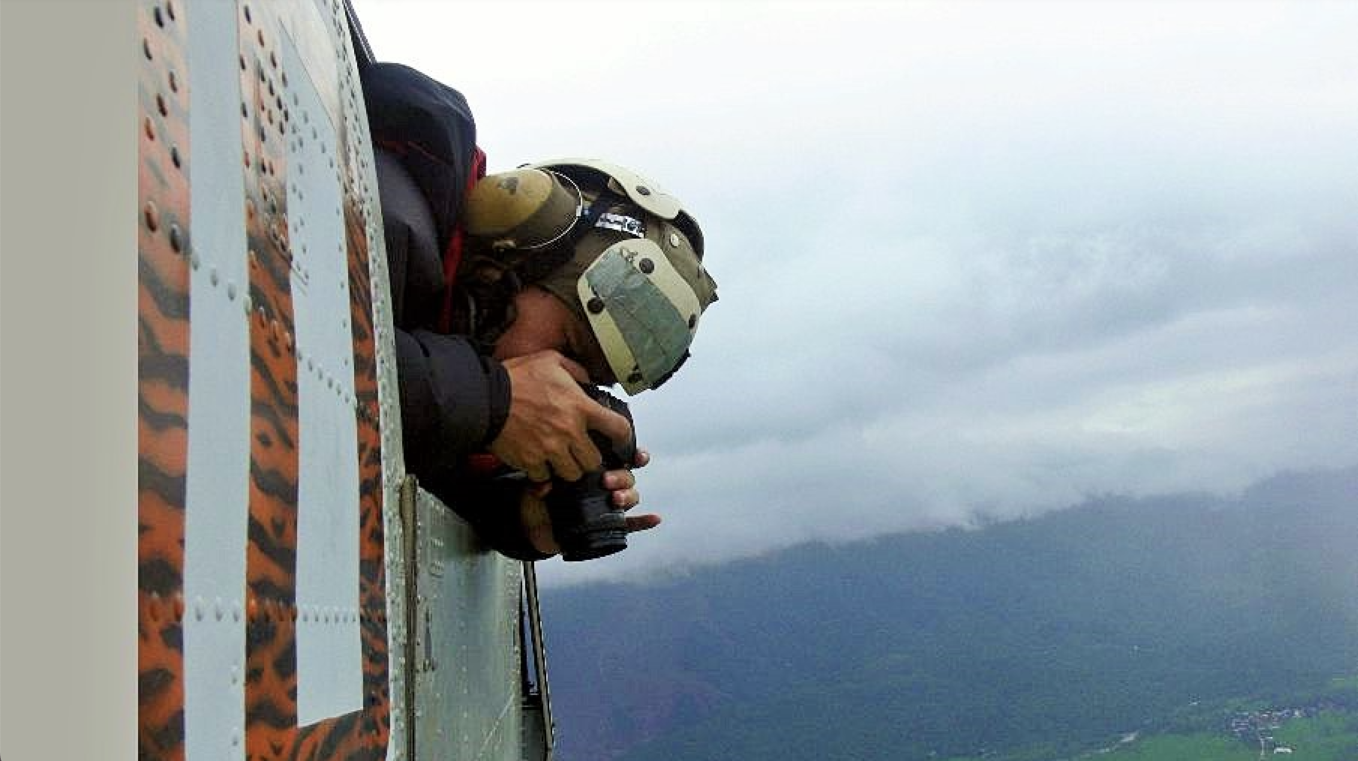 Screen Shot 2022-09-25 at 12.02.03 AM
Guinsaugon Disaster, Leyte, Philippines
Screen Shot 2022-09-24 at 11.59.47 PM
Guinsaugon Disaster, Leyte, Philippines
Screen Shot 2022-09-24 at 11.56.19 PM
Guinsaugon Disaster, Leyte, Philippines
Screen Shot 2022-09-24 at 11.58.57 PM
Guinsaugon Disaster, Leyte, Philippines
Screen Shot 2022-09-25 at 12.01.40 AM
Guinsaugon Disaster, Leyte, Philippines
Screen Shot 2022-09-25 at 12.00.31 AM
Guinsaugon Disaster, Leyte, Philippines
Screen Shot 2022-09-24 at 11.59.22 PM
Guinsaugon Disaster, Leyte, Philippines
Screen Shot 2022-09-24 at 11.53.23 PM
Guinsaugon Disaster, Leyte, Philippines
Screen Shot 2022-09-24 at 11.57.10 PM
Guinsaugon Disaster, Leyte, Philippines
Screen Shot 2022-09-24 at 11.54.38 PM
Guinsaugon Disaster, Leyte, Philippines
Screen Shot 2022-09-25 at 12.01.19 AM
Guinsaugon Disaster, Leyte, Philippines

Opportunities
The UP Resilience Institute research scientists collaborate with many local and international groups and we grow partnerships each year. Consistent with a whole-of-society approach to disaster risk reduction, trans-disciplinary work is conducted with members of national agencies, local government units, non-government institutions, academe and the private sector:
National Agencies/Instituttions – Office of Civil Defence (OCD); Climate Change Commission (CCC); Department of Human Settlements and Urban Development (DHSUD); Department of Social Work and Development (DSWD); Department of Health (DOH); Department of Science and Technology (DOST); Commission on Higher Education (CHED); Department of Interior and Local Government (DILG); Department of Environment and Natural Resources (DENR); 2DAlbay – Congressman Joey Salceda; DENR Region 5
Local Government Units – Naga City, Cebu; Taysan, Batangas; Padre Garcia Batangas; Science City of Munoz, Nueva Ecija; Balanga City, Bataan; City of Manila, Metro Manila; Quezon City, Metro Manila; Tuguegarao City, Cagayan; Iguig Municipality, Cagayan; Municipality of Dumangas, Iloilo; Municipality of Zaragga, Iloilo; Passi City, Iloilo; Legaspi City, Albay; Zamboanga City, Zamboanga; Borongan City, Samar; City of Iloilo, Iloilo; Cotabato City, BARMM; Alangalang, Leyte; Babatngon, Leyte; Baybay, Leyte; Burauen, Leyte; Capoocan, Leyte; Carigara, Leyte; Dagami, Leyte; Jaro, Leyte; Javier, Leyte; Julita, Leyte; La Paz, Leyte; Pastrana, Leyte; San Miguel, Leyte; Santa Fe, Leyte; Tabontabon, Leyte; Tunga, Leyte; Daram, Samar; Santa Rita, Samar; Talalora, Samar; Villareal, Samar; Balangkayan, Eastern Samar; Gen. MacArthur, Eastern Samar; Giporlos, Eastern Samar; Guiuan, Eastern Samar; Hernani, Eastern Samar; Llorente, Eastern Samar; Maydolong, Eastern Samar; Quinapondan, Eastern Samar; Salcedo, Eastern Samar; Laguna Province, Aklan Province, and Albay Province; City of Ligao
Private Sector – Aboitiz Foundation; Cebuana Lhuillier Foundation, Philippine Disaster Resilience Foundation (PDRF), ABS-CBN; Natasha (donor); Komunidad; Local Climate Change Adaptation for Development (LCCAD); Gawad Kalinangan, Inc. (GKI); Geoscience Foundation; Earthquakes and Megacities Initiative (EMI); Melinda and Bill Gates Foundation; Facebook Data for Good; Telus.
Non-Government Organizations (Iocal) – DRRNetPhil; GoShare; Rotary Club; Red Cross; MapPH, YouthMappers – UP Tacloban; YouthMappers Far Eastern University – Institute of Technology; YouthMappers – National University; YouthMappers – University of Makati; YouthMappers – FEU Alabang; Youthmapper Bicol University; YouthMappers – Visayas State University; YouthMappers – University of Science and Technology of Southern Philippines; YouthMappers – Sulu State College; Sama-Sama Tulong-Tulong; Center for Disaster Preparedness (CDP); Philippines Social Science Council ; Philippine Preparedness Partnership (PhilPrep); Philippine Academic Society for Climate and Disaster Resilience (PASCDR); UP Vanguard Incorporated; UPLB Foundation Inc.
Non-Government Organizations (International) – Shelter Box – SOS; StartNetwork; Forewarn; CARE International; Catholic Relief Services (CRS); Conservation International (CI); German Red Cross; Red Cross Red Crescent; Climate Centre, the Netherlands; Asian Disaster Preparedness Center (ADPC); Asian Preparedness Partnership (APP); Integrated Disaster Risk Management Society (IDRiM); Asia-Pacific Network for Global Change Research (APN)
Academic Institutions (local) – De La Salle University (DLSU); Far Eastern University (FEU); Centro Escolar University (CEU); University of Santo Tomas (UST); Ateneo de Manila; Polytechnic University of the Philippines (PUP); Cagayan State University (CSU), Xavier University; Central Bicol State University of Agriculture (CBSUA); Faith Colleges, Batangas; Mariano Marcos State University; Pangasinan State University; Benguet State University; University of Northern Philippines; Central Luzon State University; Ramon Magsaysay Technological University; Tarlac College of Agriculture; Eulogio Amang Rodriguez Institute of Science & Technology; Philippine Normal University; Bicol University; Camarines Sur Polytechnic University; Partido State University; Samar State University; Northwest Samar State University; Aklan State University; University of Antique; West Visayas State University; Iloilo Science and Technology University; Northern Negros State College of Science & Technology; Bohol Island University; Western Mindanao State University; Sultan Kudarat State University; Sulu State College; and Surigao del Sur State University; Philippine Public Safety Colleges (PPSC); Bicol University; UP Los Baños College of Forestry and Natural Resources; UP Los Baños Integrated Natural Resources and Environment Management
Academic International (international) – University of Sydney, Australia; Tsunami and Disaster Research Center, Indonesia; IRIDeS, Tohoku University, Japan; Tufts University Friedman School of Nutrition Science and Policy, USA; Climate Systems Analysis Group, University of Cape Town, South Africa; University of Namibia, Multidisciplinary Research Services, Namibia; Department of Geography and Environmental Science, National University of Lesotho, Lesotho; Institute of Water and Flood Management (IWFM), Bangladesh University of Engineering and Technology, Bangladesh; School of Public Health, Department of Community Health and Behavioural Sciences, Makerere University, Uganda; Eduardo Mondlane University, Mozambique; Asian Network of Climate Science and Technology (ANCST) – multiple institutions; University of Auckland, New Zealand; University of Hull, United Kingdom; Keio University, Japan; Karlsruhe University, Germany; University of Illinois, Chicago, USA; Magmas et Volcans, University of Clermont Auvergne, France; Democritus University of Thrace, Greece
(note: this list is currently being updated)
Because of our multiple collaborations, there are many opportunities to help build resilience for the country and the world.
Job Opportunities
We are currently looking for talented and highly-motivated individuals to join our ranks in UP Resilence Institute. Interested applicants may submit their CVs to upri.rcw@up.edu.ph.