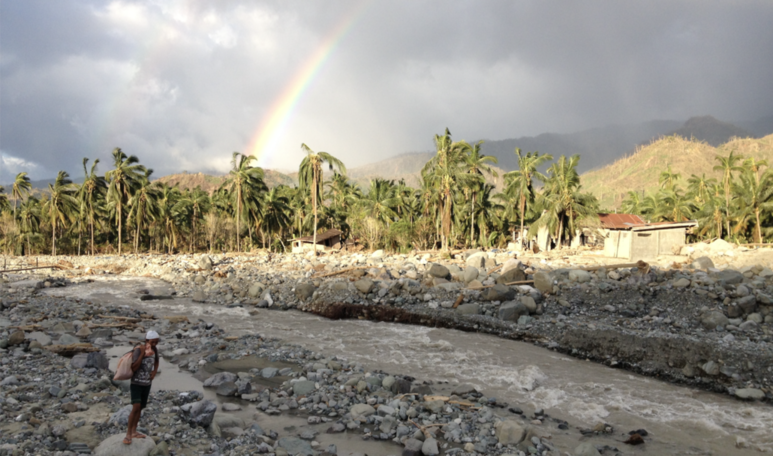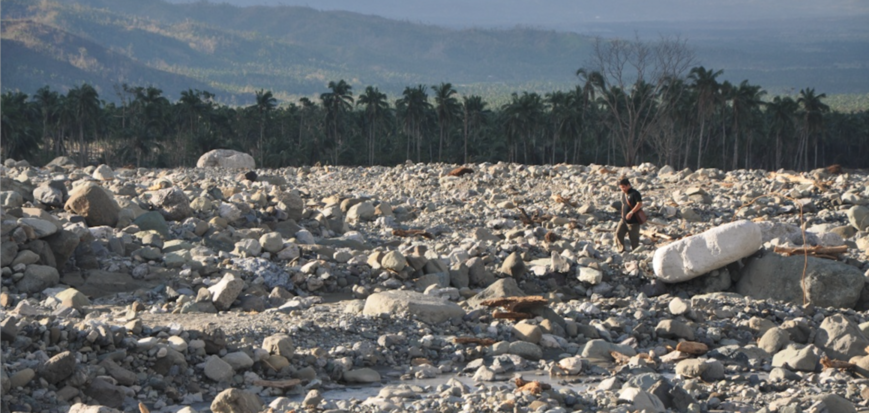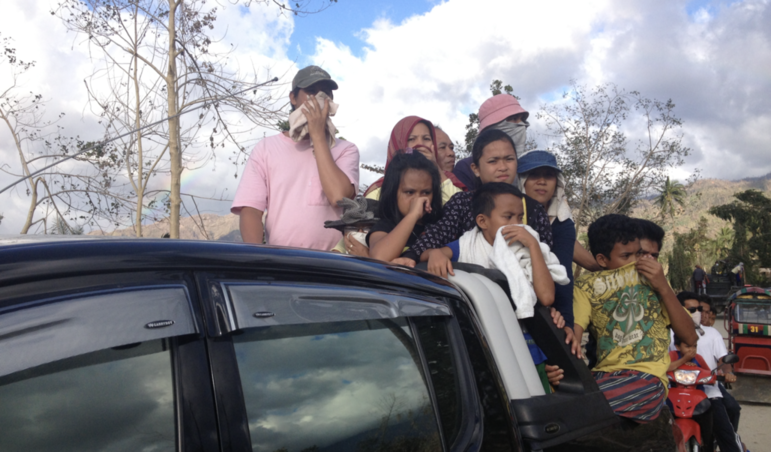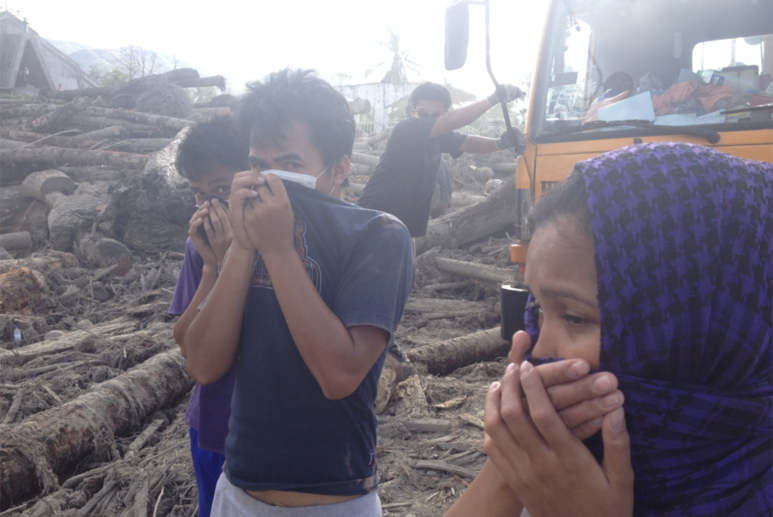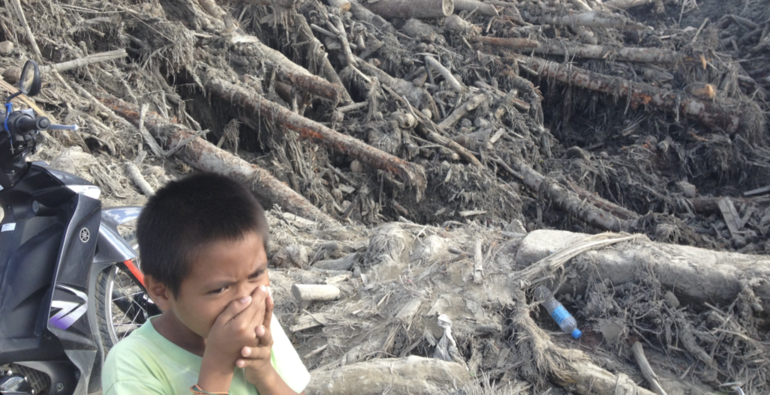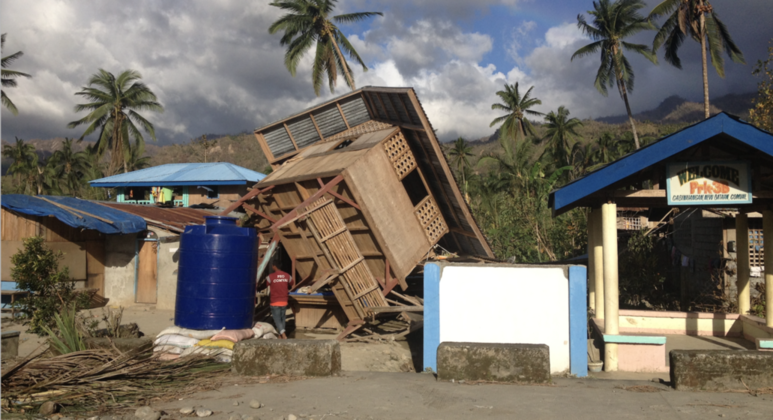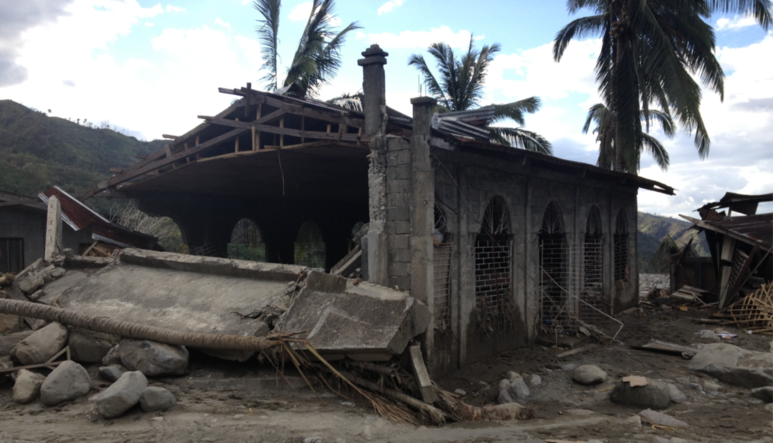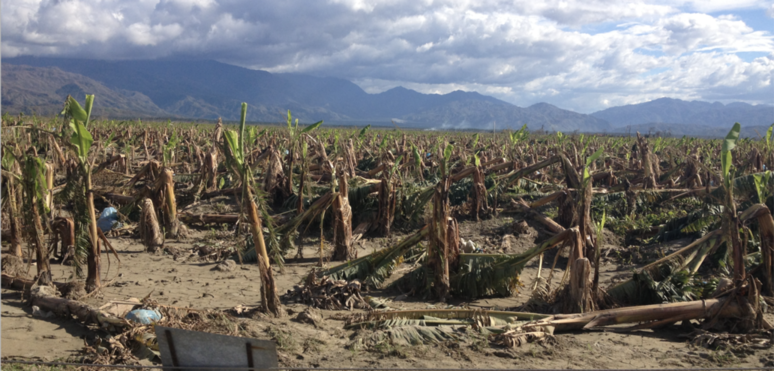 Screen Shot 2022-09-26 at 8.18.36 AM
Pablo Disaster, New Bataan, Compostela Valley
Screen Shot 2022-09-26 at 8.20.22 AM
Pablo Disaster, New Bataan, Compostela Valley
Screen Shot 2022-09-26 at 8.19.28 AM
Pablo Disaster, New Bataan, Compostela Valley
Screen Shot 2022-09-26 at 8.19.52 AM
Pablo Disaster, New Bataan, Compostela Valley
Screen Shot 2022-09-26 at 8.17.25 AM
Pablo Disaster, New Bataan, Compostela Valley
Screen Shot 2022-09-26 at 8.17.52 AM
Pablo Disaster, New Bataan, Compostela Valley
Screen Shot 2022-09-26 at 8.18.59 AM
Pablo Disaster, New Bataan, Compostela Valley
Screen Shot 2022-09-26 at 8.16.38 AM
Pablo Disaster, New Bataan, Compostela Valley

RESOURCES
---
NOAH website – This webpage is an interactive website that shows users in 3D the hazards in their neighborhood. Upon designation of the place of interest by the user, the application zooms into the address and shows the analysis of the flood, landslide and storm surge hazards of the area. The hazard maps used in the analysis are high resolutio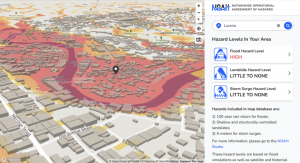 n, which means the level of danger is determined up to the point of interest. These maps were produced by the NOAH team through simulations over high resolution digital models of the landscape. Hazard maps are available for ~60-70% of the Philippines for floods and 100% for the entire country for both landslides and storm surges.
The NOAH Blog – a website that contains write-ups of what the UP NOAH Center does, which in general seeks to raise disaster awareness amongst Filipinos. We believe that increased awareness for disaster risk is key in cultivating a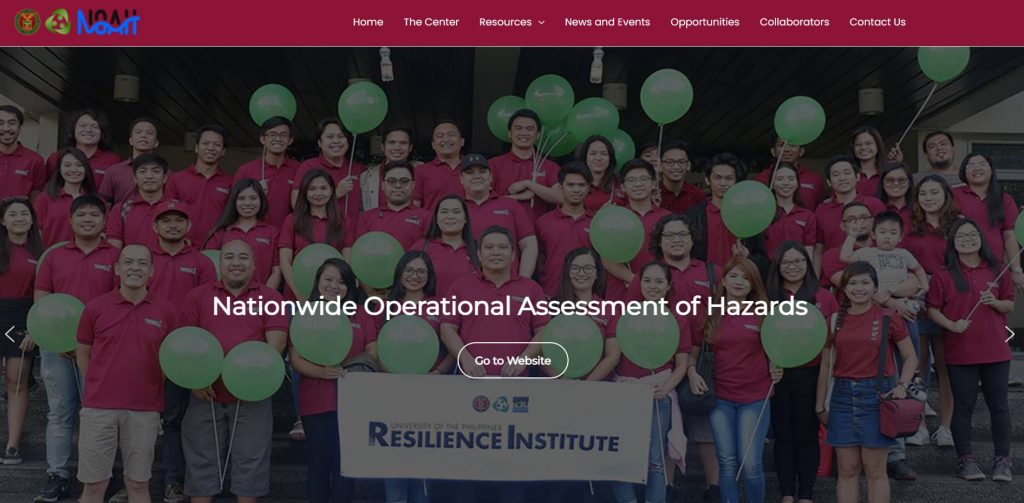 culture of preparedness and reducing the catastrophic impacts of extreme hazard events. We do this by undertaking advanced disaster science research and comprehensive and multidisciplinary assessment of hazards and disasters. The results are developed into accessible tools that are relevant for local government units, community leaders, policy makers, planners, and families to prevent and mitigate disasters.
EndCov website – The University of the Philippines COVID-19 Pandemic Response Team's web portal to provide the public with vital information for fighting the coronavirus 2019 or COVID-19 in the country. The website features a highly detailed map wherein users can zoom in or zoom out to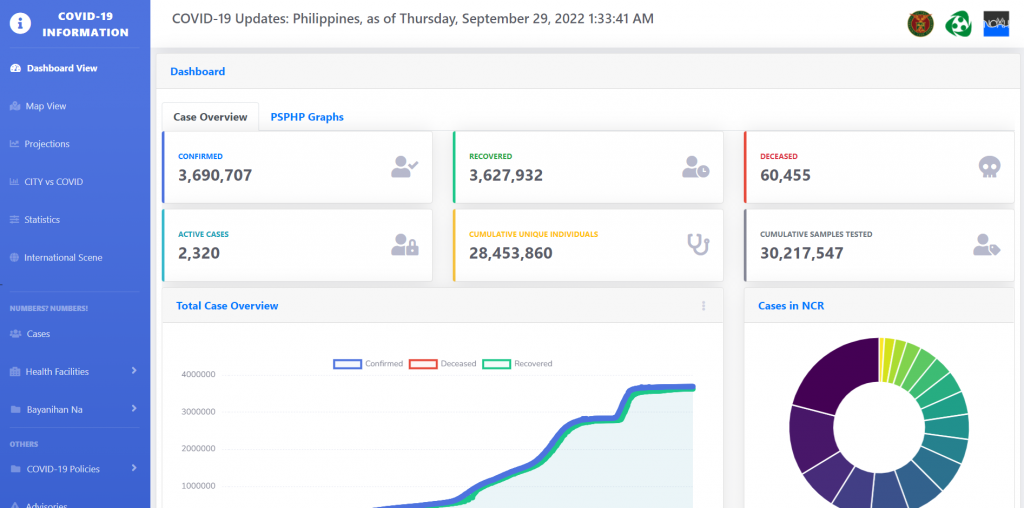 see street or satellite views of the general locations and numbers of COVID-19 cases, hospitals, quarantine checkpoints, and other usable data inputted by UP Resilience Institute (UPRI) staff. The easy-to-use map also has a color-coded "heat map" showing which localized areas have the most and the least number of confirmed COVID-19 cases. Note that the website is no longer being updated since the first quarter of 2022.
Reports – Each year the UP Resilience Institute submits a year end report to the Office of the President to showcase what has been accomplished by the institute research scientists for a given period. The year-end report contains the number of activities conducted by each of the offices of UPRI, including photos that document every undertaking. These activities range from large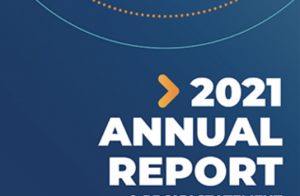 projects to requests for training and lectures by local government units, universities and organizations. Financial reports are not included in this document and can be found in the accounting office of the University. Accountability to the people is important and the submission of this annual report is one way to remain truein our public service.