2015 International ICT Awards – Best Philippine Mobile App of the Year for Arko (March 2015)
On March 24, 2015, Arko also became the first winner of the Best Philippine-made Mobile Application of the Year in the 2015 International ICT Awards Manila.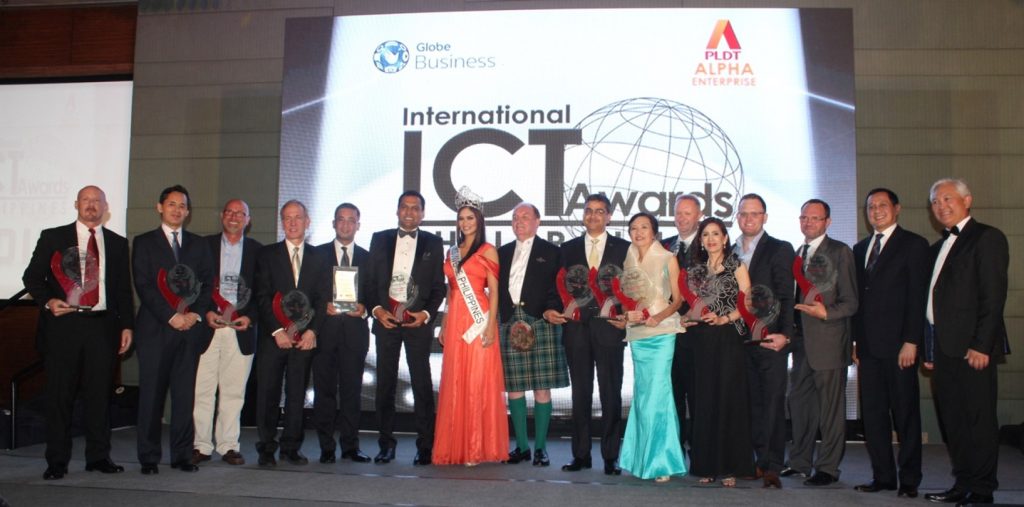 The International ICT Awards Philippines recognizes achievements and excellence in organizations and individuals based in the Philippines who have made valuable contributions to the industry and put the Philippines on the global map of IT-BPM industry, as Filipinos have demonstrated world-class quality and performance.
Organized by the Canadian Chamber of Commerce of the Philippines (CanCham) and the Information Technology and Business Process Association of the Philippines (IBPAP), the prestigious annual event aims to recognize achievements in the country's fast-growing IT-BPM industry. Due to the industry's ever-changing environment, the 2015 ICT Awards expanded to 13 categories to include Filipino-owned companies as well as entities located outside the National Capital Region (NCR).
Established in 1989, the Canadian Chamber of Commerce of the Philippines (CanCham) is a non-profit organization that caters to the Canadian, Philippine, and other third country corporations and individuals that have Canada-Philippines business interests, including international trade, investment and labor mobility.