Formulation of CLUP, CDRA, CDP, and LCCAP for Taysan, Batangas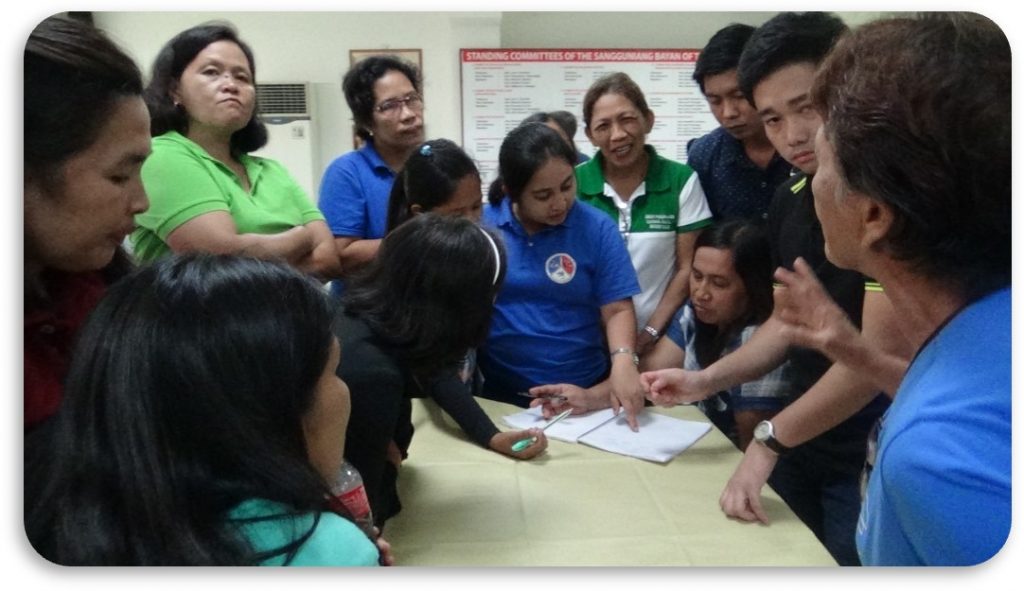 Taysan, created by virtue of Republic Act of 1344 in 1919, is a second class municipality in the 4th Congressional district of Batangas in Region IV-A. It is about 94 kilometers (km) from Manila and is bounded in the north by Rosario and Ibaan; to the east by a portion of the Municipality of Rosario; to the west by the city of Batangas; and to the south by the municipality of Lobo. It has a total population of 38,007 people that is mostly concentrated in urban barangays (PSA, 2015).
Its economy is mostly composed of several quarrying industries and agricultural activities, supported by various types of road infrastructures.
In the course of the planning process, the Municipality of Taysan adopted a vision statement stated as:
"By 2028, we envision the Municipality of Taysan as the agro-industrial hub of the Province of Batangas with God-loving, healthy citizenry who value freedom and live in a well-protected environment with adequate infrastructures and sustainable local economy under a determined and participatory leadership.
This vision statement focuses on the development of agro-industrial activities. It encompasses the development of the municipality's environmental, economic, social, infrastructure, and institutional sectors. This vision statement reflects the desired end-state of Taysan for the planning period 2019-2028, and serves as a guide from which concrete plans and policies will be based upon.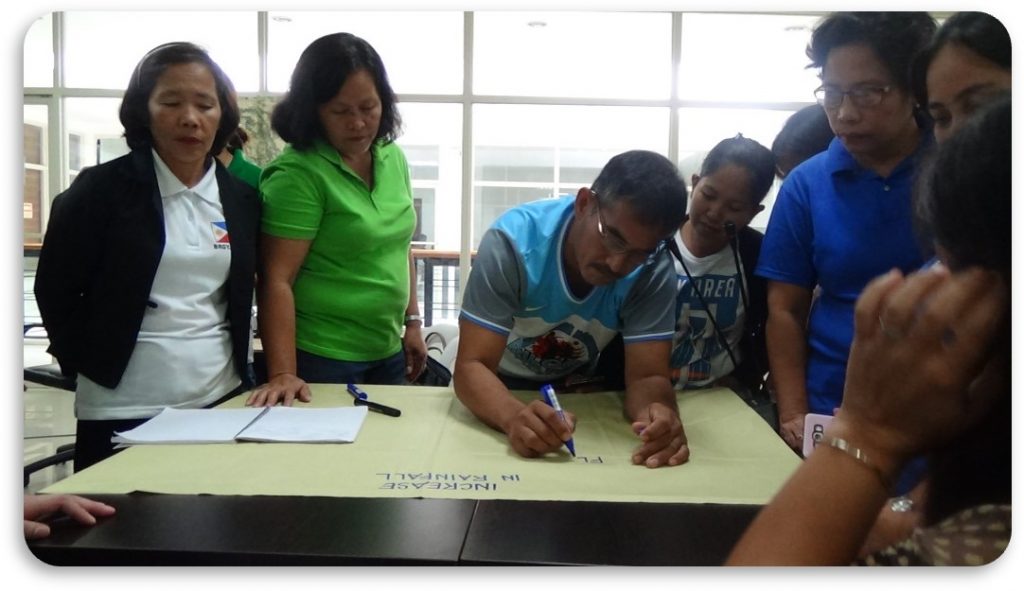 To assist the Municipality of Taysan in achieving its vision, it partnered with the UPRI – NOAH Center primarily to update its development plans. Along with this, climate-adjusted, probabilistic hazard maps and a Climate and Disaster Risk Assessment were also generated. The results of these were then mainstreamed into the municipality's Comprehensive Land Use Plan and Comprehensive Development Plan. Hand in hand, these outputs encompass concrete action plans for the spatial and sectoral development of the municipality's.