NOAH UPdates in TVUP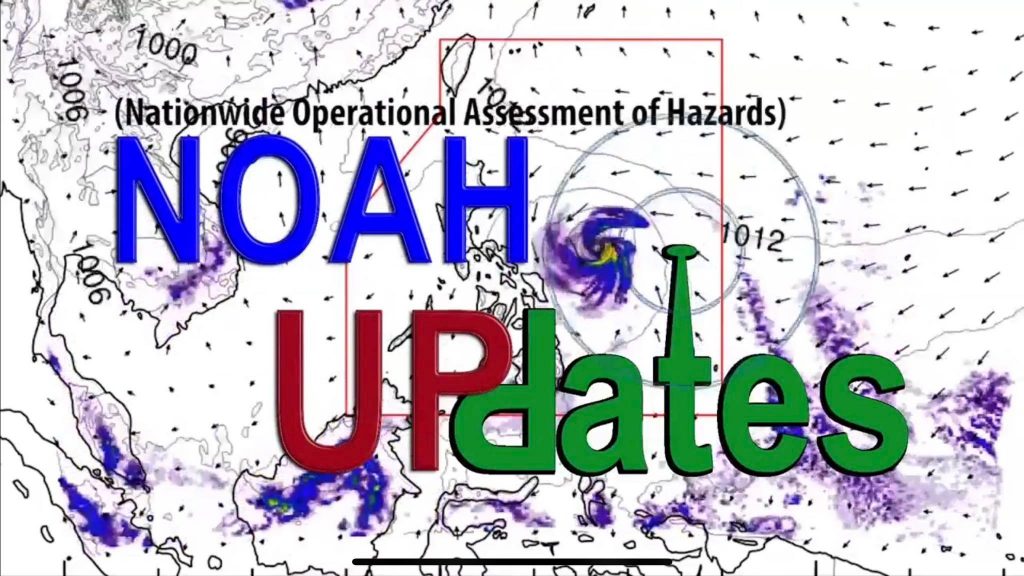 The NOAH UPdates hosted by Dr. Alfredo Mahar Lagmay and Mr. Eligio Obille Jr. aims to educate the Filipinos with different issues related to science, environment, and disasters.
Episodes are available at TVUP's Youtube Page and TVUP Website:
Episode 01: Philippine Disasters
Episode 02: Climate Change
Episode 03: Hydrometeorological Phenomena and Hazards
Episode 04: Earthquake Preparedness
Episode 05: Earthquake
Episode 06: Volcanoes and Volcanism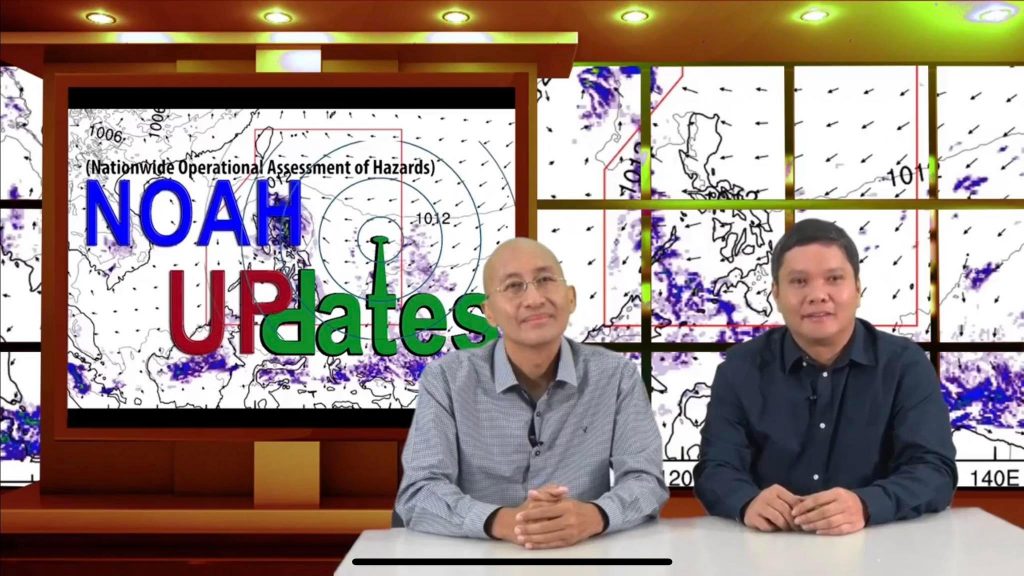 TVUP (TVUP.ph) is an Internet television (webcast) network operated by the University of the Philippines which delivers free content for information and educational purposes. It will participate in generating open educational resources (OERs) to be made public by producing its own materials and collecting other content from existing sources.
TVUP is a testament to the University of the Philippines' character as the national university — a teaching, research, public service, and global/regional university — shared freely with all state universities and colleges, private and public higher training institutions, other training institutions, and the general public.