State of the Map and FOSS4G 2022 in Florence, Italy
UPRI YouthMappers co-founder Feye Andal attended the annual State of the Map 2022 and FOSS4G in Florence, Italy, to represent Filipino YouthMappers and UP Resilience Institute. State of the Map (SoTM) is the yearly event for all mappers and OpenStreetMap users. It is organized by the OpenStreetMap Foundation and has been held annually since 2007 (except 2015). FOSS4G is an internationally acclaimed "Free and Open Software for Geospatial" conference held in a different city each year since 2004. It regularly attracts over 1,000 practitioners and advocates for free and open-source software for geospatial. This year's SoTM and FOSS4G were hybrid conferences held online and in Florence, Italy.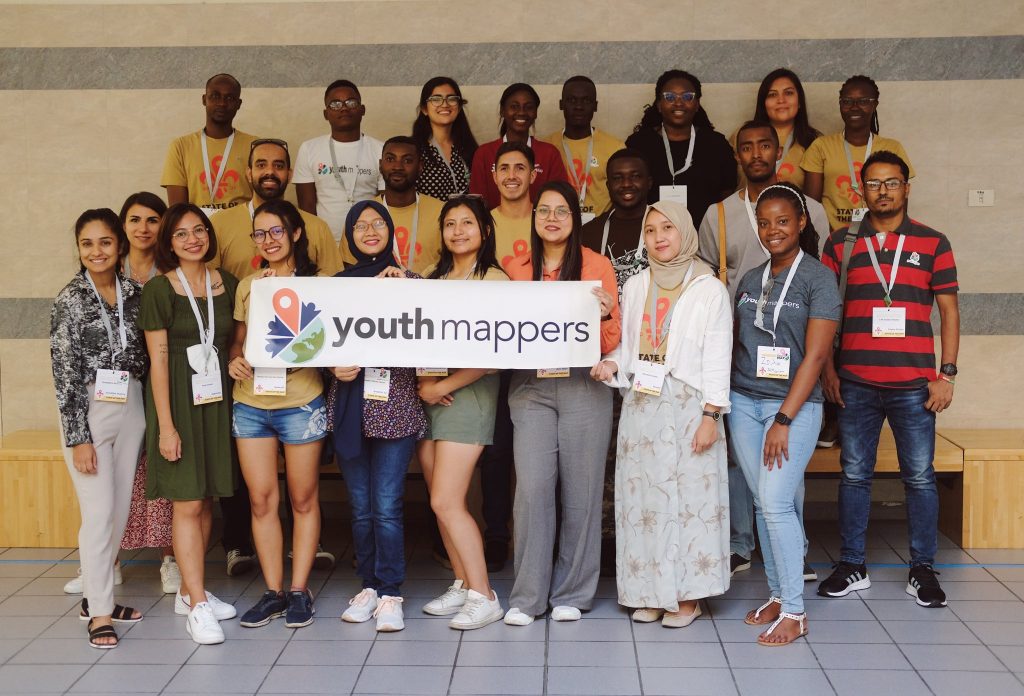 At SoTM, Feye presented about the Filipino YouthMappers' distribution and how significantly they contribute to the growth of the local OpenStreetMap community. She also showed the revamped NOAH website and shared how open data are used for disaster mitigation efforts in the Philippines.