UP Mayon Relief Program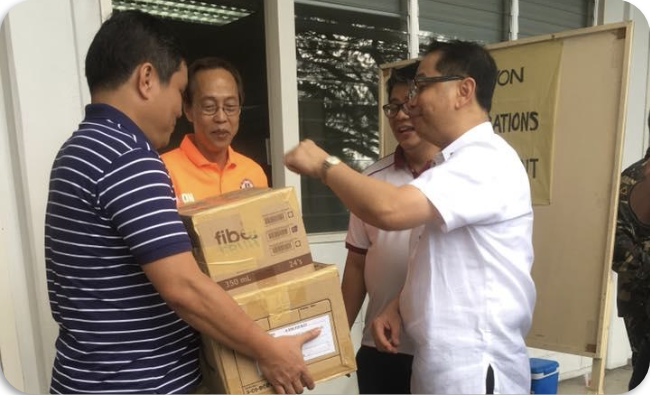 The University of the Philippines (UP) as part of its national mandate, intends to use its expertise and resources for the good of society. In a practical way, this can be done by providing assistance during natural, or man-made disasters to provide rescue, relief and improve the understanding of natural hazards. Support by an academia that cares, and one that expresses solidarity with the community has positive effects for victims of disasters. There are plenty of cases where members, organizations and departments (e.g. Pahinugod, Padayon) of the UP community have helped during disasters. Fully coordinated, University System-wide response was during Sendong and Yolanda followed by the present Mayon volcano crisis.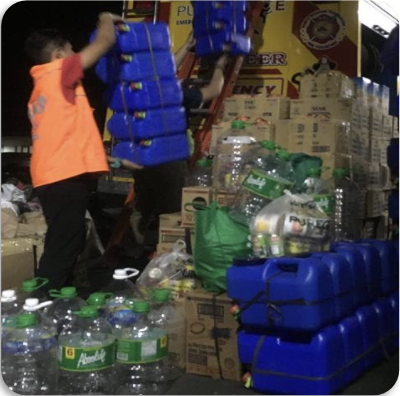 The UP Board of Regents, during its 1,332nd meeting, formally authorized UP President Danilo L. Concepcion to determine how the entire UP System can help the national government, local government units (LGUs), and affected communities address and manage the adverse impact of the ongoing Mayon Volcano eruptions through the UP Resilience Institute and UP NOAH Center.