The University of the Philippines Institute (UP RI) and Climate Change Commission (CCC), signed a Letter of Agreement on November 25, 2022 to promote climate resilience in the country by committing to the development of a support mechanism for climate and disaster risk assessment. The agreement strengthens an over-decade-long partnership between UP and the CCC that was first formalized through a Memorandum of Agreement (MOA) signed in 2012.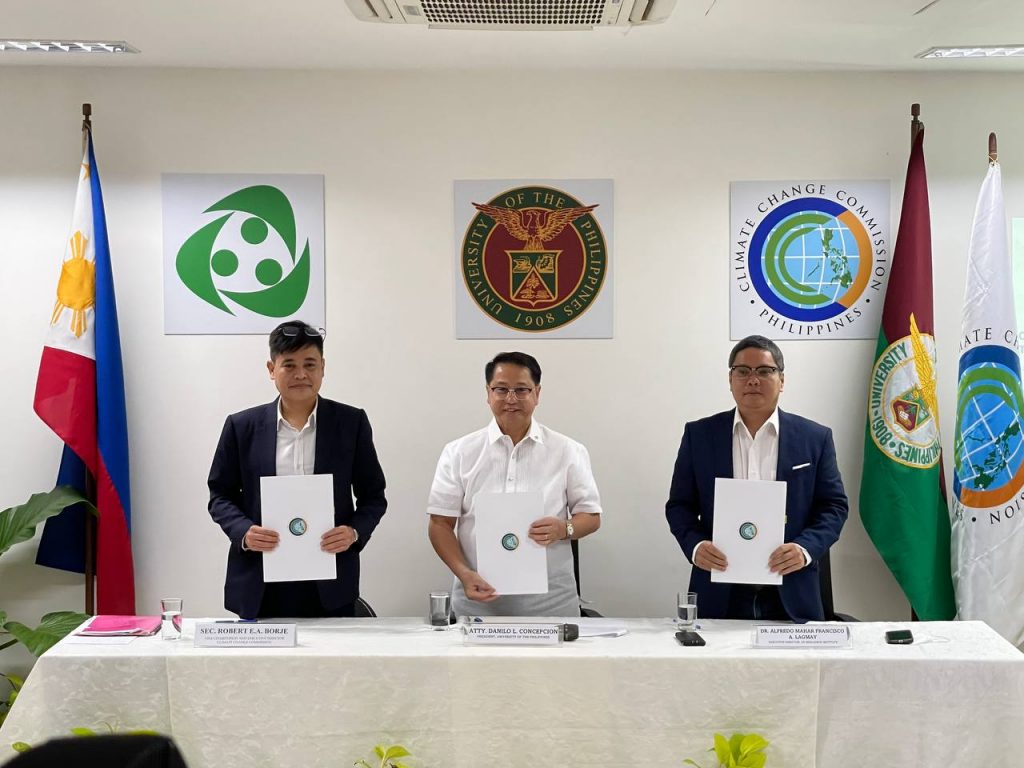 Leading the ceremonial signing were Sec. Robert Borje, Vice Chairperson and Executive Director of the CCC; UP President Atty. Danilo Concepcion; and Dr. Alfredo Mahar Lagmay, Executive Director of the UP RI.
According to Sec. Borje, the agreement is aimed at enhancing the vulnerability and risk assessment capabilities of municipalities adversely affected by climate hazards and promoting climate and disaster risk assessments (CDRA) in line with the National Climate Risk Management Framework (NCRMF).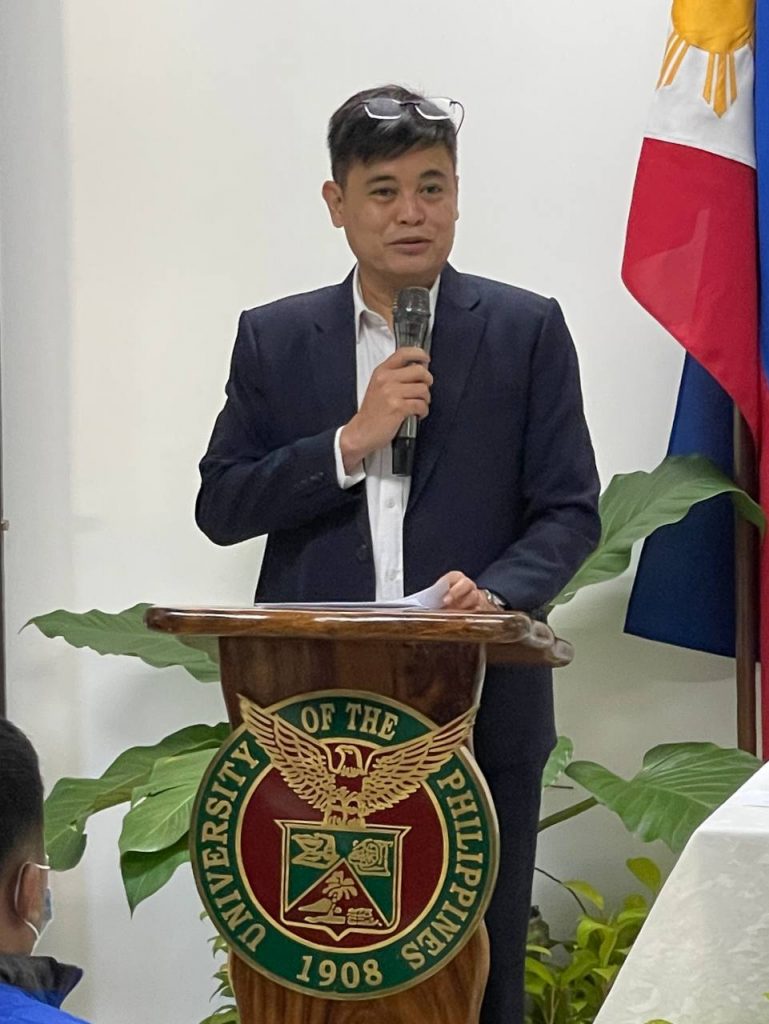 "The signing of the Letter of Agreement between the CCC and the UPRI is a reaffirmation of the strong collaboration between the government and the academe in ensuring that climate change is understood, it's devastating impacts addressed, and providing concrete recommendations for LGUs to be better capacitated," explained Sec Borje.
On the other hand, UP President Atty. Danilo Concepcion says that the agreement gives communities the opportunity to better plan to withstand the hazards that they are exposed to.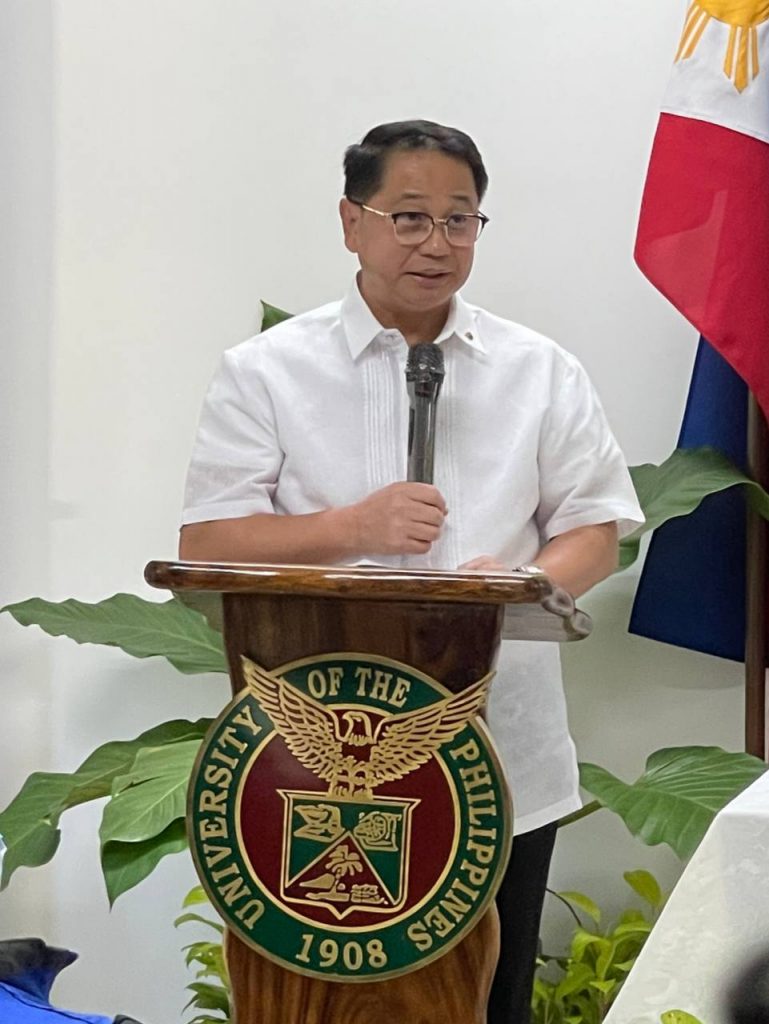 "The signing of today's Letter of Agreement marks the renewal of long-standing commitments to provide Filipinos [an] access to information that can spell the difference between life and death during times of crisis by working towards the formulation of analytics and science-based probabilistic risk assessment," said the UP President. "This collaboration with the Climate Change Commission will better prepare our countrymen to build with and respond to the hazards they face in their neighborhoods and the surrounding communities," he added.
Meanwhile, UPRI Executive Director Dr. Alfredo Mahar Lagmay says that communities need to plan their development and response actions far ahead of time to avoid disasters.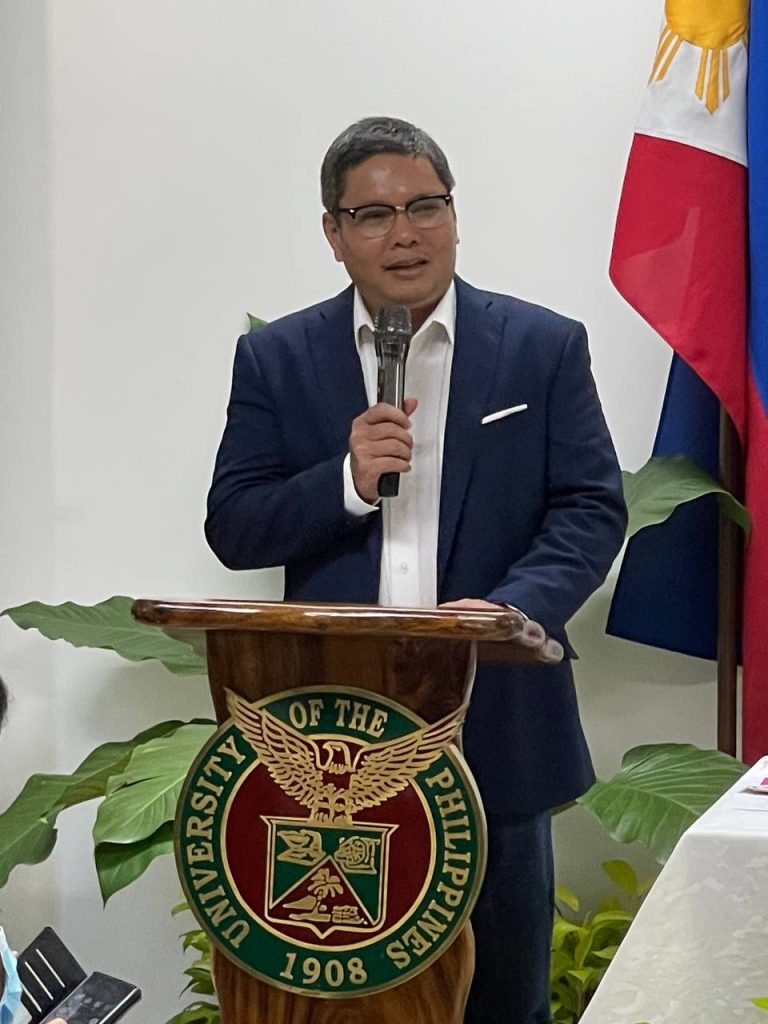 "We need to plan in advance because that is the best early action. When we do that, we may stand a better chance of survival; we may better approach our problem. We plan so we become more resilient against the adverse impacts of climate change. The intent is to have a science-based approach and a whole of society approach," explained Dr. Lagmay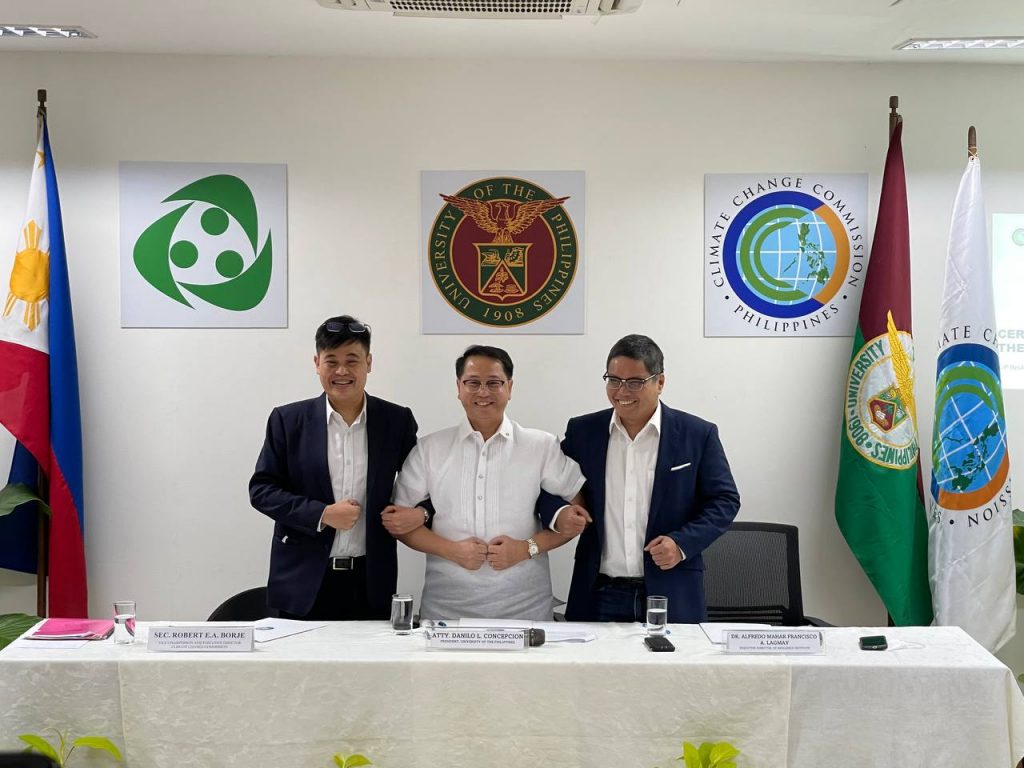 "This is a landmark undertaking as it signifies a shared commitment of turning policies into actions that will deliver results on the ground. As we say in the Climate Change Commission, what is at stake here is lives, livelihood, and our future. Buhay, Kabuhayan, at kinabukasan po ang nakataya." said Sec Borje.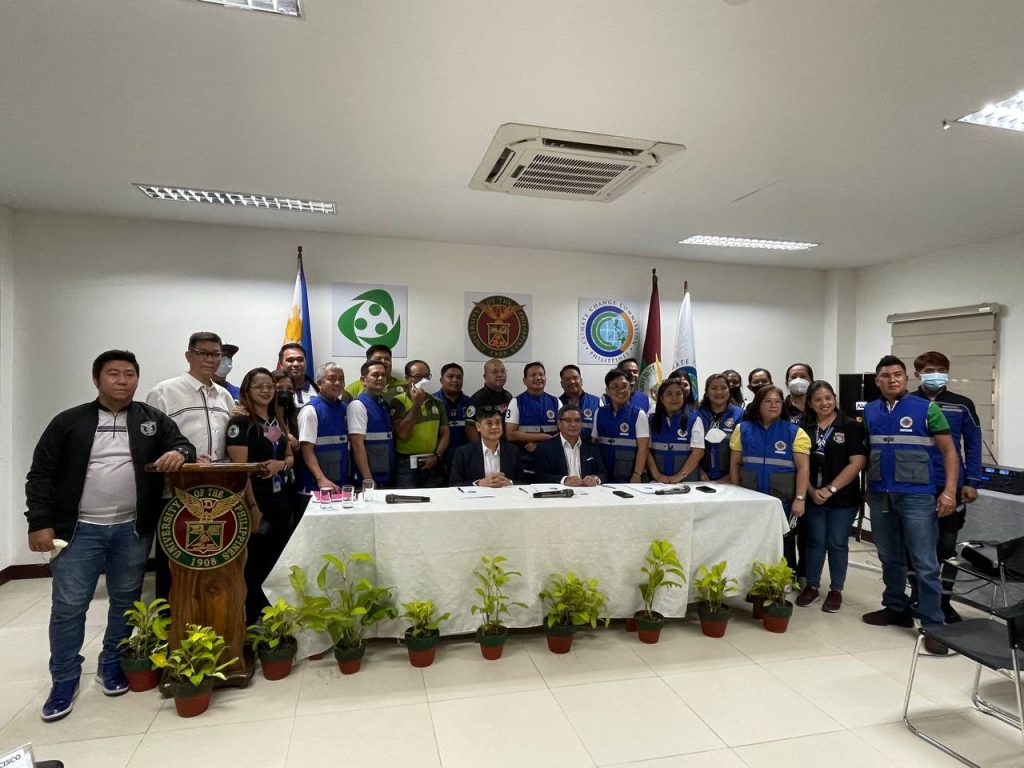 The ceremonial signing of the Letter of Agreement coincided with the observation of the 15th Annual Global Warming and Climate Change Consciousness Week.