On April 27, 2023, the UP Nationwide Operational Assessment of Hazards (NOAH) Center presented the Quezon City Drainage Master Plan (QC DMP) Preliminary Report at the 38th Coordination Meeting between UP RI and the QCDMP Technical Working Group.
Dr. Aldrich Castillo, Flood Management Expert of the QCDMP, facilitated the discussion of the drainage assessment, which is an essential part in the formulation of the QC DMP. The assessment provides general flooding observations for Quezon City, highlighting the general flow direction of flood water, peak flooding period, maximum depth of flooding, and post-rainfall flooding conditions. Common flooding cases and occurrences in the City were also presented, which involved the identification of the primary causes of flooding.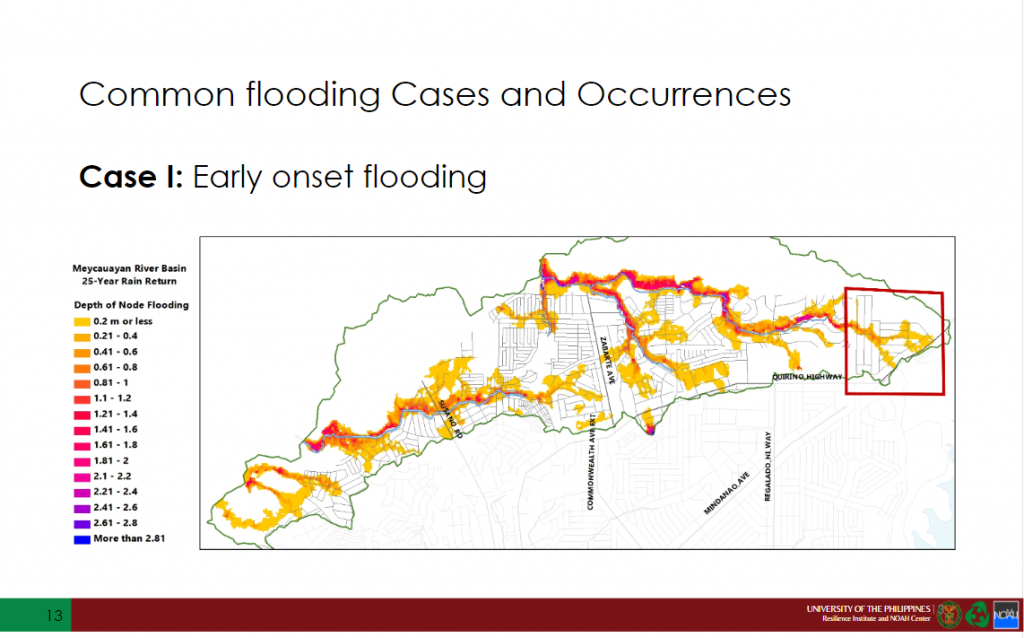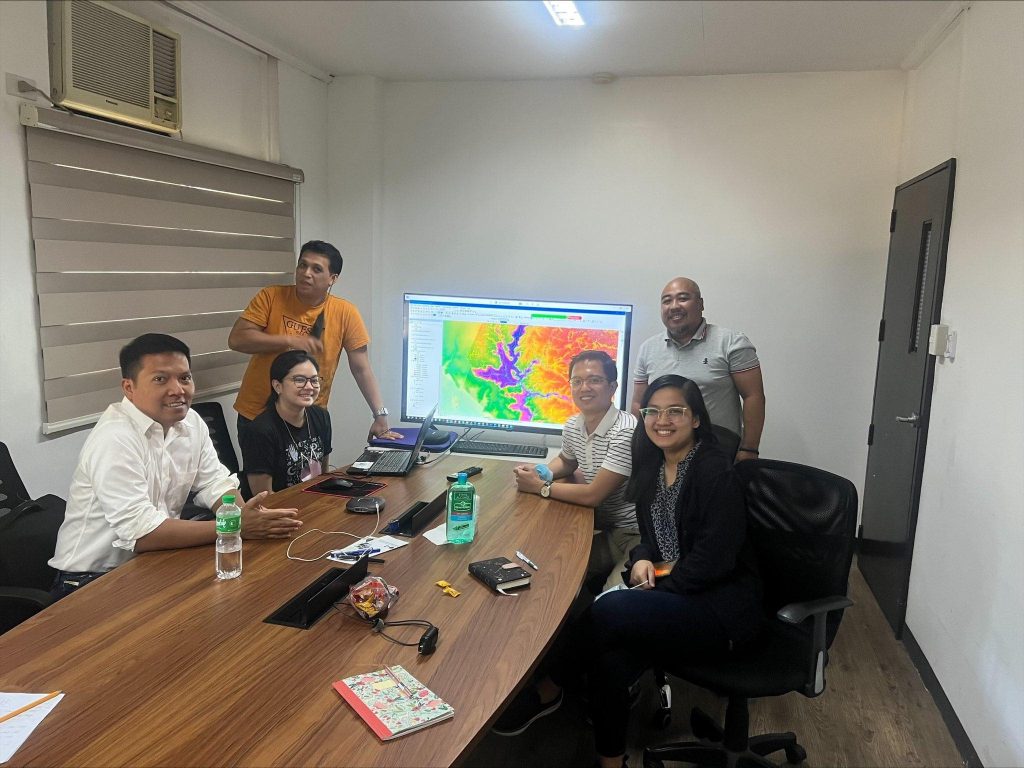 Dr. Castillo has extensive experience in providing sustainable solutions to water management through his technical and management expertise. He earned his doctorate degree in Hydrology and Water Resources from the Massachusetts Institute of Technology and his master's degree in Systems Engineering with a focus on water systems from the University of Virginia. Throughout his career, he has engaged in various water, wastewater, and stormwater projects performing roles that deal with project management, hydrologic and hydraulic modelling, consultancy, procurement, and engineering design.