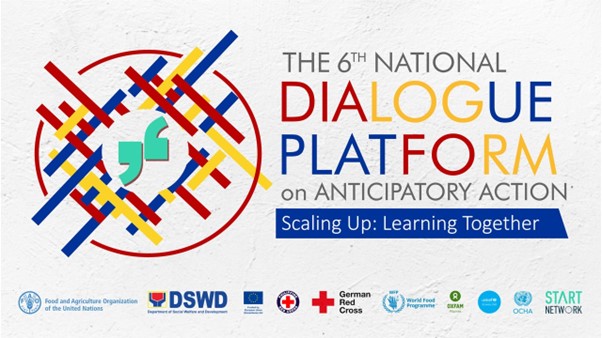 The National Dialogue Platform on Anticipatory Action in the Philippines took place last 11-12 of May 2023 where local and international humanitarian organizations, joined by representatives from the national and local government, academe, and civil society organizations came together to discuss the state and future of Anticipatory Action in the Philippines. The UP Resilience Institute participated in this annual event through the attendance of Richard Ybañez, Shelley Anne Medina, and Ajay Caingat from the Education Division, Audrei Anne Ybañez from the UP NOAH Center, Micah Paula Milante from the Research and Creative Works Division, and Dr. Kristoffer Berse, former Director of RCW.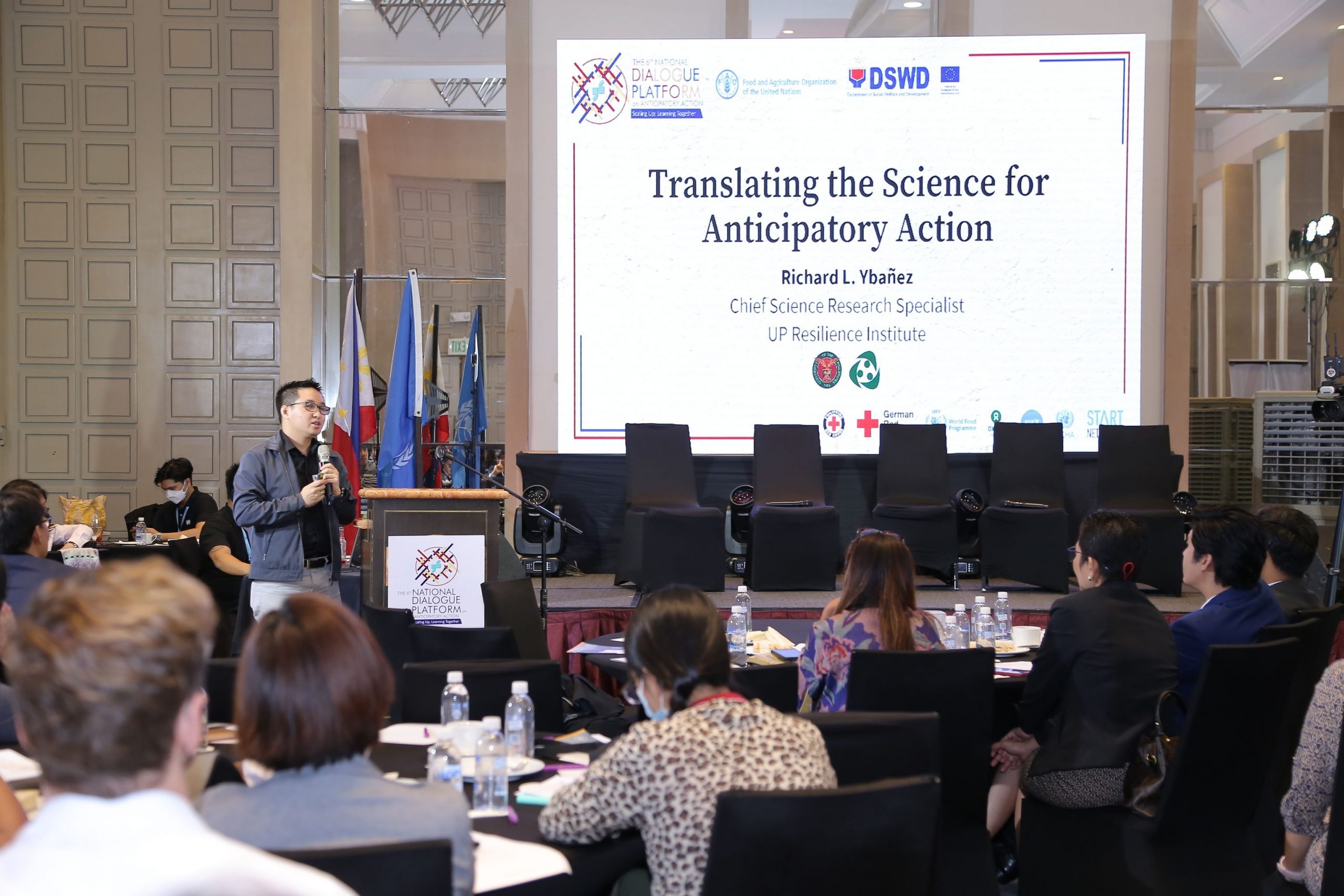 In the first session entitled "Why triggers matter and how can we use, translate and understand it better?", Mr. Ybañez gave a presentation on Translating the Science for Anticipatory Action, showcasing the innovative ways the UP Resilience Institute has been communicating the science of hazards and disasters to our stakeholders and partners at various levels of society. He discussed the following projects and programs:
Media for the general public (webinars, trainings, infographics, short form content, songs and poems, TV episodes, etc.)
The Sakunwari Board Game as a Tabletop Simulation Exercise
Chatbot for automated information dissemination (Yani the Endcovbot)
Partnerships (PhilPrep as a multi-stakeholder platform, localization of UP CUs and UPRI Hubs, PASCDR, Start Network's FOREWARN)
He also discussed the challenges of communicating the science of hazards to the public and enumerated various ways which the UPRI employs which address some of these challenges.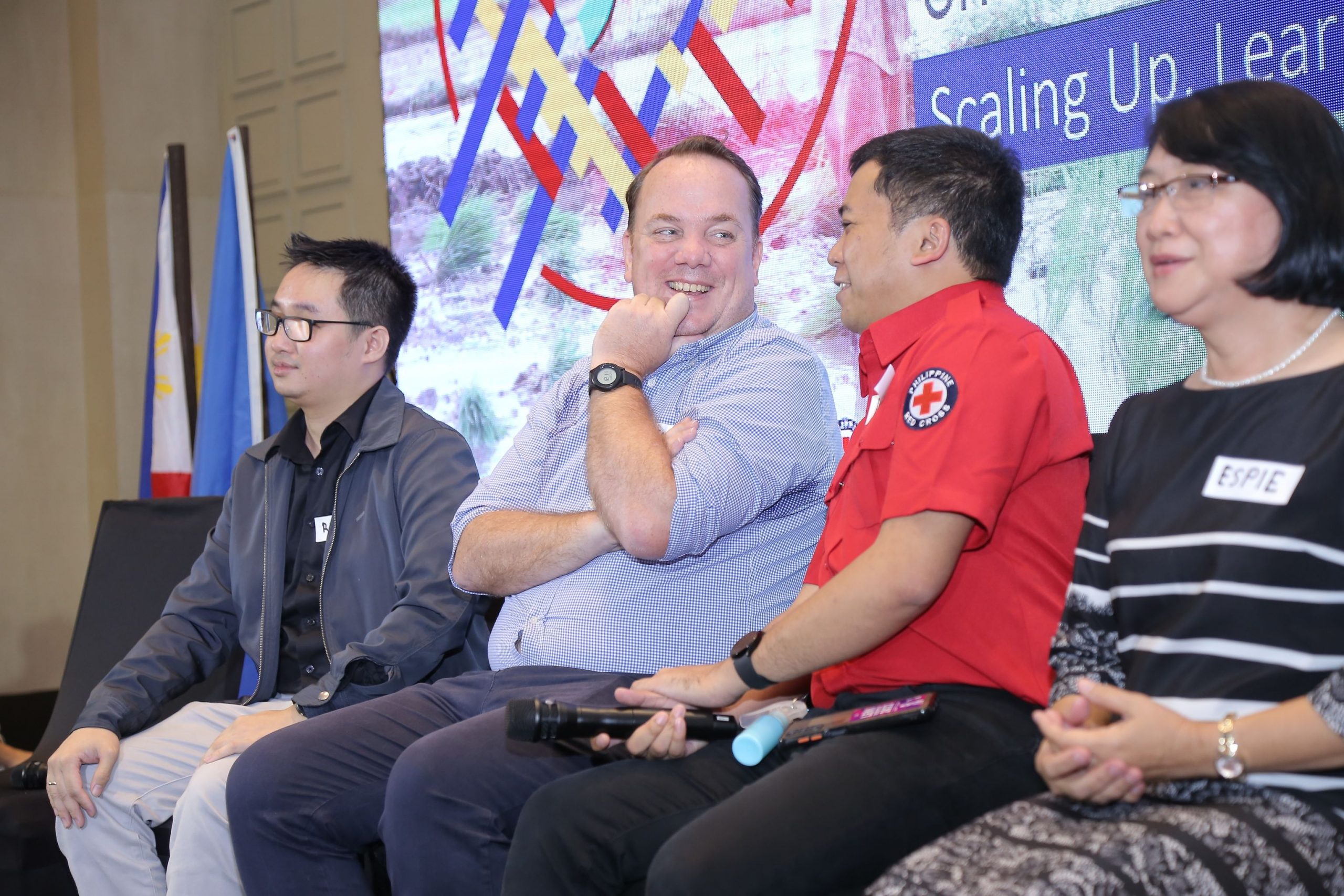 In the Q&A portion for session 1, questions were raised on the availability of Sakunwari for playtesting, dissemination, and customization based on the needs and audience of the CSOs.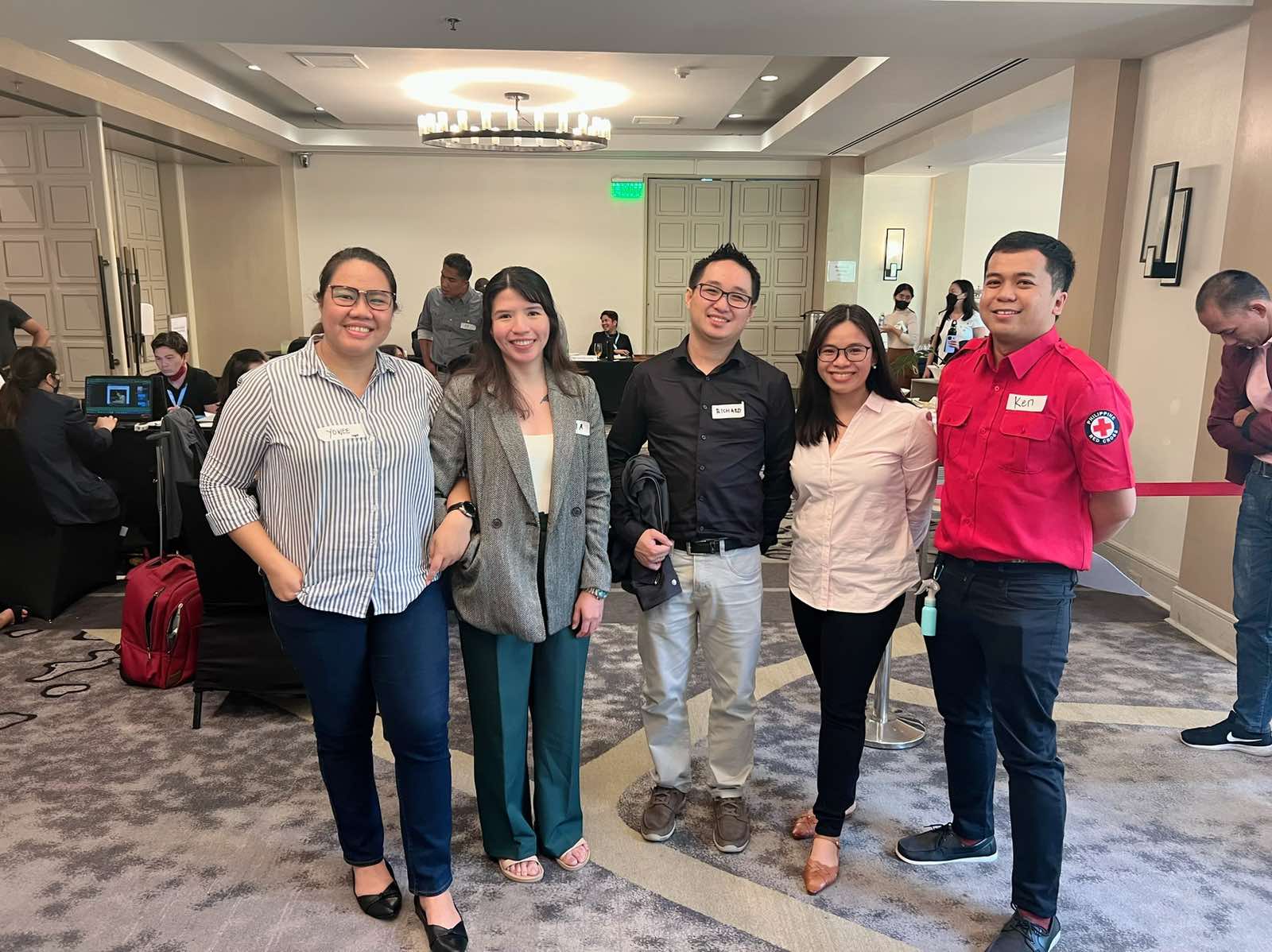 The Sakunwari Board Game itself was also prominently displayed at the forum, with various organizations expressing a keen interest in adopting and supporting the board game for use in their own organizations as well as for the benefit of their respective beneficiaries. Participants of the conference requested the team to conduct playtests in their institution and mentioned that Sakunwari would be an excellent training tool for barangays and local leaders. There were also organizations who were open to the possible collaboration with the institution in developing a similar board game highlighting Anticipatory Actions or other modifications that would cater to the needs of their beneficiaries.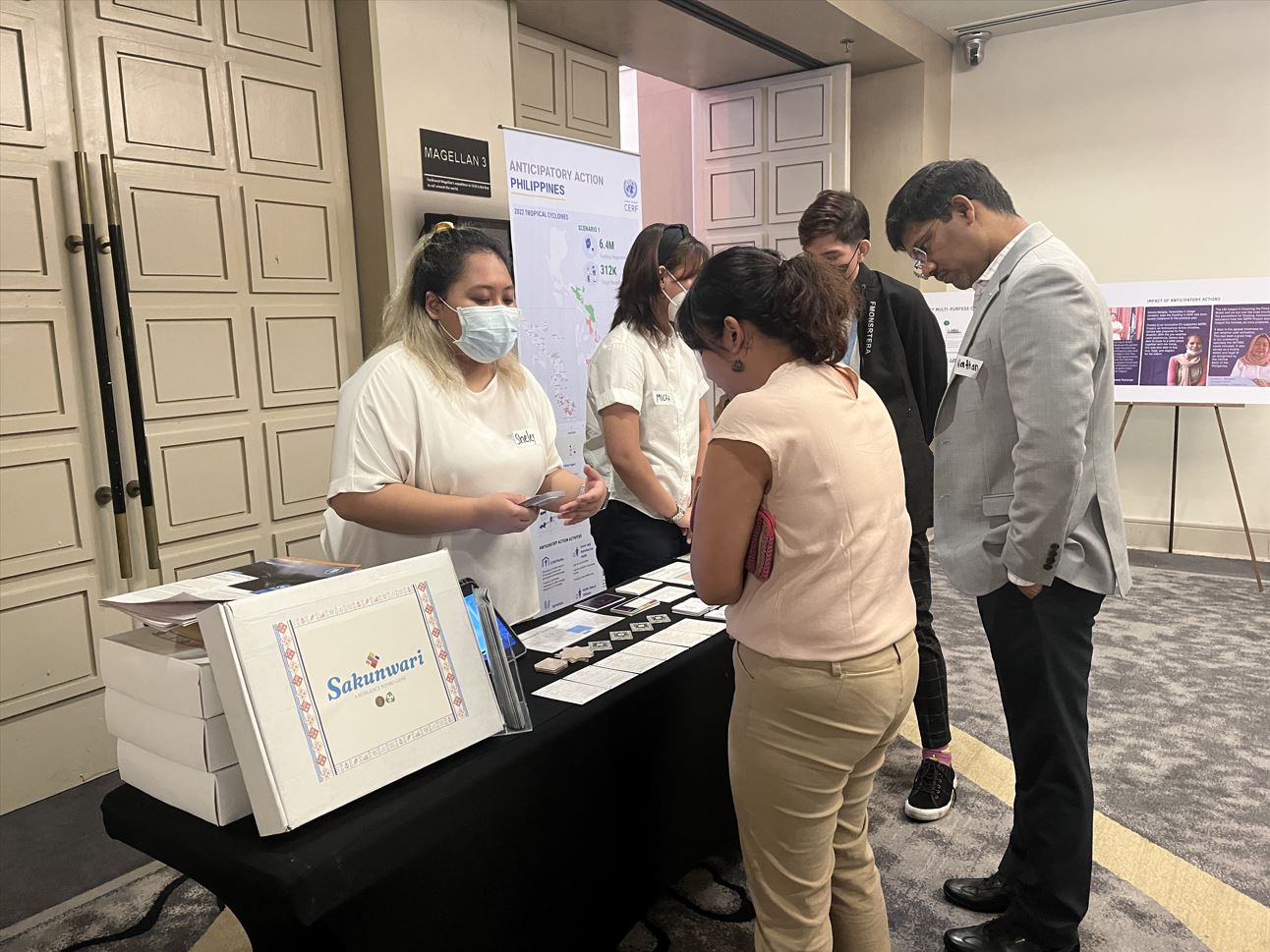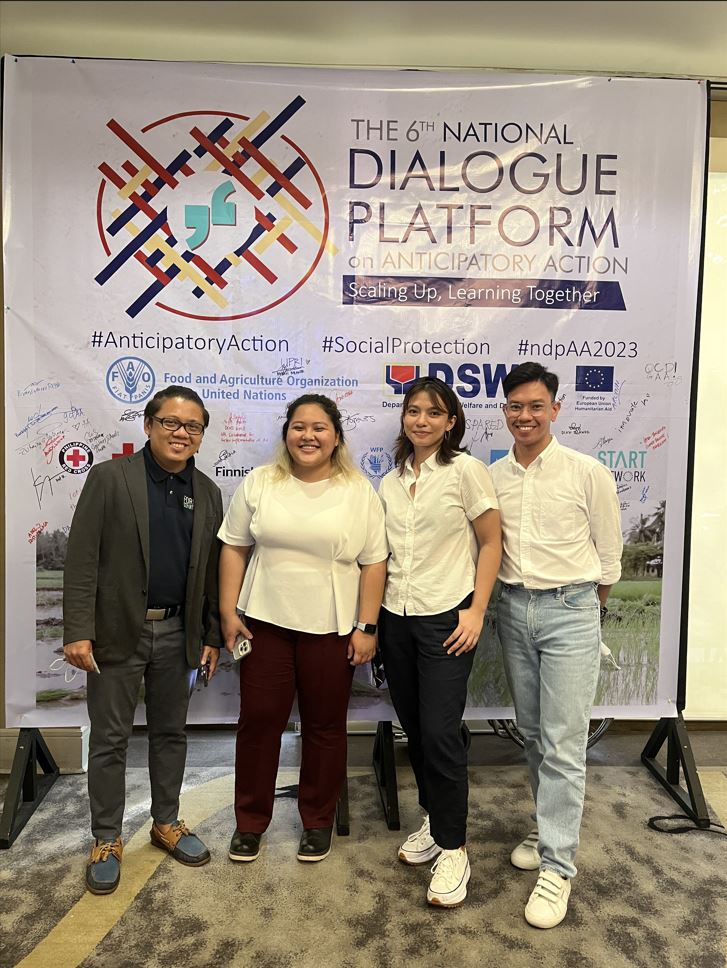 Posted by the UP Resilience Institute Education on May 23, 2023