The UP Resilience Institute (UPRI) Institution Building team was deployed to conduct a courtesy meeting on February 20, 2023 in the Municipality of Bayambang, Pangasinan, together with the municipal Mayor Niña Jose-Quiambao. Before the meeting, Dr. Rafel Sgayo, the Head of Municipal Tourism, introduced other representatives from other departments.
This was followed by the presentation by Dir. Cuaresma of the UP RI mandates and other relevant projects with the Local Government Units (LGUs), which focuses on developing local disaster risk reduction and management plans (LDRRMPs), local disaster risk reduction and action plans (LCCAPs), contingency plans (CPs) for flooding and landslides (both rain-induced and earthquake-induced), public service continuity plan (PSCPs), and drainage master plans (DMPs). He also showed the hard copy of the project outputs with the municipality of Taysan, Batangas, as examples of the plans.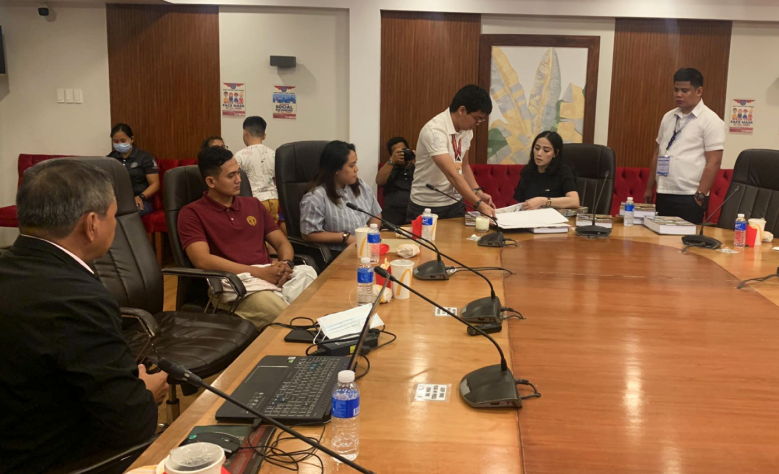 Mayor Quiambao discussed their city's hazardous situation due to flooding and raised concerns regarding the project's timetables, estimated budget, and other concerns.
Upon agreement, Mr. Rojo Padilla will draft a proposal and will send it to Dr. Rafael Sgayo, which will be presented at the weekly meeting of their municipality for further discussion.