By: Kristian Audri Gabriel
Marking its 3rd episode, Resilience Live: Sustainable Coastal Engineering was held last October 26, 2023, via Zoom Conferencing.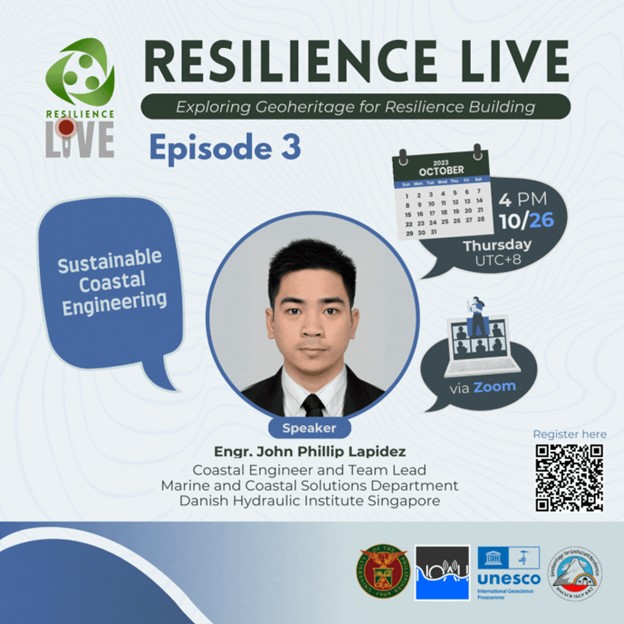 The episode featured Engr. John Phillip Lapidez, a Coastal Engineer and the Team Lead of the Marine and Coastal Solutions Department at the Danic Hydraulic Institute Singapore (DHI), Singapore. He previously worked as a Science Research Specialist of the Hazard Assessment Team of UP NOAH Center. Engr. Lapidez discussed a case study conducted by DHI about Supporting Sustainable Coastal Development of Jakarta Bay in Indonesia.
In this episode, he discussed how DHI assisted the efforts of the Ministry of Foreign Affairs of Indonesia to ensure the future sustainable development of Jakarta Bay by conducting a Rapid Environmental Assessment (REA) for the reclamation projects and other associated developments along Jakarta Bay. During the discussion, Engr. Lapidez emphasized the importance of determining existing baseline conditions by conducting extensive consultations to identify key strategic issues for the subject area. He further highlighted that this strategy helped prioritize the physical, chemical, biological, and economic impact vectors in the REA that was conducted. Preliminary coastal and marine models, on the other hand, were used to identify critical environmental issues.
Through the completion of the REA, reclamation and other associate developments were tightly regulated which also paved the way for the improvement of coastal developments and proper regulatory management in Jakarta Bay. It also set a new standard for coastal developments and led to significant interest from several developers in Indonesia and other parts of the South East Asian Region.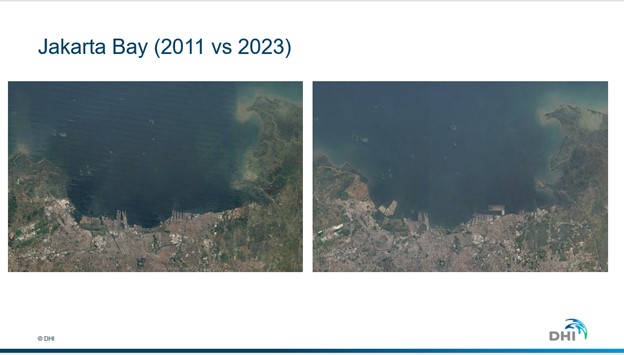 The discussion of Engr. Lapidez was well received by the participants. Questions were focused on the methodologies undertaken for the REA and the applicability of it in the ongoing reclamations in Manila Bay.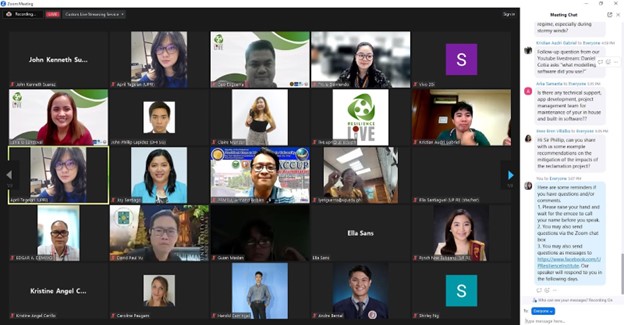 Keeping up with the transdisciplinary approach of the University of the Philippines Resilience Institute, the Resilience Live webinar series will be held monthly via Zoom and will feature diverse topics with respective subject matter experts.
Episode 3 featuring Engr. Lapidez may be viewed here: https://www.youtube.com/watch?v=I_1xh6Hos1I