Channel News Asia produced a documentary series on Asia's Sinking Cities, focusing on Manila as one of the fastest growing megacities in Southeast Asia. The Executive Director of UP Resilience Institute (UP RI), Dr. Alfredo Mahar Lagmay discussed the cause of Manila's sinking and its effects in terms of flooding and land subsidence. He also shared various efforts of scientists in monitoring this phenomenon.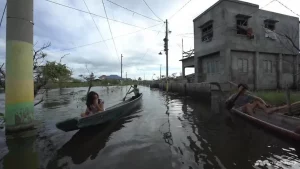 Based on satellite imagery, physical evidence and other studies, many parts of the Philippines, including Metro Manila, are sinking due to sea level rise as a result of climate change. In the northeastern part of Manila bay, KAMANAVA (Kalookan, Malabon, Navotas and Valenzuela) experience moderate to high hazard of flooding due to sea level rise and ground subsidence during rainfall season. Some of the surrounding communities of Manila bay were already submerged in water for several years. Among the worst communities affected by this phenomenon is Brgy Pariahan in Bulacan where the whole area is submerged in water which started in the early 2000s.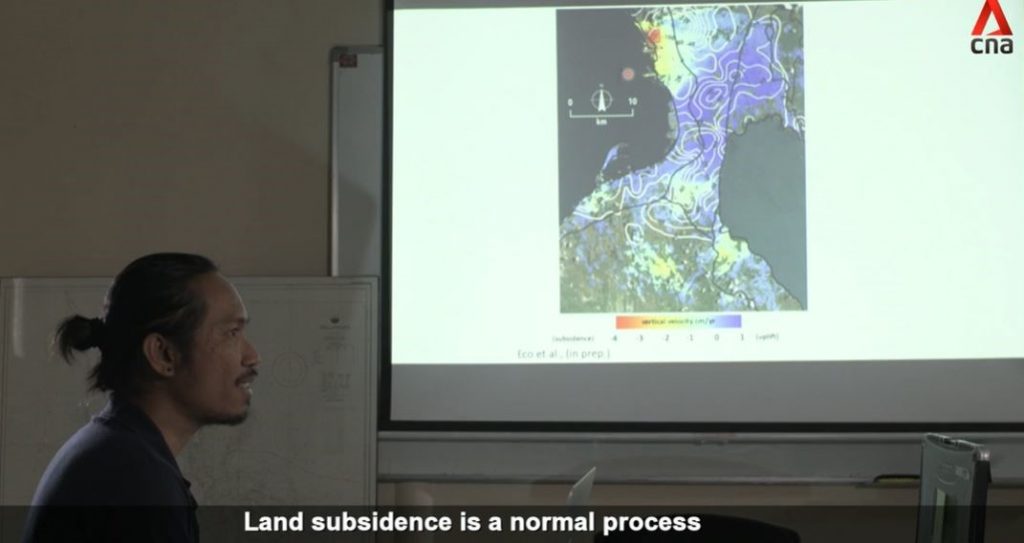 As we experience climate change in the Philippines, intense rainfall is more likely to recur, leading to worse flooding in these coastal communities and other nearby areas of Metro Manila. Dr. Lagmay emphasized the flood projection of Manila after 100 years where there will be more areas that will be affected.
For this documentary, UP Marine Science researcher Rodrigo Narod Eco and UP Resilience Institute researcher Audrei Anne Ybañez joined the team of Channel News Asia in capturing on video the problems in Manila bay, including the Barangay of Baseco in Manila. The houses in Baseco are anchored in the waters of Manila bay and the coast was full of crushed garbage. The researchers shared their studies on ground subsidence monitoring in 2011-2013. The average rate of the subsidence in CAMANAVA and Manila based on their studies is 2 cm/yr from 2003 to 2011. The study also shows that the subsidence was driven by excessive groundwater extraction in the form of ground wells and fishponds. The researchers also discussed the effect of the Pinatubo eruption in the area, wherein the landscape drastically changed, including the flow of the streams and rivers.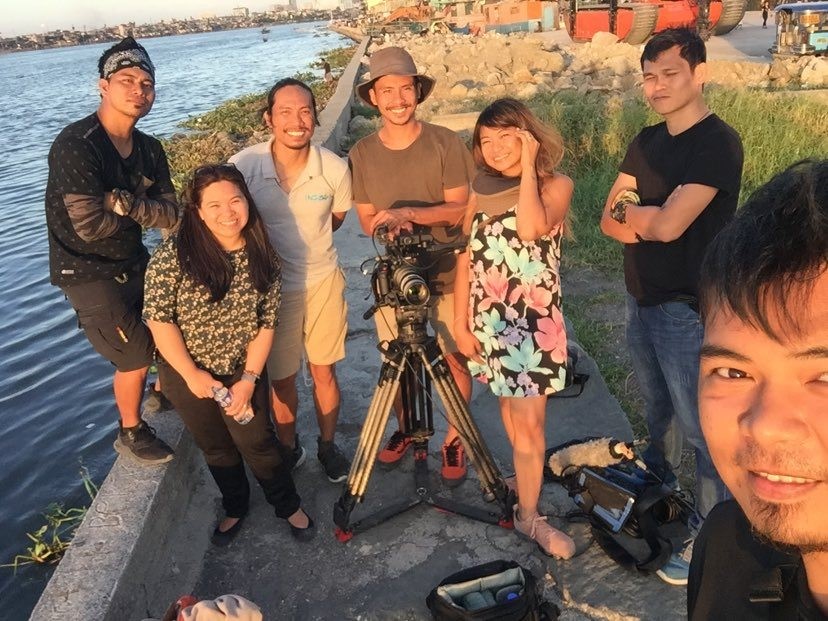 In terms of industrialization, Dr. Lagmay explained the increase in population growth in Metro Manila, where a greater need of water has driven over-extraction of fresh water from the ground. This adds to the rate of land subsidence in Metro Manila and other nearby coastal communities. The growing population, urbanization, and poor urban planning constitutes the perfect recipe for a disaster when natural hazards strike.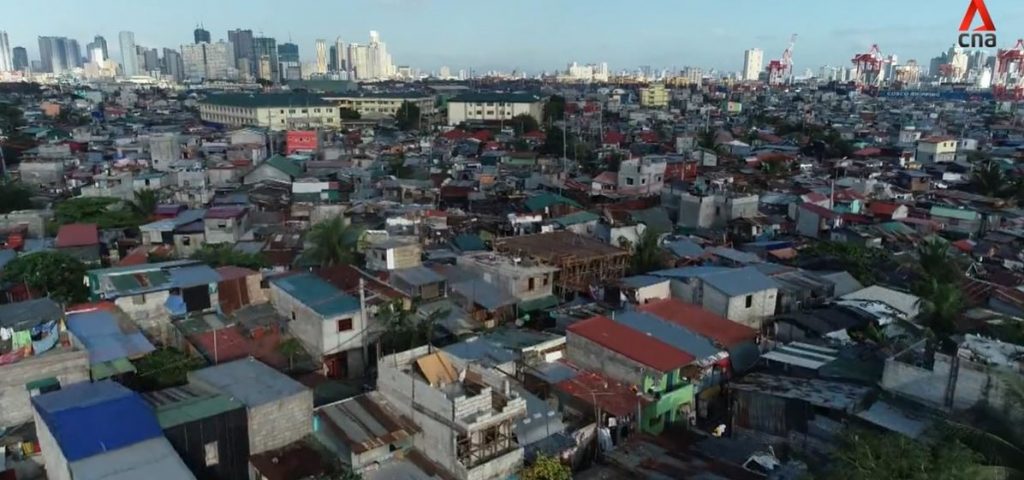 To learn more on the Asia Sinking Cities: Manila, visit the link.
https://www.channelnewsasia.com/news/video-on-demand/insight-fy1920/asia-s-sinking-cities-manila-12478146