The Science City of Muñoz is one of the five cities of the province of Nueva Ecija, located along the central plains of Luzon. It is considered as the first and only Science City in the Philippines with several research and development (R&D) institutions on agricultural science and technology. Locals and tourists enjoy its various agricultural products and cultural heritage, especially during the "Uhay Festival: Ani ng Sining at Agham," which celebrates its bountiful harvest and technological innovations.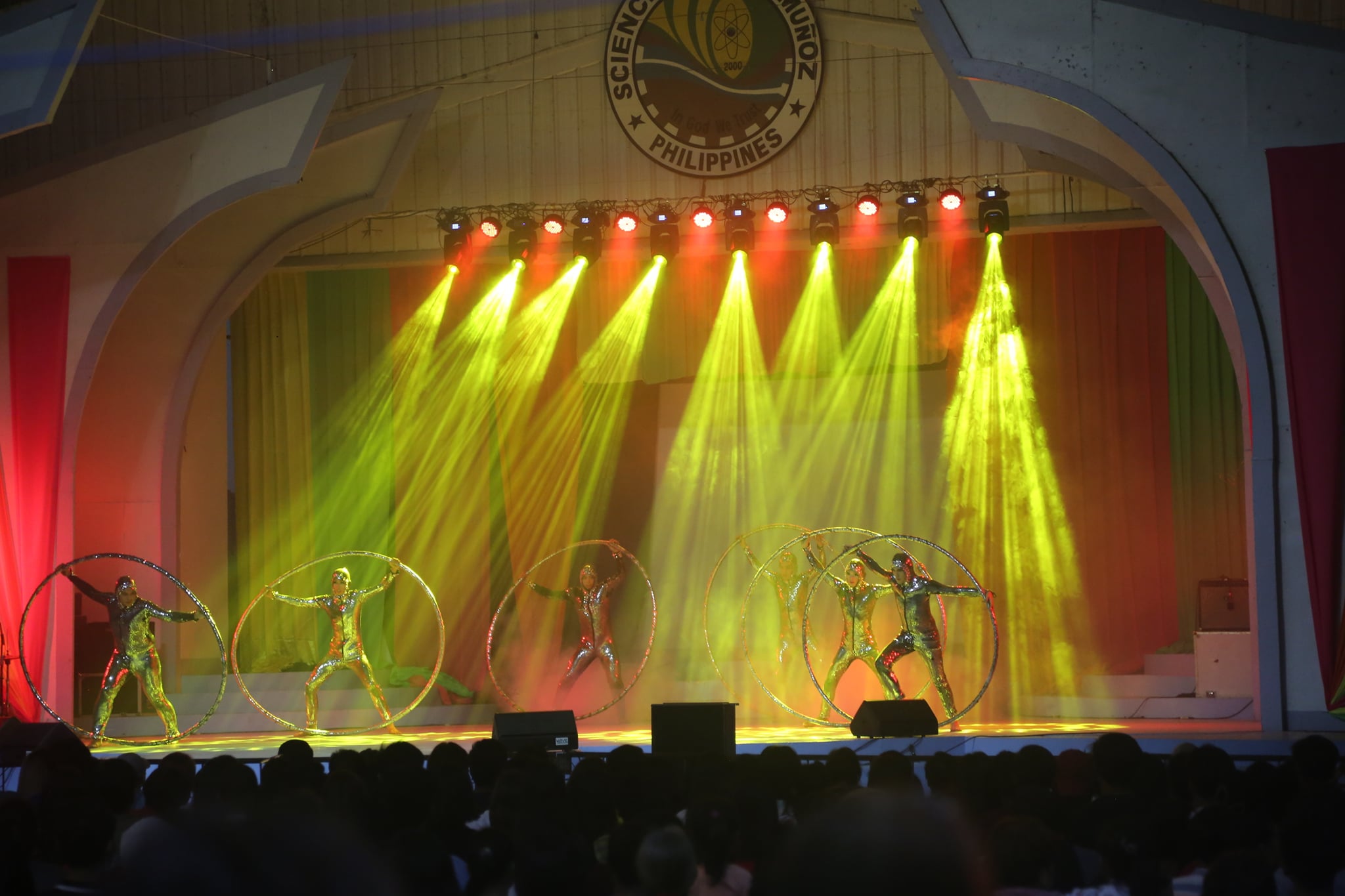 In 2018, the City led by its Mayor, Hon. Nestor L. Alvarez, Ph.D, partnered with the University of the Philippines Resilience Institute (UPRI) to prepare its development plans, specifically the Comprehensive Development Plan (CDP) and Comprehensive Land Use Plan (CLUP), along with its Climate and Disaster Risk Assessment (CDRA) and Local Climate Change Action Plan (LCCAP). Several workshops and fieldwork activities were conducted from 2018 to 2019 that served as inputs to the said plans. To ensure inclusive and participatory planning, different stakeholders from the local and national government, barangays, and non-government organizations participated in these activities. Geographic Information System (GIS) was likewise utilized to promote evidence-based planning and prepare CDRA Atlas Maps for the local government.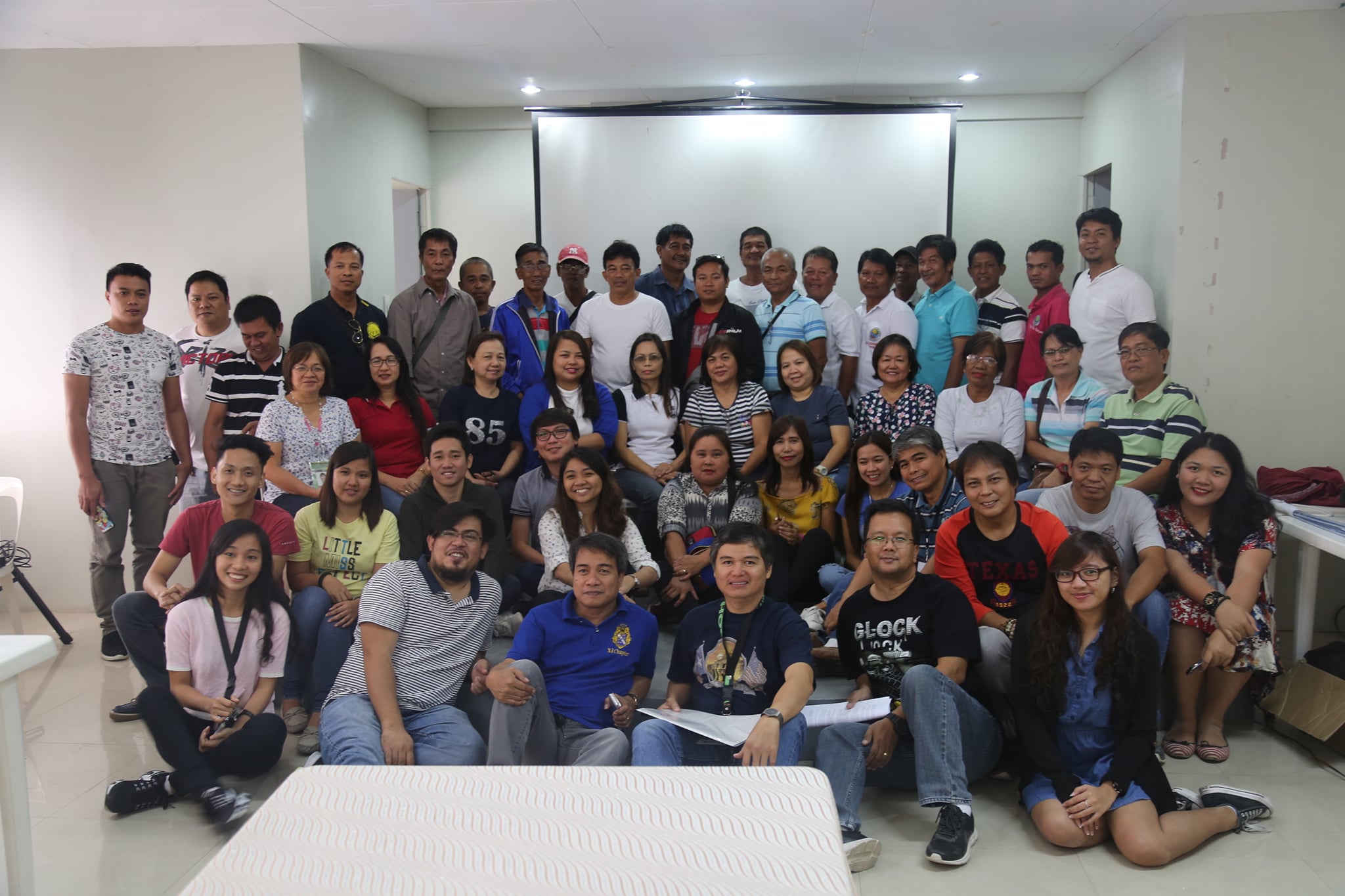 As the project is nearing its end, UPRI turned-over the final copies of the plans and other reports to the Science City of Muñoz last March 9, 2022. These were received by its City Planning and Development Office, through its head Mr. Jefferson G. Ongoco, EnP. These included hardbound copies of the reports and CDRA Atlas and Thematic Maps, as well as software copies and shapefiles that can be utilized by the City Government for its future planning activities.