by: Arge Louise Joy S. Esquivel
This article is part three of a series written about Paglinang: Kaohsiung City Immersion for Navigating and Framing Philippines-Taiwan Bayanihan Advantages. This educational tour, held on 21-27 March 2023, was conducted to deepen the experiential and contextual learning of UP technical staff by immersing them in the practices, culture, and institutions of Kaohsiung City. This activity aimed to strengthen the collaboration between the Philippines and Taiwan, in fulfillment of UNSDG 17: Partnership for the Goals.
Read part one here: https://resilience.up.edu.ph/navigating-and-framing-philippines-taiwan-bayanihan-in-kaohsiung-city-part-1-competent-governance-breeds-empowered-citizens/
Read part two here: https://resilience.up.edu.ph/kaohsiung-city-a-sustainable-development-goal-laboratory/
Universities for the Universe
Taiwan, as one of the more economically affluent member countries of the Asian Development Bank (ADB), is endowed with valuable advantage and responsibility for regional development and sustainability. The Philippines, comparatively, is placed in more disadvantages position ansd struggles with economic issues exarcerbated with the impacts of climate change.
Given the primary goal of universities to impart and facilitate the application of theoretical knowledge to practical use, Dr. Eing Ming Wu, a visiting professor at the University of the Philippines National College of Public Administration and Governance argues that state universities must dissolve territorial thinking and serve not only the state but the entire universe. To explore ways to turn this position into action, UP delegates, together with ADB Executive Director Sangmin Ryu and Director's Advisor, Hsu-Juan Hou, visited the different campuses of National Kaohsiung University of Science and Technology (NKUST) and the National Kaohsiung University of Hospitality and Tourism (NKUHT) on 27 March 2023.
Universities for technological advancement
The merger of the National Kaohsiung University of Applied Sciences, National Kaohsiung First University of Science and Technology, and National Kaohsiung Marine University in 2018 established what is presently known as NKUST – the largest largest technological university in Taiwan, consolidating strong connections with industries, innovation and entrepreneurship, and ocean technology into one institution.
Recognizing Taiwan's commitment towards education, economics, trade, and the achievement of the United Nations Sustainable Development Goal (SDG), ADB Executive Director Sangmin Ryu highlights the role of NKUST faculty and students to perform excellently in international arenas by playing a critical role in expanding educational and research exchanges with countries that still need to improve their development level, such as Philippines. This coincides with NKUST's focus on academic excellence and their thrust towards the achievement of SDG goals relating to sustainability issues through University Social Responsibility (USR) projects.
Universities for sustainable blue economy
During the visit, NKUST showcased the various innovative research results in seafood processing and aquaculture in the Nanzih Campus. The university developed sustainable and healthy cultivation technologies for aquaculture cultivation of high-value fish species. As neighbors sharing fishing grounds, Taiwan views the Philippines as a partner rather than as competition.
These research area can be further explored as an advantage for advancing Taiwan's and the Philippines' marine research, industries, and market. During the exchanges, NKUST expressed that they are most willing to collaborate with the University of the Philippines in promoting a blue economy, developing research, promoting fishing village aquatic products, and participating in regional competitions. These potential collaborations may also inspire more partnerships among universities in the Asia-Pacific region.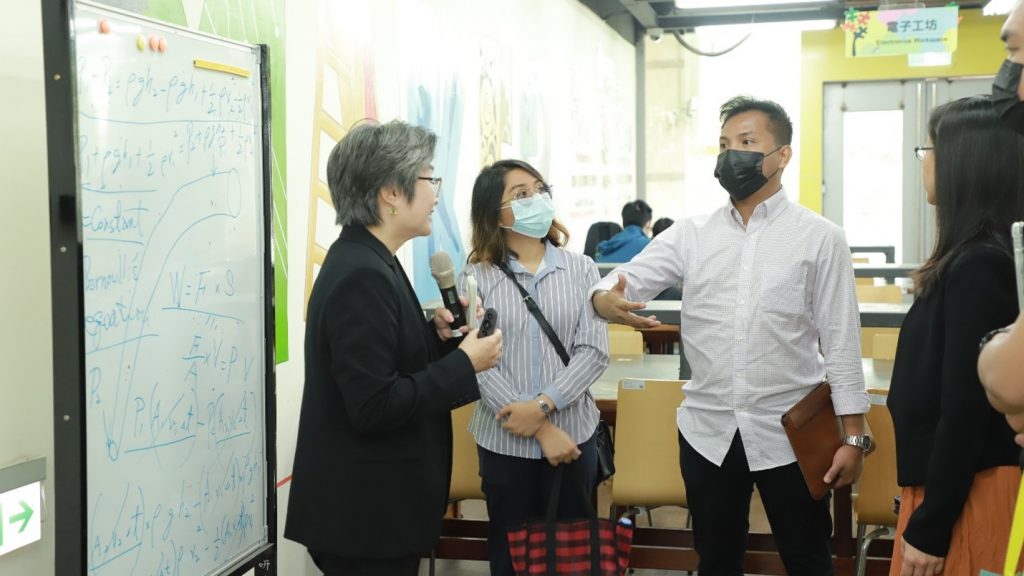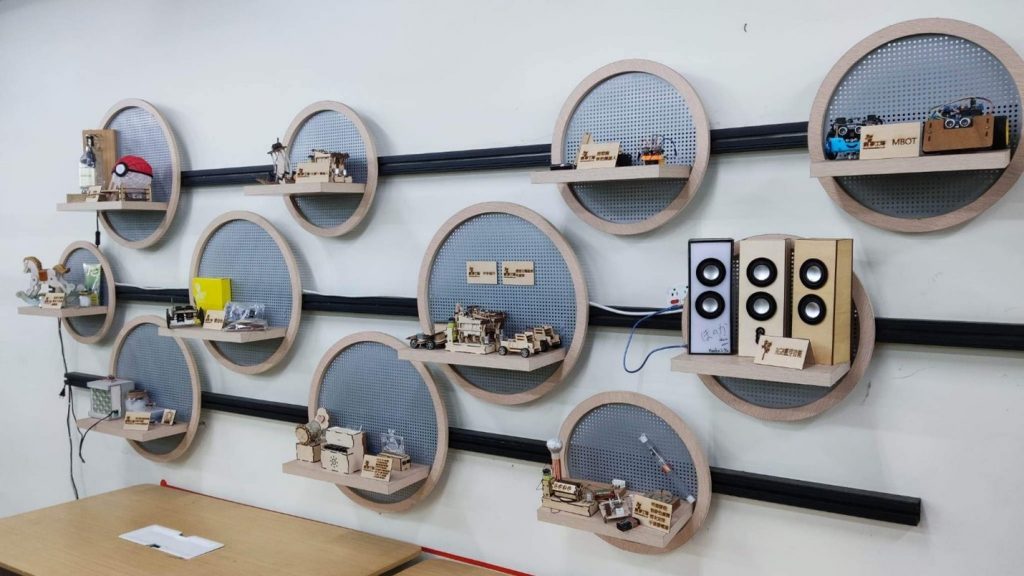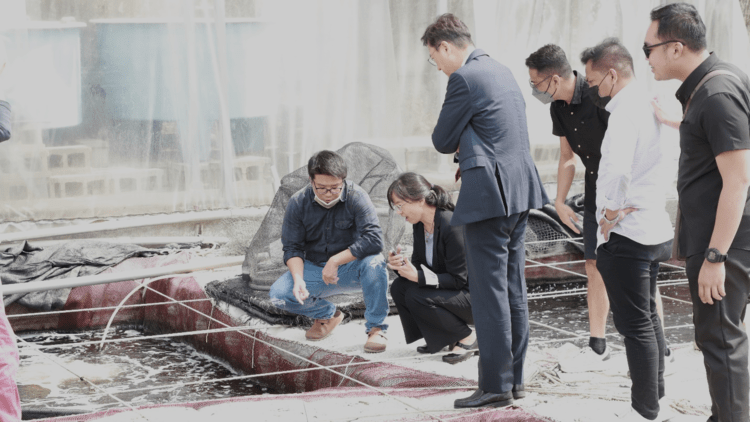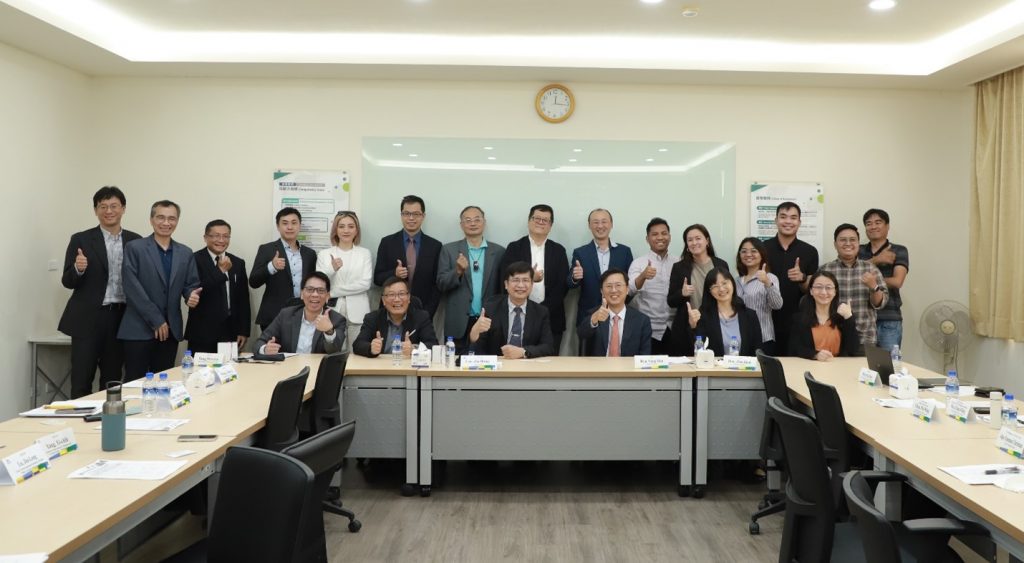 National Kaohsiung University of Hospitality and Tourism (NKUHT)
National Kaohsiung University of Hospitality and Tourism (NKUHT) is one of the leading universities in Taiwan and is among the top 50 globally for hospitality and tourism education. As an industry that is among the forefront of globalization, tourism has the capability to act as a connecting factor for the formation of human interactions between nations by creating a mental image that mirrors the abundant resources and global significance of the host country. NKUHT boasts well-equipped laboratories that simulate real-life facilities for hospitality management, tourism, and culinary arts.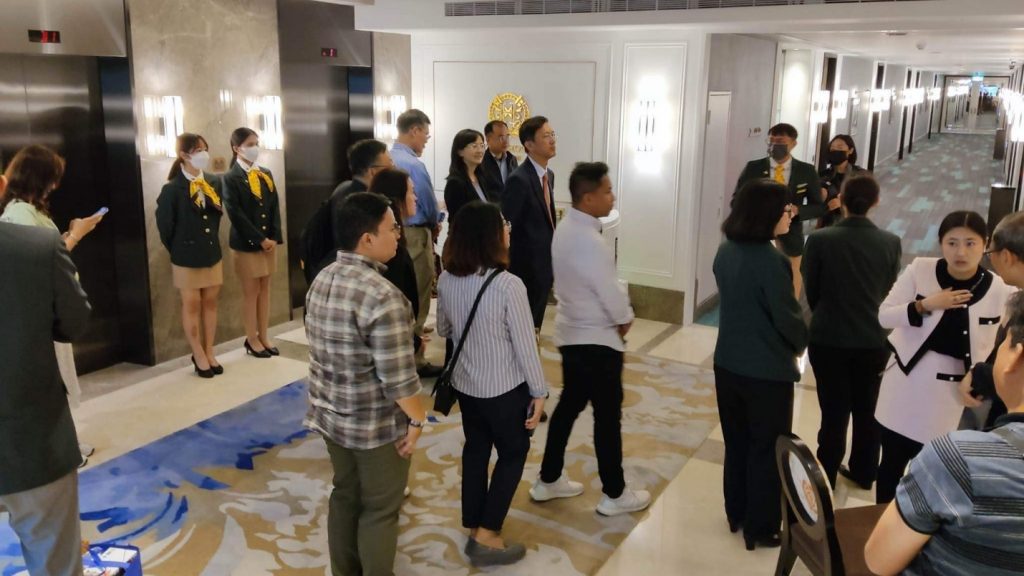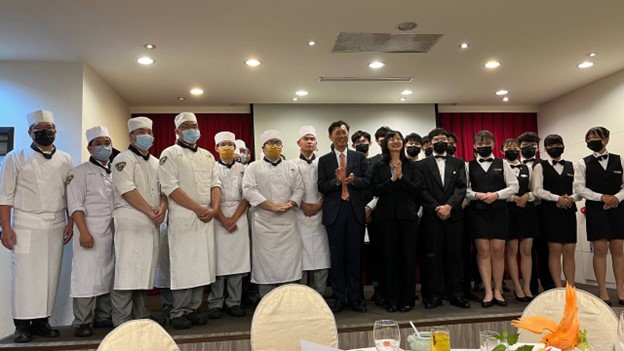 Stay tuned for part four.