The UP Resilience Institute goes to Iloilo to collaborate with the West Visayas State University (WVSU) as the campus enhances their Land Use Development and Infrastructure Plan for 2023-2032 in pursuant to Republic Act 11396 or the LUDIP Act.
The 2-day writeshop on the enhancement of the WVSU LUDIP was held on March 11-12, 2023 at Diversion 21 Hotel, Diversion Road, Iloilo City. It was participated by the Technical Working Group of the WVSU main campus and the 7 satellite campuses, including the University Medical Center. Dr. Kristoffer Berse, Project Lead of the SAFER-U, along with Mr. Moses Kent Borinaga, Ms. Angelu Bermas, Ms. Ralaine Tamayo, Mr. Irish John Avis, and Ms. Aira Joy Delos Angeles were the UP RI representatives present in the event.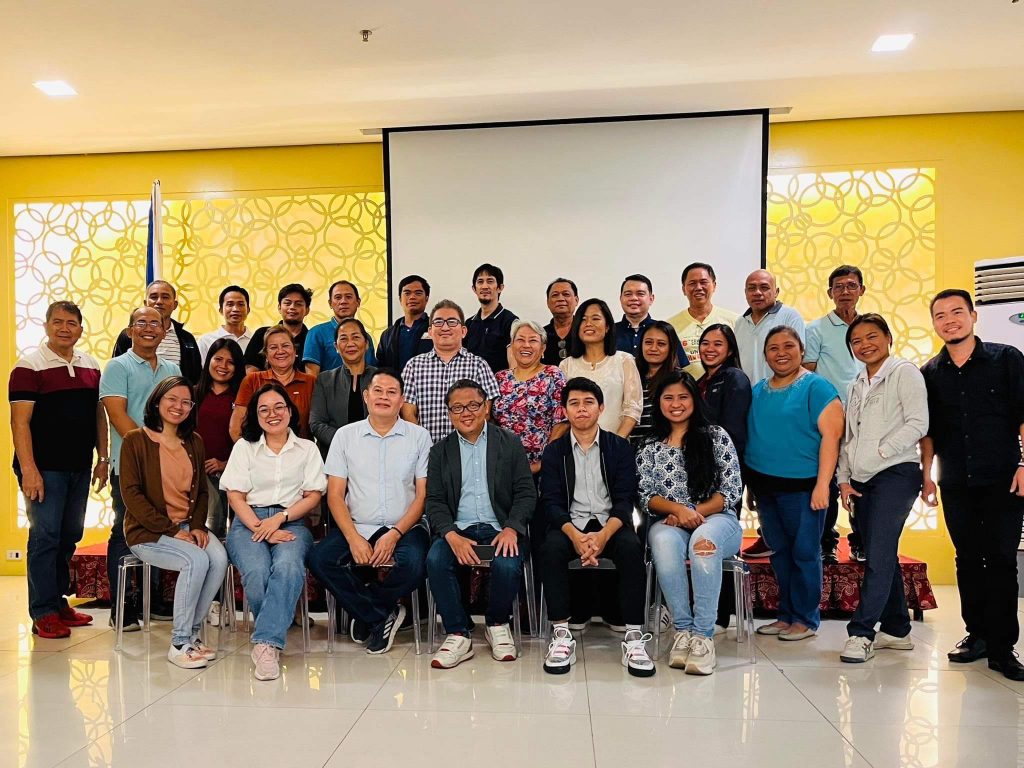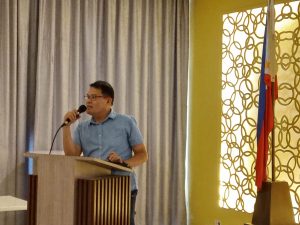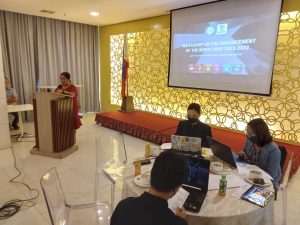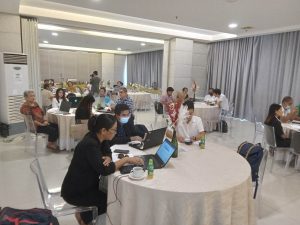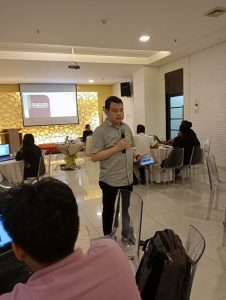 On the first day of writeshop, the UP RI representatives presented their respective topics that tackled the 1) Disaster Reduction – Climate Change Adaptation Considerations in the CHED LUDIP Outline 2) Hazard Maps Assessment (Generation and Description) and Sources of Data, and 3) the discussion on CDRIA for LUDIP enhancement.
The second day of writeshop was the actual writing exercise for the enhancement of WVSU LUDIP. The visiting team assisted the TWG in writing the needed content of the LUDIP in the context based on their respective campuses.
Posted by the UP Resilience Institute Education on April 21, 2023.