As part of the PlanMANILA2030 project, representatives and stakeholders from the City of Manila joined the University of the Philippines Resilience Institute for a Local Development Investment Program Workshop (LDIP). This event was held on September 29, 2022, at the Universidad de Manila.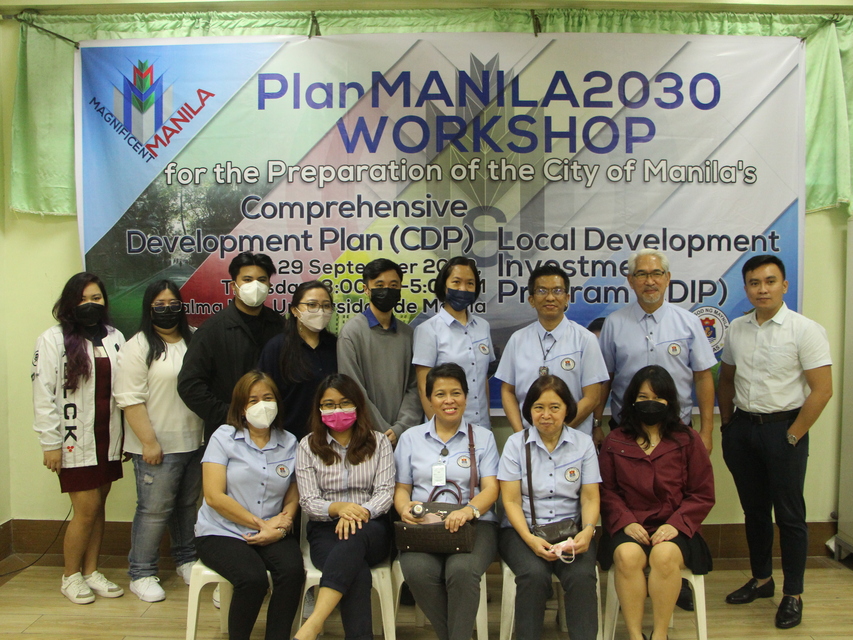 Integral to the process of formulating the City of Manila's Comprehensive Development Plan, this workshop aimed to finalize the programs and projects drafted from previous workshops and consultation meetings. Once finalized, a set of activities were conducted with City of Manila representatives to determine which programs and projects shall be prioritized.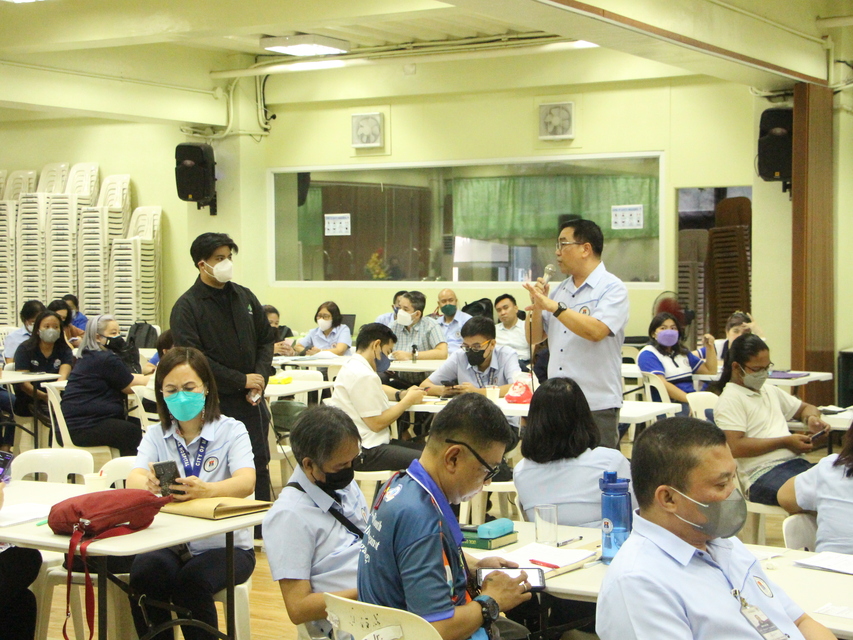 The results of this workshop shall then be used as a crucial input in the formulation of the city's Local Development Investment Program – a tool that serves as the link between the Comprehensive Development Plan and the local budget of the city.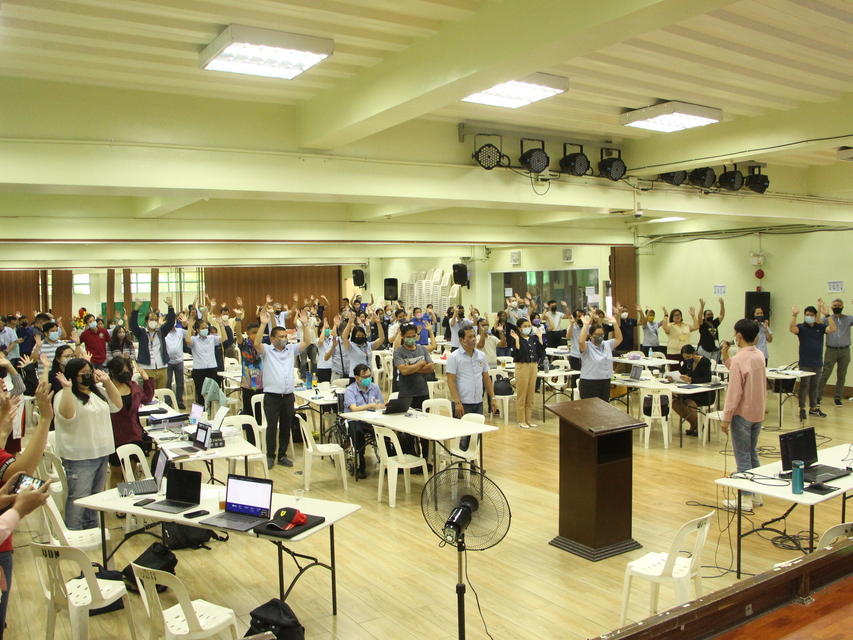 Ultimately, the conduct of this workshop brings the City of Manila a step closer towards urban regeneration. It shall enable the city to harness its assets facilitate, inclusive, efficient, resilient, and smart growth until 2030.