The UP Resilience Institute hosted Mr. Yuta Tanimoto from the Graduate School of International Cooperation Studies of Kobe University, Japan last 19 August to 2 September in support of his research on community-based disaster risk management organization in both the Philippines and Japan. Pursuing a degree under Kobe University's International Disaster Management Study Program, Mr. Tanimoto's research objectives were to study both formal and informal systems for disaster risk management and response at the community level, while investigating the support for such systems by government agencies such as the Office of Civil Defense and the Bureau of Fire Protection. In the course of his two-week research visit, UPRI facilitated and joined Mr. Tanimoto's visit to communities in UP Diliman, San Mateo Rizal, the Center for Disaster Preparedness, and the Bureau of Fire Protection.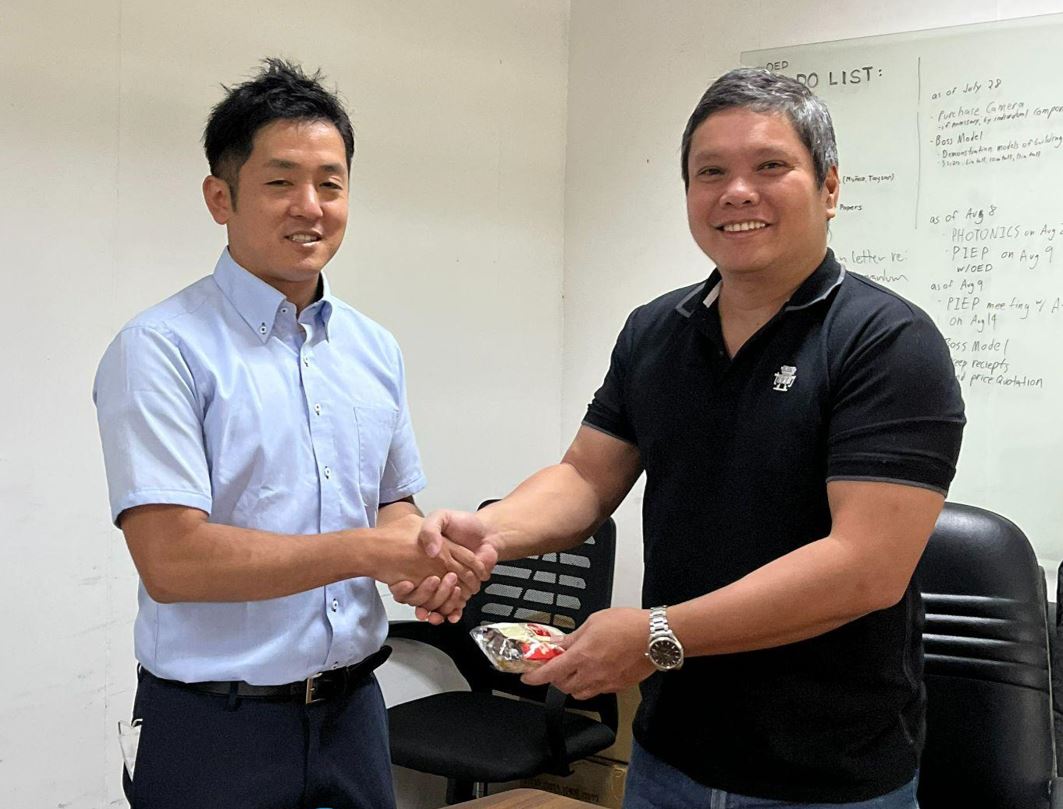 To gain a comprehensive understanding of the Philippines' disaster management landscape, UPRI's Education Division extended its assistance to Mr. Tanimoto, facilitating meetings with representatives from various humanitarian organizations. These meetings included discussions with key duty bearers, such as Supt. Orlando Antonio, Provincial Fire Marshall of Batangas, Bureau of Fire Protection; Hon. Zenaida Lectura of Barangay UP Campus, Quezon City; and Mr. Bobet Jacinto, Barangay Disaster Risk Reduction and Management Officer of Barangay Banaba, San Mateo, Rizal. These interactions provided Mr. Tanimoto with crucial insights into how the Philippine government implements disaster preparedness and response measures, spanning from the national to the local level.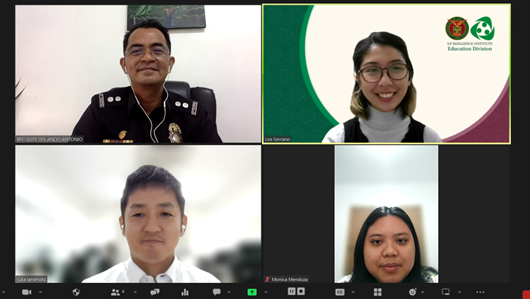 Complementing these dialogues with public servants were meetings with representatives from civil society organizations and members of the communities they serve. Mr. Tanimoto engaged in fruitful conversations with Ms. Mayfourth Luneta, Deputy Executive Director of the Center for Disaster Preparedness; Mr. Noli Abinales, Presiden of Buklod Tao Inc. in Barangay Banaba, San Mateo, Rizal; Ms. Precy Dagooc of Kaisa Ka Youth Ph, and the women of Lakas ng Nagkakaisang Kababaihan sa Barangay UP Campus, along with survivors from the 2022 fire in Barangay UP Campus. Their narratives provided essential perspectives on the extent of government interventions reaching the masses and highlighted potential areas for improvement.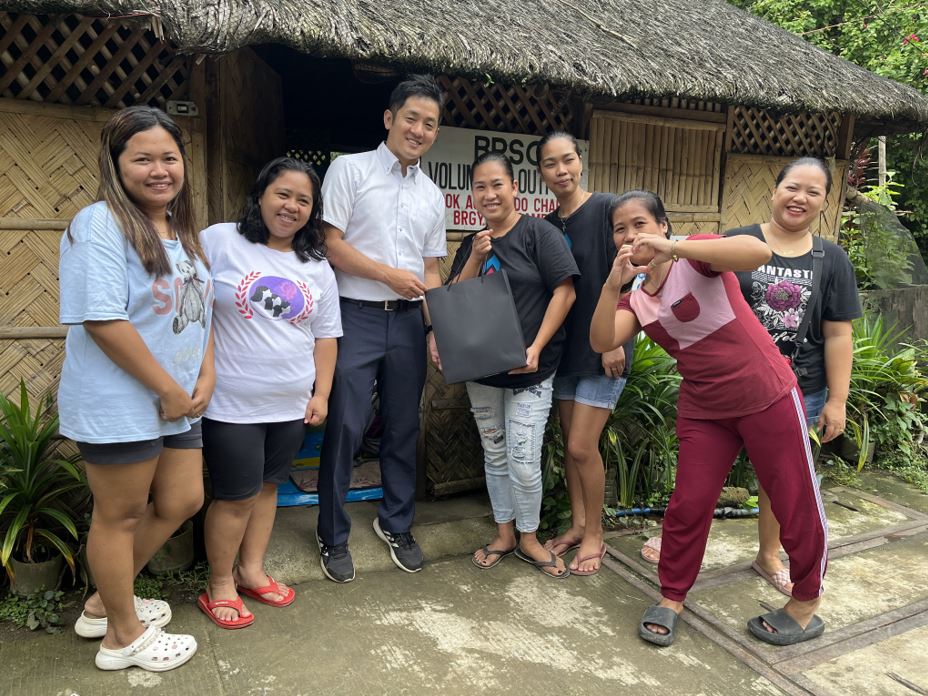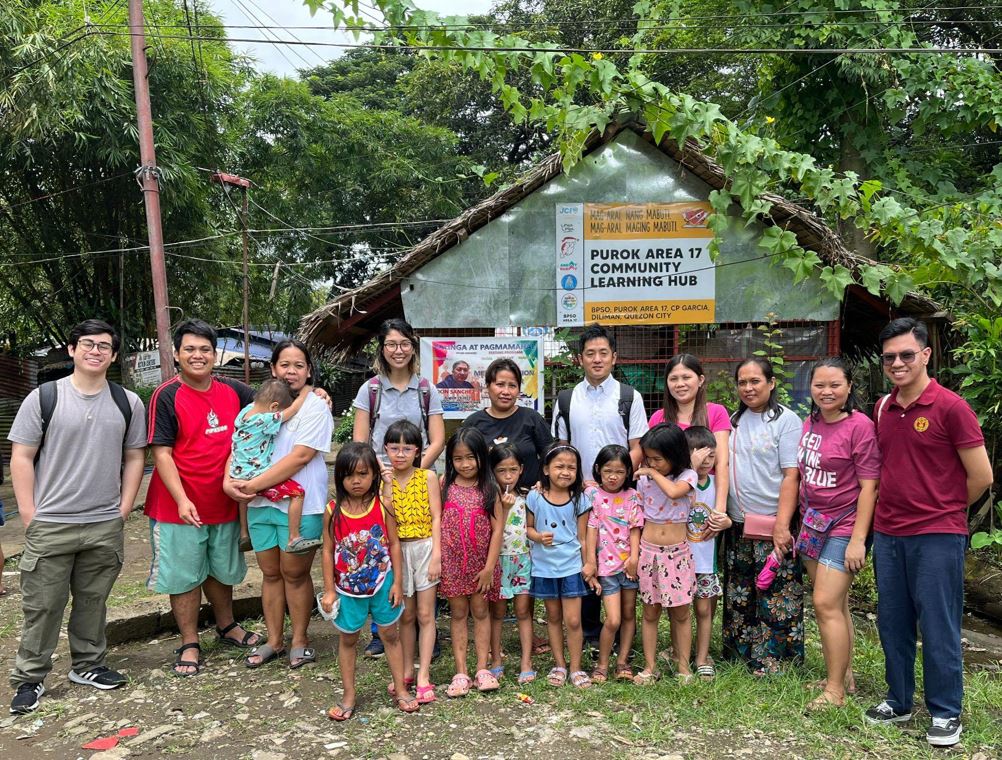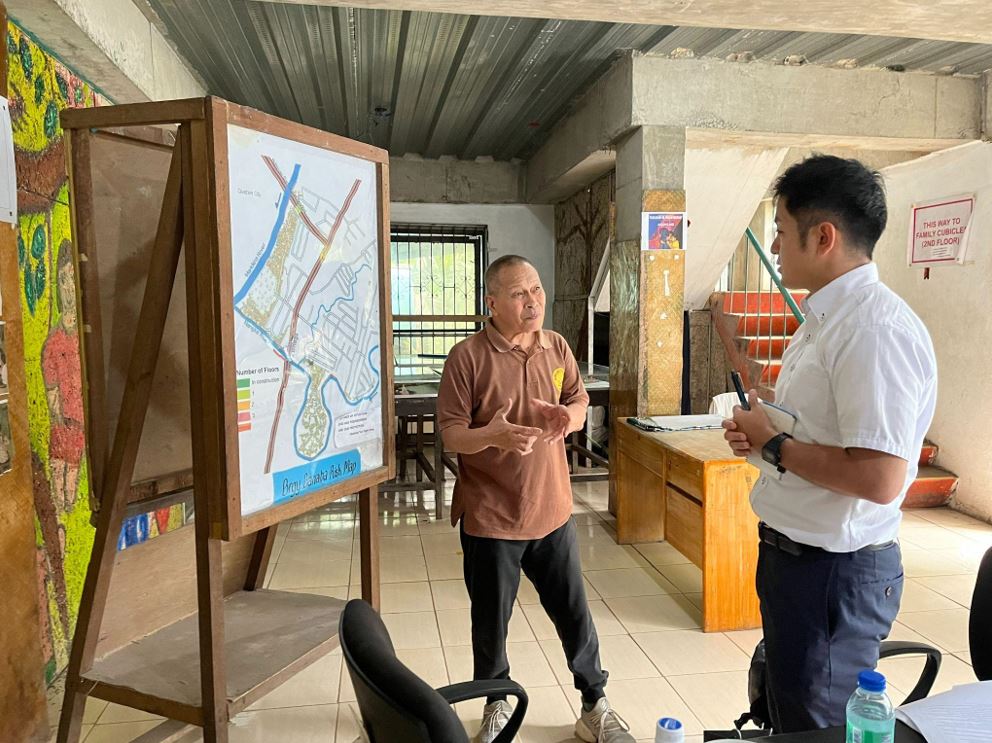 Mr. Tanimoto also received an insightful introduction to UPRI's programs from Mr. Sonny Ongkiko, Chief Science Research Specialist of the Institution Building Division of UPRI.
Mr. Tanimoto's research visit proved to be very productive, with a wealth of information and data that he brought with him back to Japan with the intention of conducting a comparative analysis of the Philippines' community-based DRRM systems with that of his hometown, Kobe. He observed how different the community-based disaster risk reduction management in the Philippines through the involvement of the citizens individually or collectively via the civil society organizations.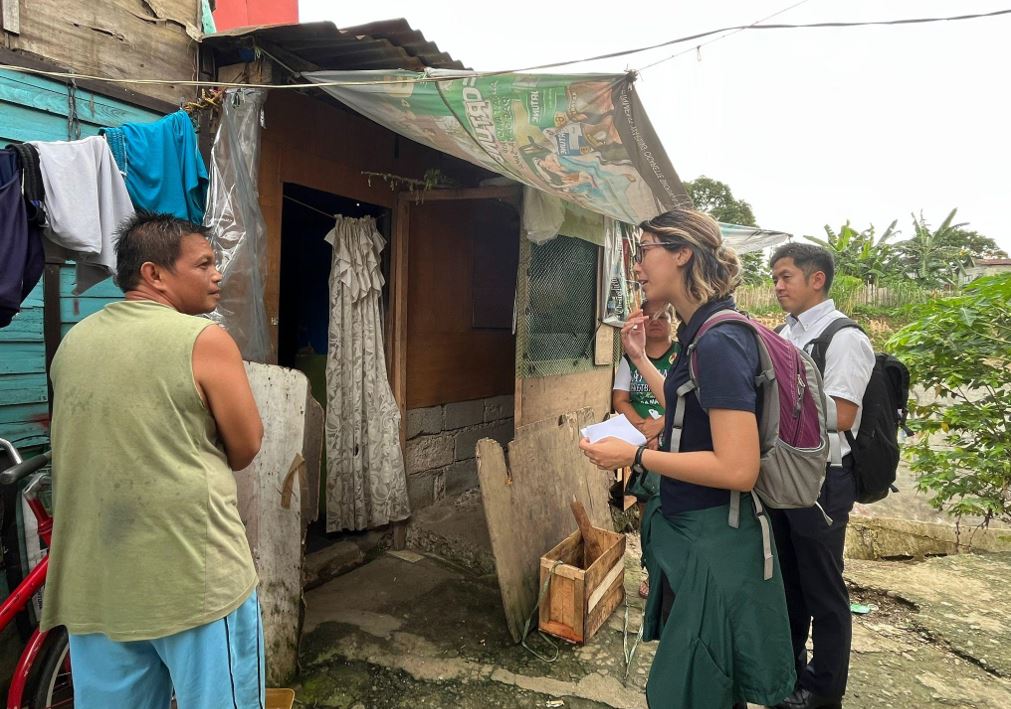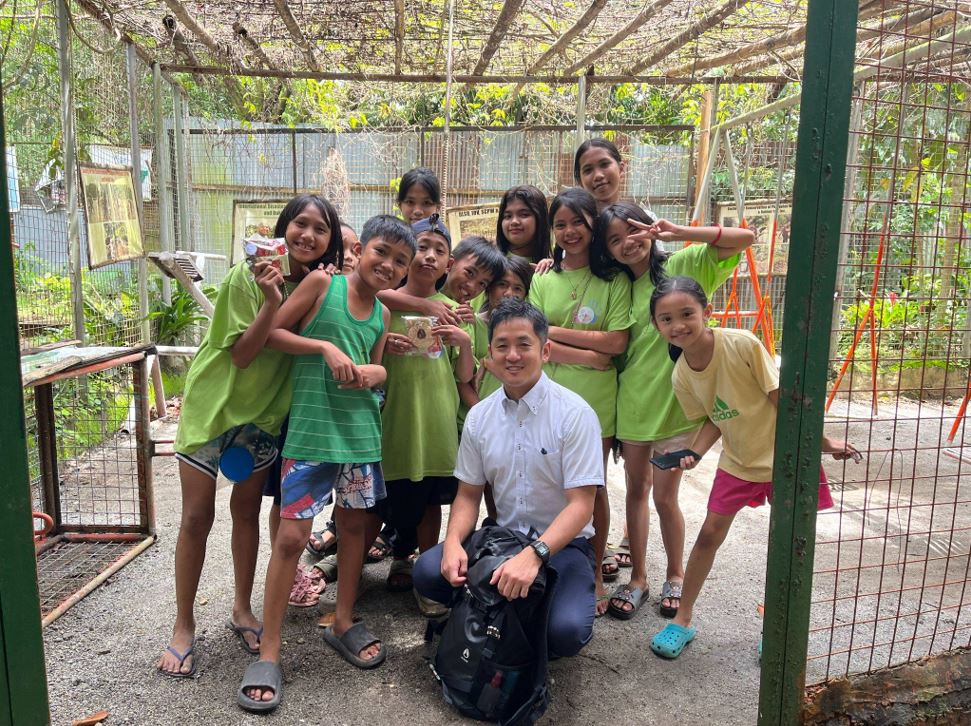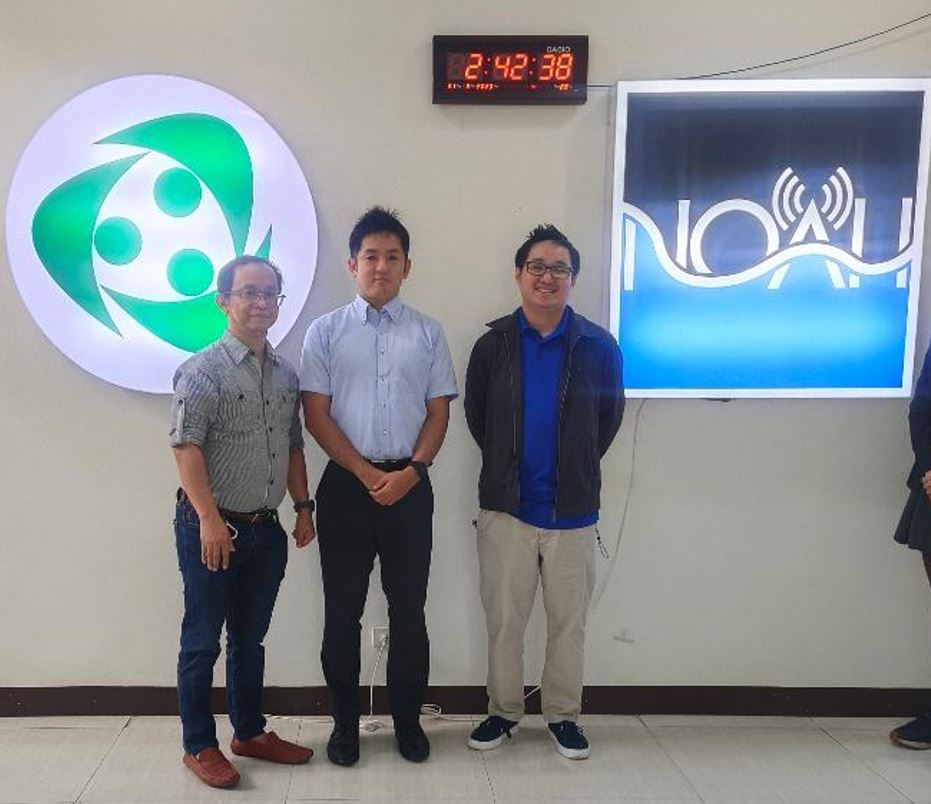 The UPRI, as the nexus and conduit for the University's programs and services for disaster risk reduction and management, always welcomes visiting researchers and students interested in climate and disaster studies.
Posted by UP Resilience Institute Education on October 6, 2023