As part of its continuous pursuit to empower people, institutions and communities towards climate and disaster resilience, the UP Resilience Institute serves as the academic pillar of the Philippine Preparedness Partnership. The Philippine Preparedness Partnership (PhilPrep) is a collaborative partnership forged between four essential pillars in the country's humanitarian preparedness response and action. It is a commitment to act and to share knowledge, expertise, competencies, and resources for a common goal.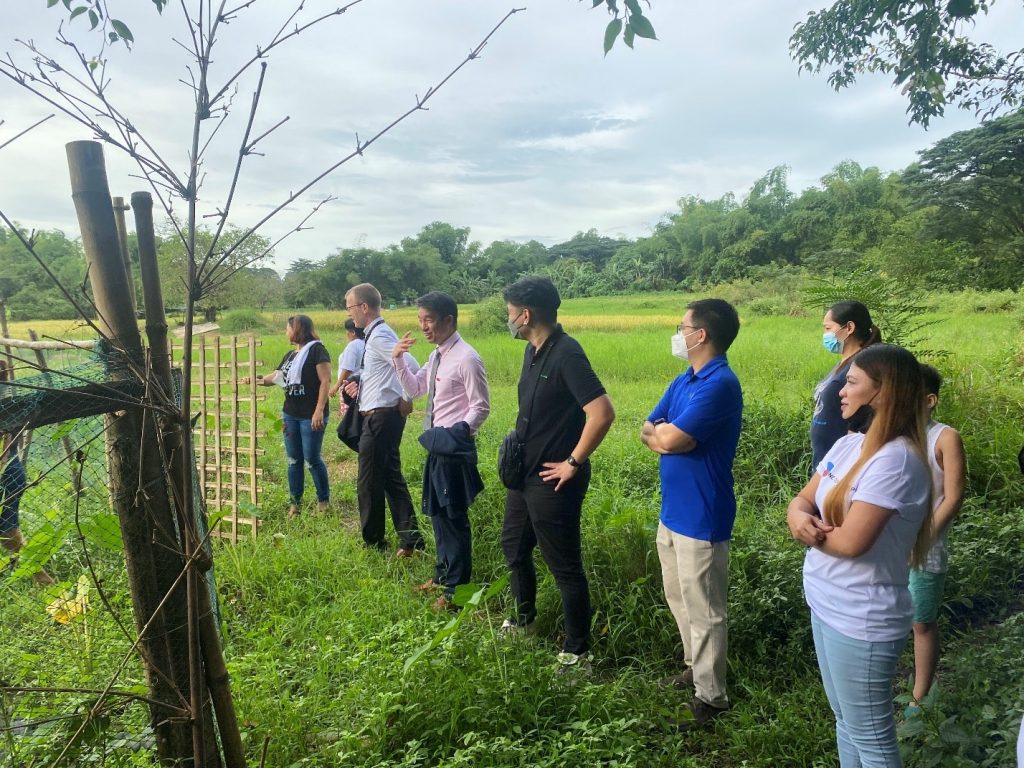 The PhilPrep is the country-level offshoot in the Philippines of the Asian Preparedness Partnership (APP), a multi-stakeholders partnership established by its founding member countries, which include Cambodia, Myanmar, Nepal, Pakistan, Philippines, and Sri Lanka.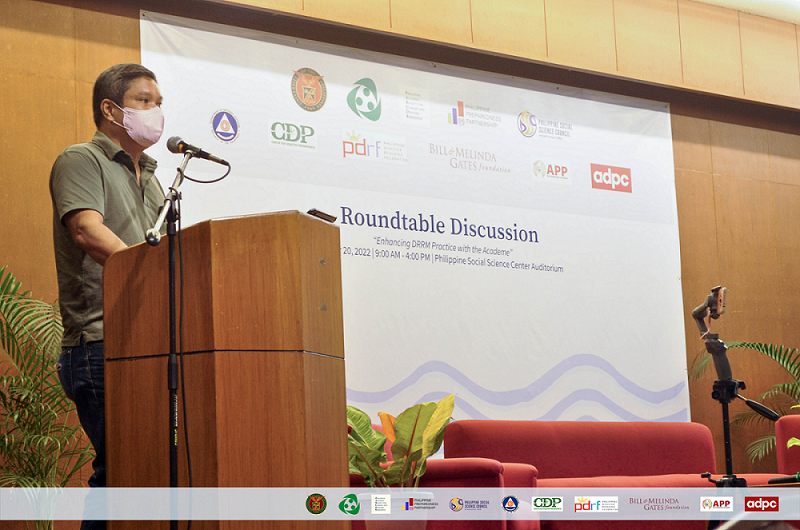 In its five years of existence, PhilPrep has demonstrated a localization partnership that engages key stakeholders including the government, the civil society, the private sector, and the recently added academia. These endeavors have become influencing and transformative factors in the operation of national actors, local partners, and communities. To preserve these knowledge and experiences as guide and foundation of even more effective approaches in the future, these learnings are documented through the video "The Power of Partnership: PhilPrep's Approach to Humanitarian Action" and an impact evaluation document entitled, "Behind Partnership: The PhilPrep Experience".
Posted by the UP Resilience Institute Education on March 23, 2023