The Office of Civilian Security and the Legislative Liaison Unit of the Department of Foreign Affairs organized a Disaster Resilience seminar and workshop on July 17, 2023 as part of their advocacy to educate and empower their administrative officers in times of disaster.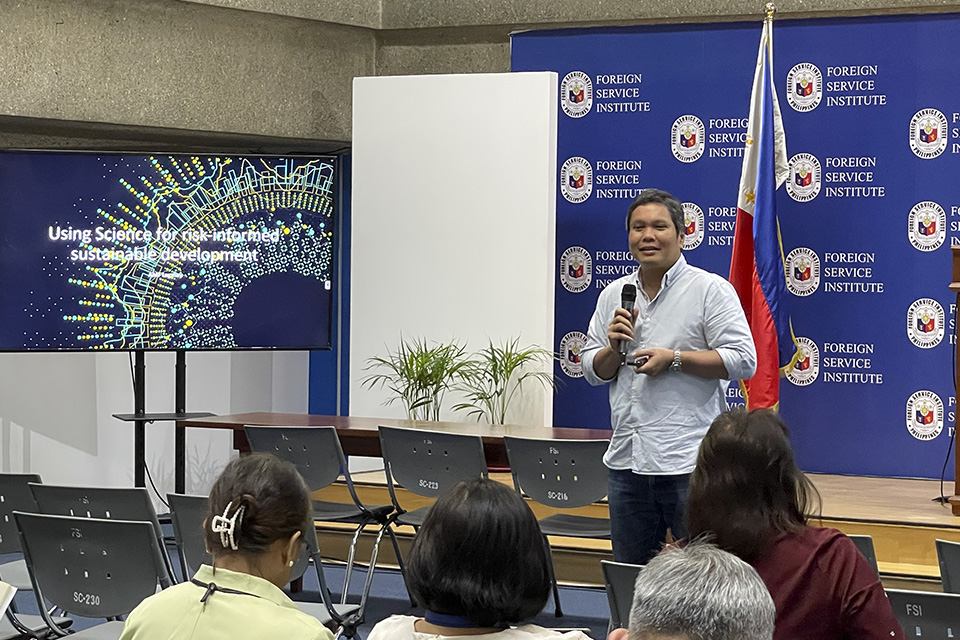 During the afternoon session, Dr. Alfredo Mahar Lagmay delivered a talk on using science for risk-informed sustainable development. Dr. Lagmay emphasized the role of probabilistic risk multi-hazard modeling in public governance and administration. Pulling from disaster experiences in Tacloban, Barangay Andap, Naga City, and many others, Dr. Lagmay urges DFA administrative officers to give due consideration to DRR-CCAM in institutional decision making.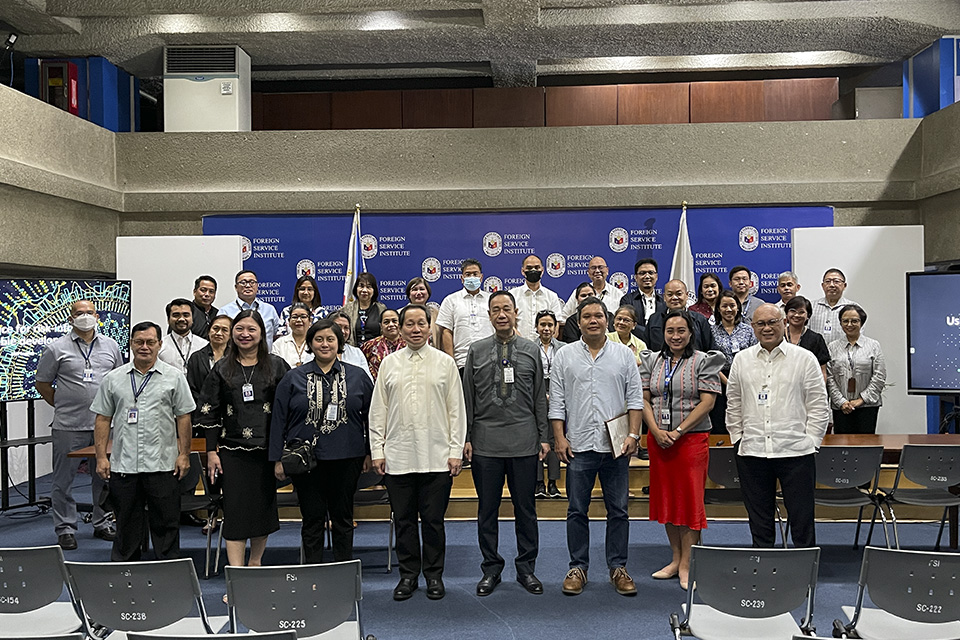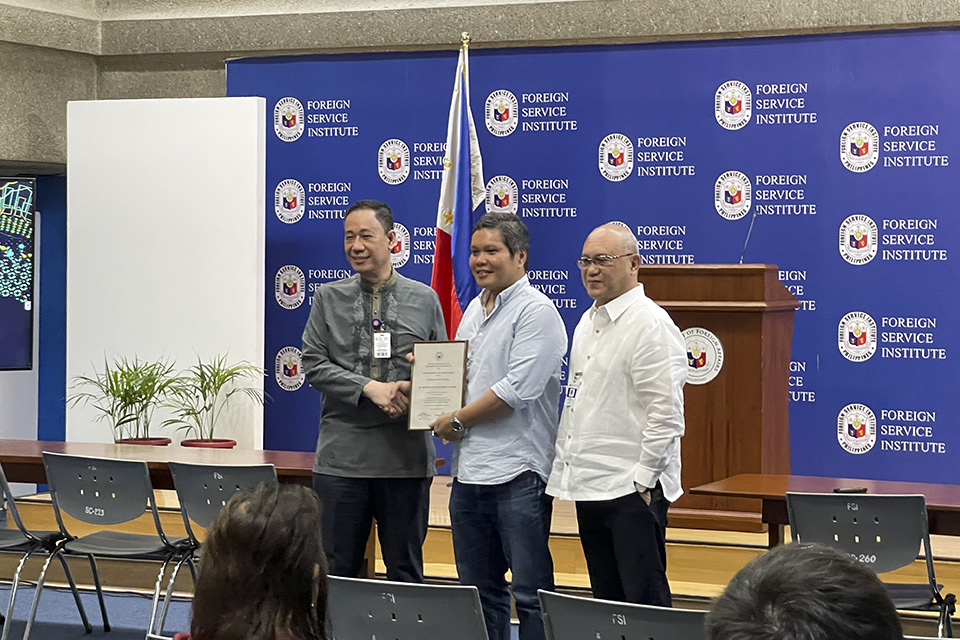 To conclude the event, Game Master Micah Paula Milante and Deputy Game Master Ajay Caingat trained the attendees on managing cascading disasters and compounding risks using UPRI's tabletop board game, Sakunwari.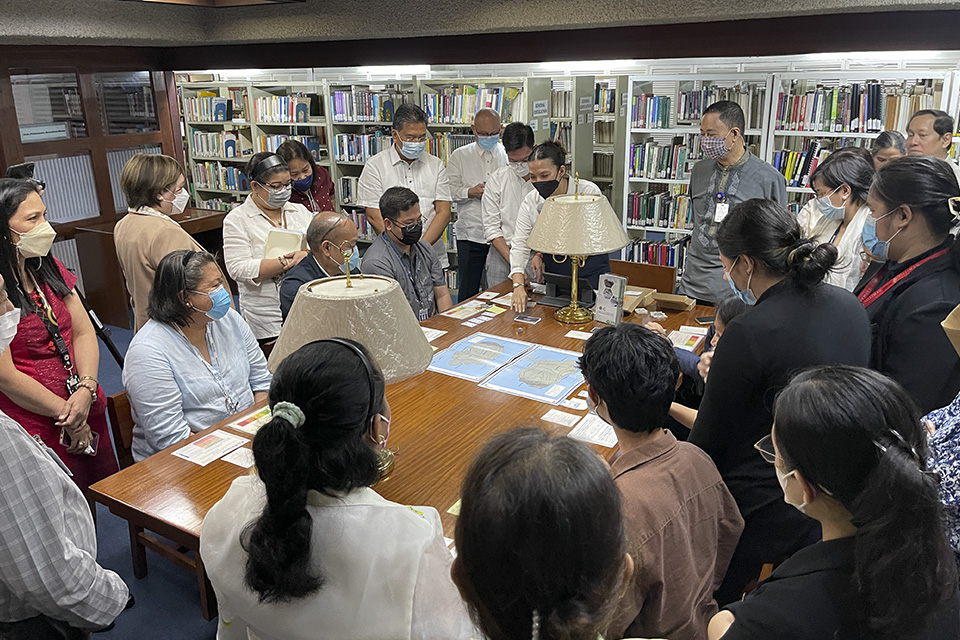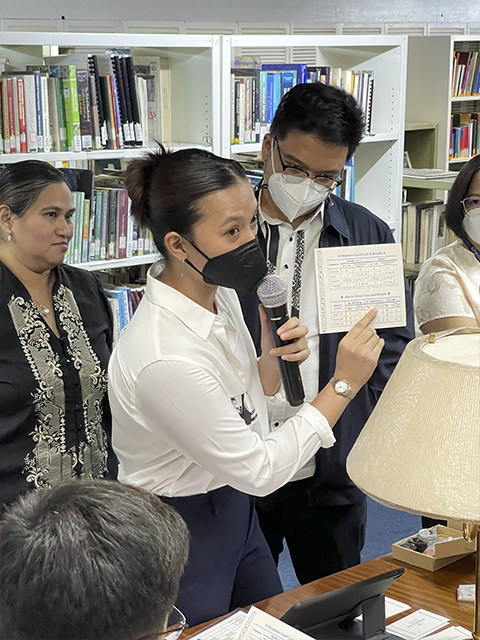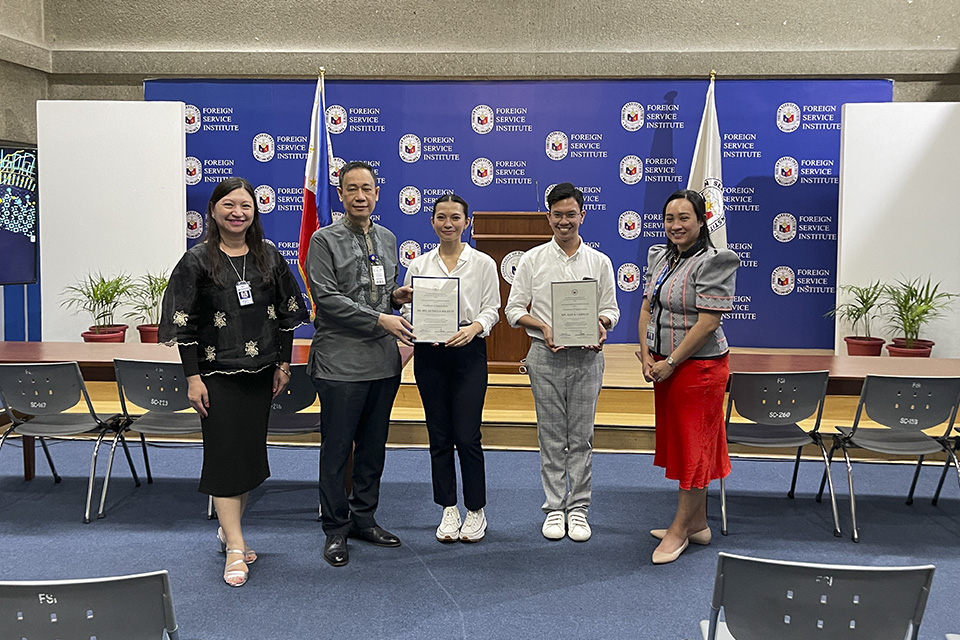 Thirty-one DFA attendees were divided into six groups, with one representative from each group acting as the mayor of a city or municipality, and the rest acting as advisers to the mayor. Each group was tasked to protect their LGU's treasury, and human and infrastructure assets while investing in appropriate responses to cascading disasters and a climate crisis.
Posted by UP Resilience Institute Education on July 27, 2023.