The country's first ever humanitarian observatory was officially inaugurated on August 24, 2023 at the Park Inn by Radisson North Edsa, Quezon City. Led by the Center for Disaster Preparedness (CDP) this initiative shall collate critical data and information on disasters, displacement, and humanitarian issues. UPRI was represented by three of its personnel.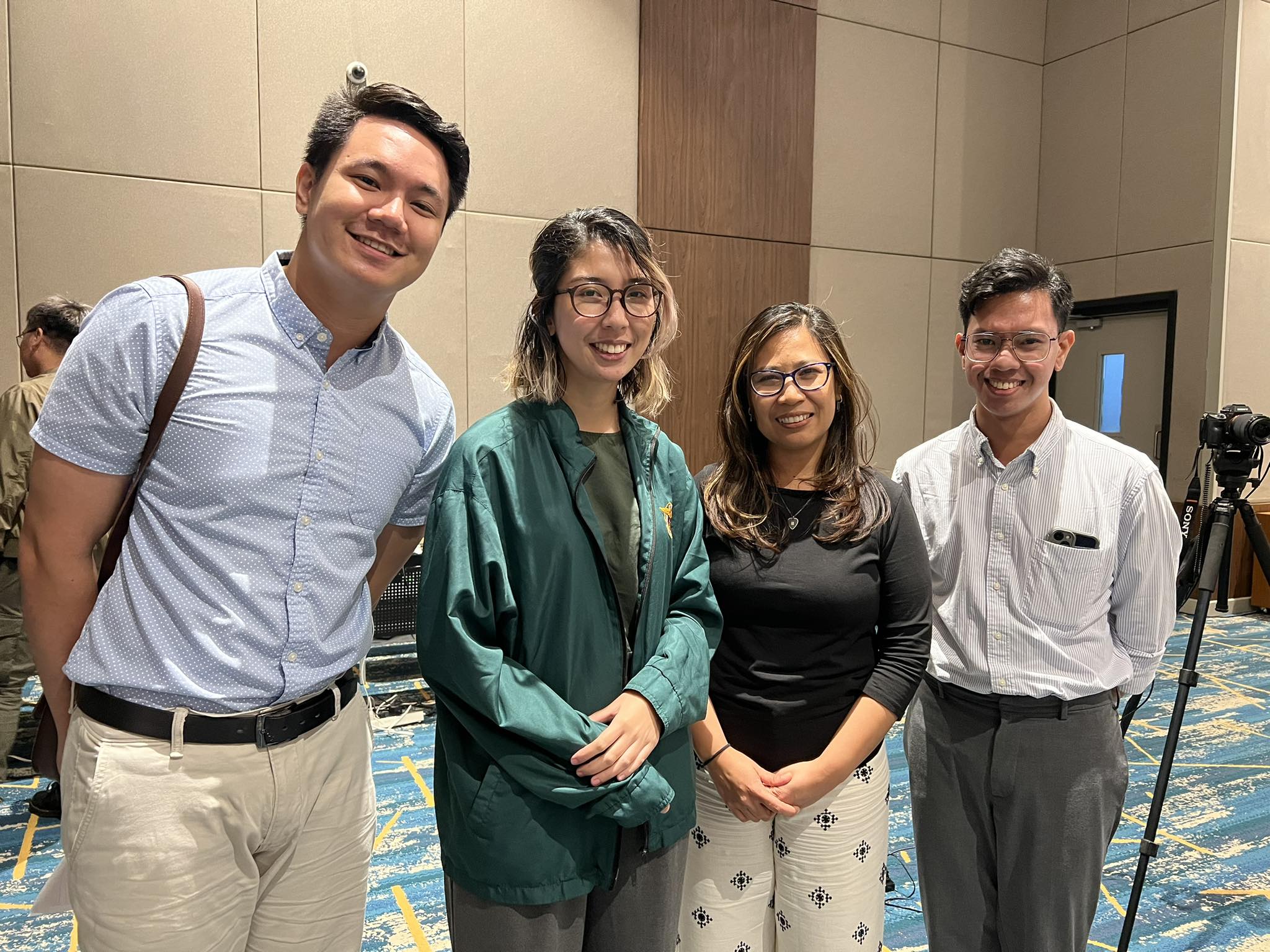 The Philippines' humanitarian observatory is one of the several humanitarian observatories in Africa, Latin America and the Caribbean, and South Asia. The initiative is part of a project on humanitarian governance and advocacy by Professor Thea Hilhorst, a professor of Humanitarian Studies at the International Institute of Social Studies of the Erasmus University Rotterdam to improve humanitarian governance in specific regional and national contexts.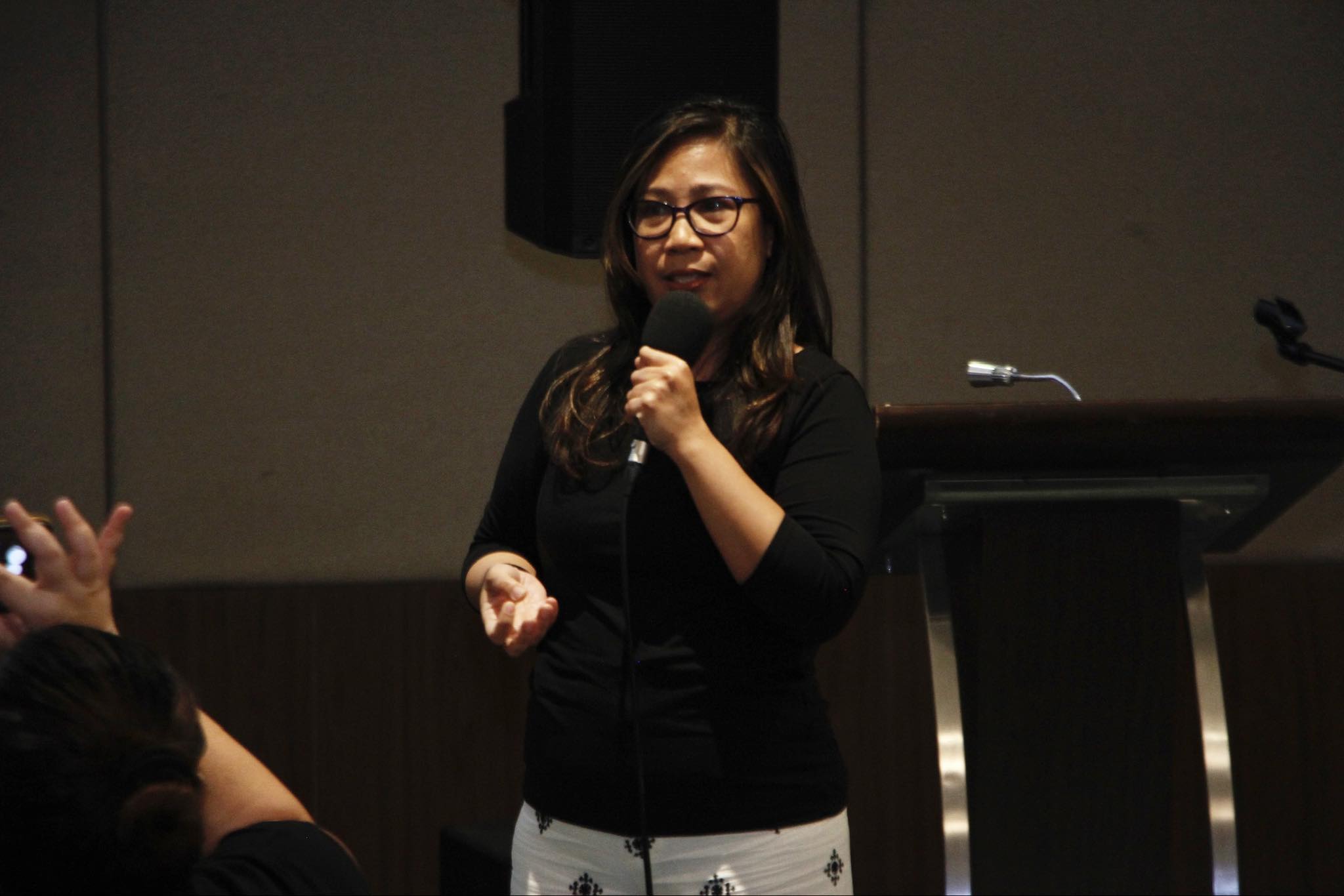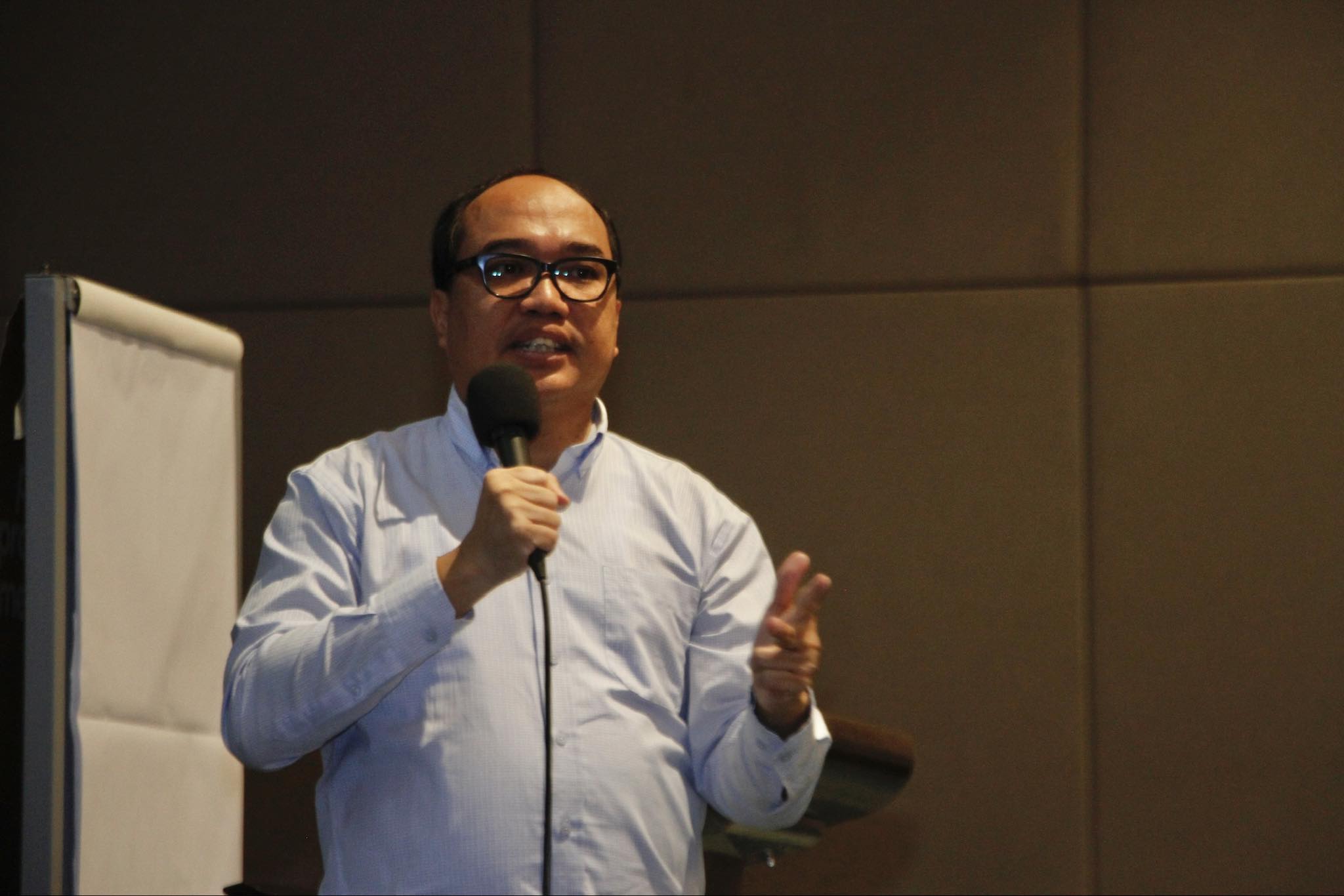 In the said event, "TalaKawayan" was also launched. "TalaKawayan" refers to "a discussion on resilience." It featured a study by Dr. Kaira Zoe Alburo-Cañete of the International Institute of Social Studies, Erasmus University, which discussed feminist perspectives in humanitarian action and development. Dr. Saut Sagala from the Resilience Development Initiative also shared the findings of their study on climate change and human mobility in Southeast Asia.
The participants, including UPRI's Ajay Caingat, Lea Serrano, and Rex Menard Cervales, engaged in a discussion to share insights and experiences related to the studies presented and how these can be applied to the existing improvement of the policies and disaster preparedness strategies.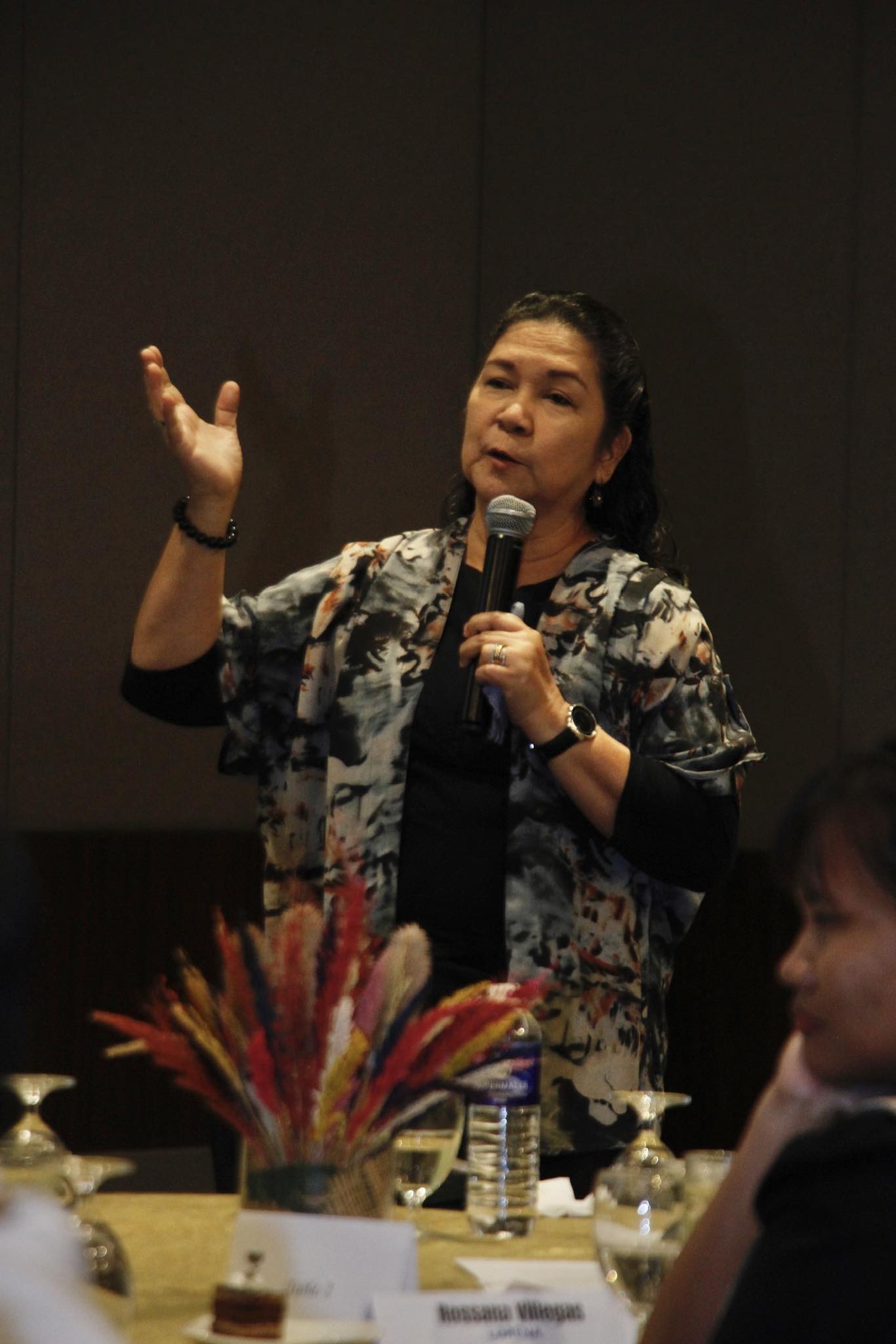 In the future conduct of "TalaKawayan" representatives from the public sector, academe, and various non-government organizations are among the participants expected to share knowledge on the various facets of climate change and disaster risk and to strengthen collaboration among stakeholders, all in the name of resilience and preparedness.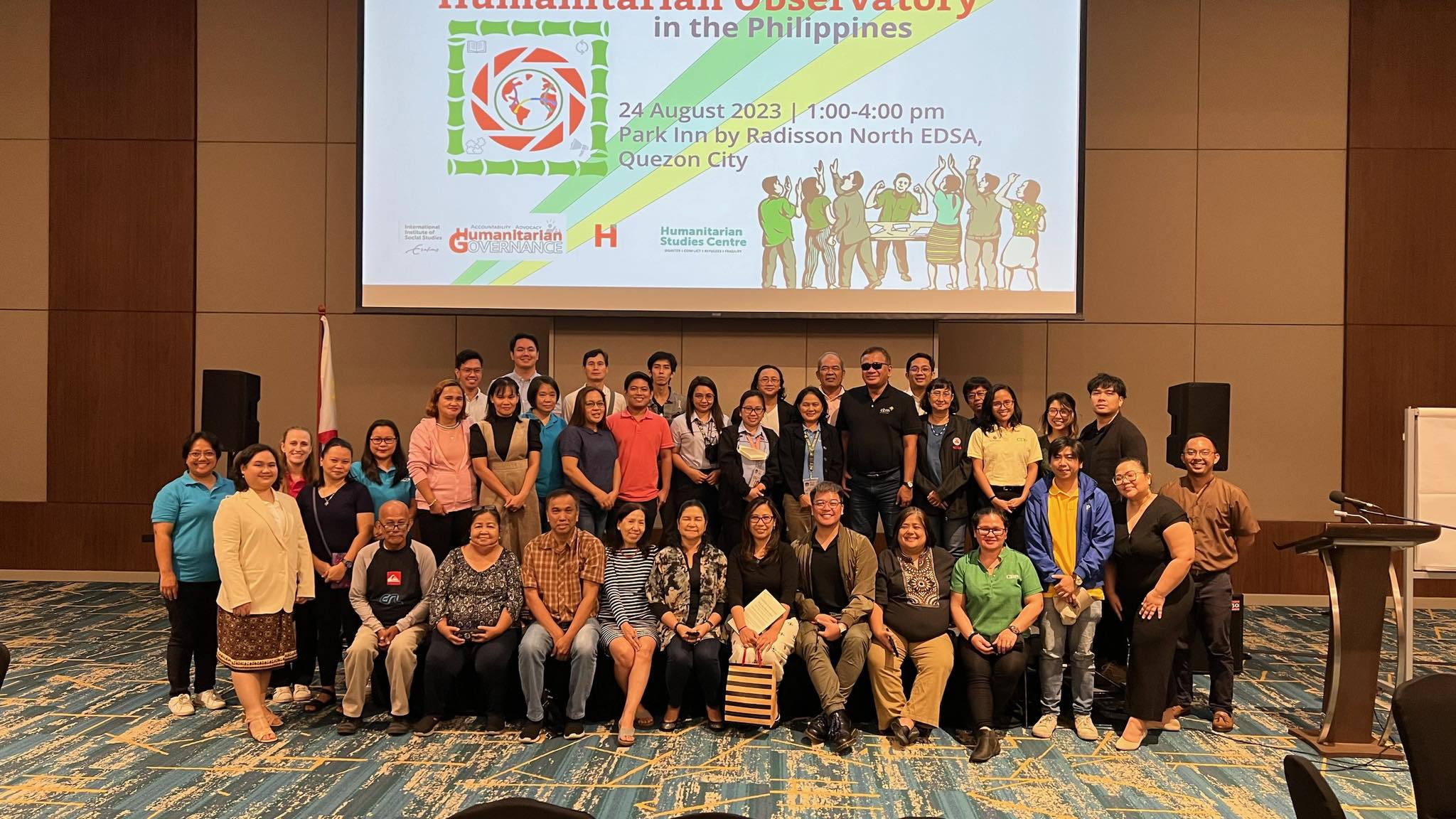 "Let us champion intersectionality, recognizing [that] gender, climate, and humanity are intertwined. Through our shared efforts, we can shape policies that leave no one behind and strategies that prepare communities for the uncertain climate landscape ahead," said Loreine Dela Cruz, executive director of the CDP.
Posted by UP Resilience Institute Education on September 17, 2023